Our Work
Collaborating with our Clients for over 40 years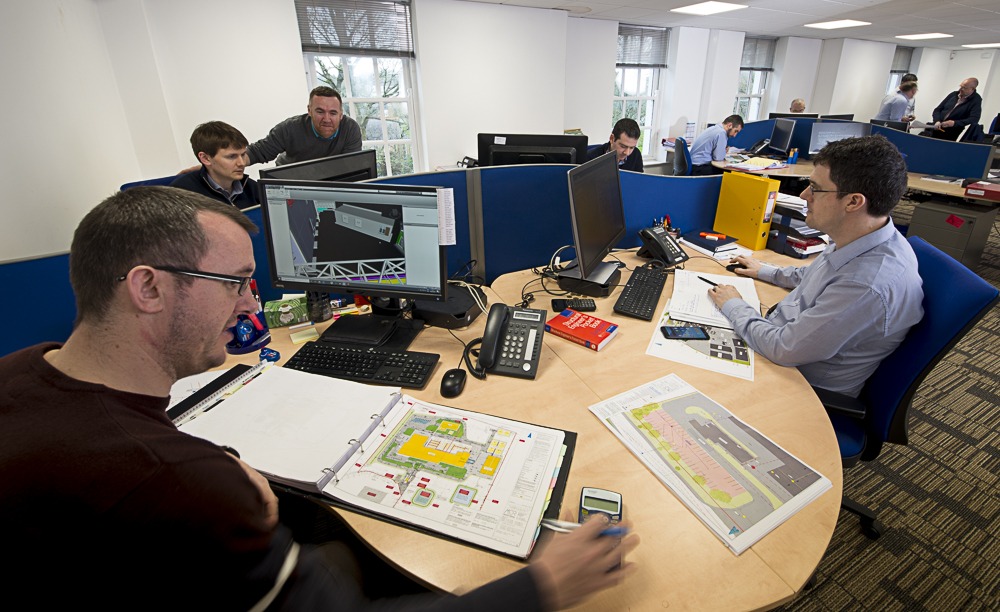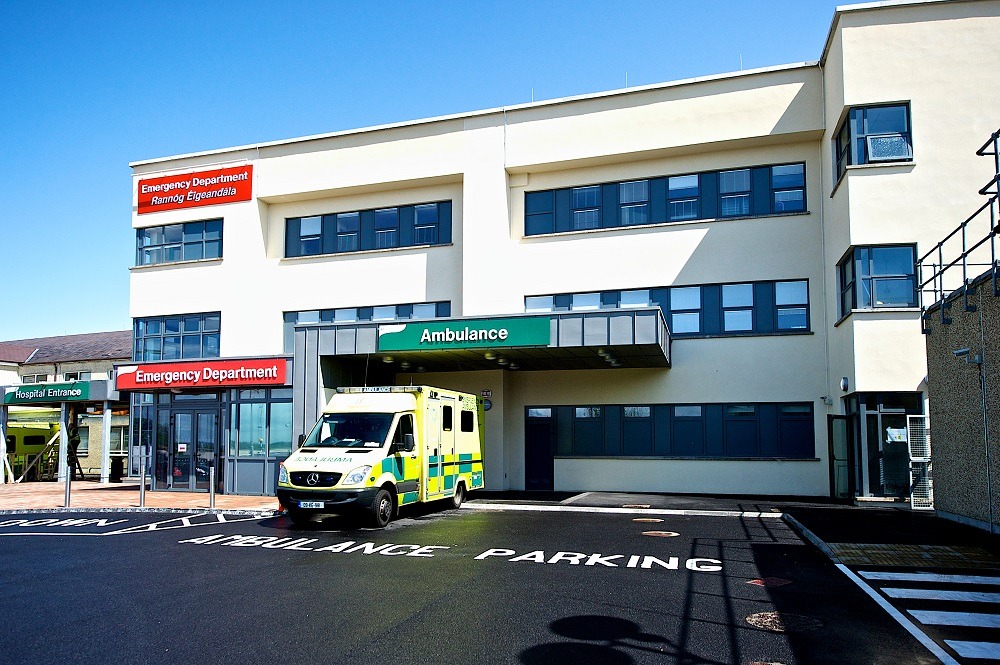 A&E DEPARTMENT & NEO-NATAL UNIT AT UNIVERSITY HOSPITAL WATERFORD
This development comprised the construction of a new three storey building in a very restricted site adjacent to the existing Accident and Emergency Department of the Hospital.
CLIENT
Health Service Executive
Location
Waterford, Ireland
View More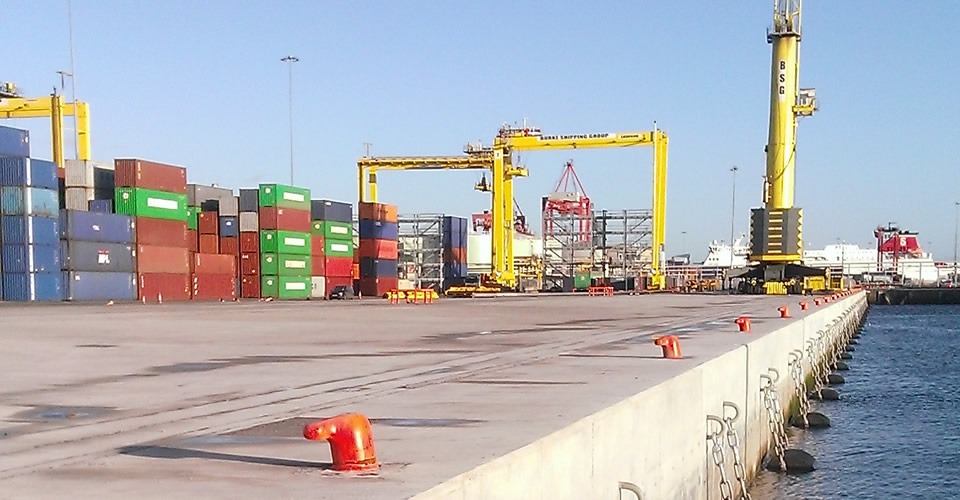 ALEXANDRA QUAY EAST REFURBISHMENT, DUBLIN PORT
The Dublin Port Masterplan 2040 envisages an average annual growth of 3.3% over the period 2010-2040. To provide the infrastructure to support this growth, Dublin Port Company has adopted a strategy to redevelop and optimise the use of existing infrastructure.
Location
Dublin Port, Ireland
View More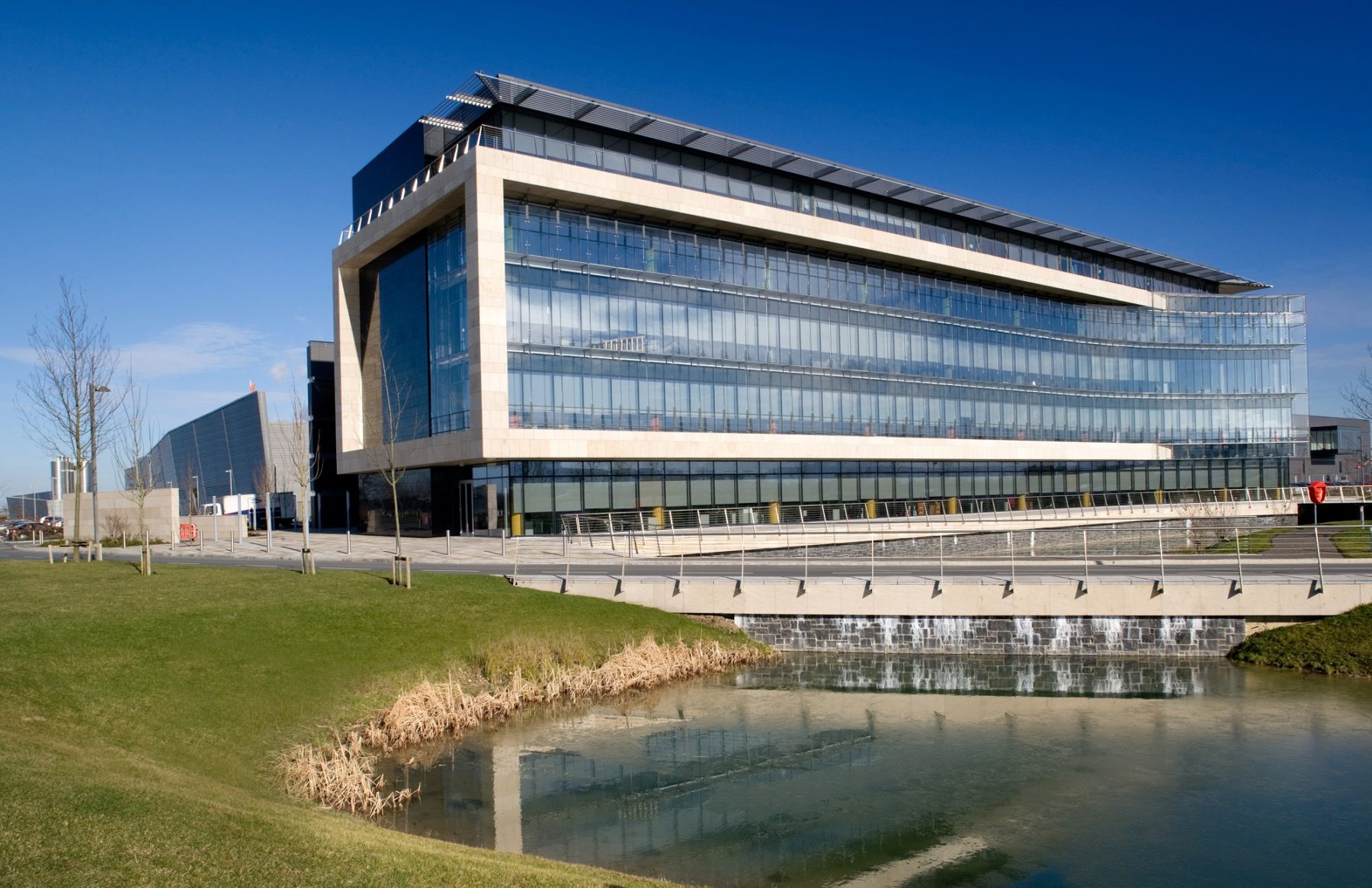 ARYZTA CORPORATE HEADQUARTERS
Aryzta was formed when IAWS, the Irish maker of Cuisine De France baked goods, agreed to buy A. Hiestand Holding AG to create a company with combined sales of 2.3 billion euros.
View More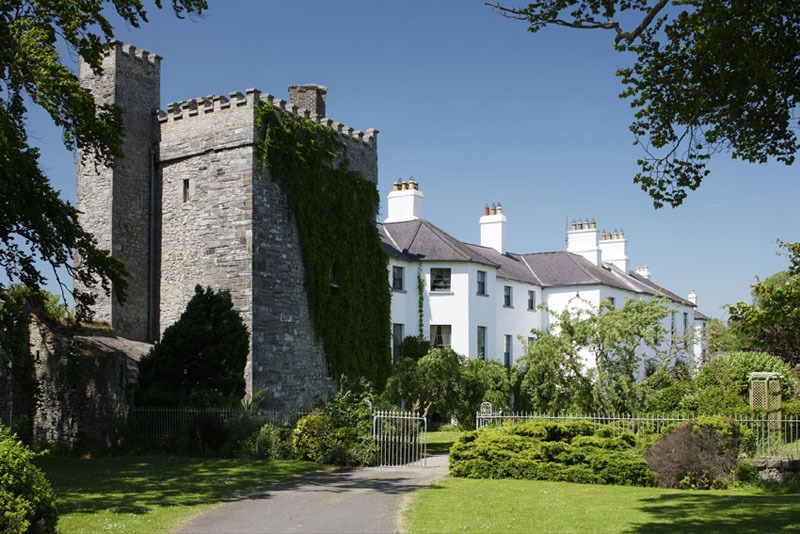 BARBERSTOWN CASTLE HOTEL
First built in the latter part of the 13th century, Barberstown Castle is made up of four buildings from different periods in Irish history. The property has operated as a hotel since 1971.

Location
Kildare, Ireland
View More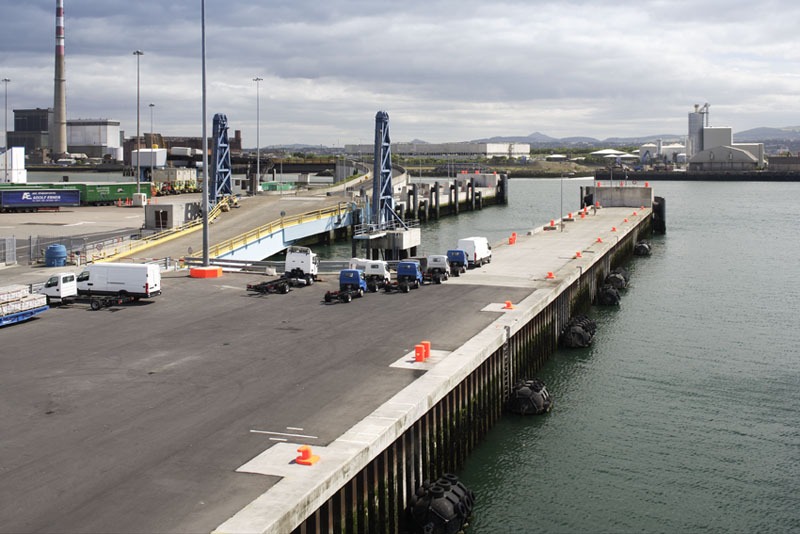 BERTH 51 REFURBISHMENT, DUBLIN PORT
Changes in ship size and concept lead to new challenges for terminal design. Dublin Port's success is part founded on the efforts to continually upgrade old infrastructure to meet new demands.
CLIENT
Dublin Port Company
Location
Dublin Port, Ireland
View More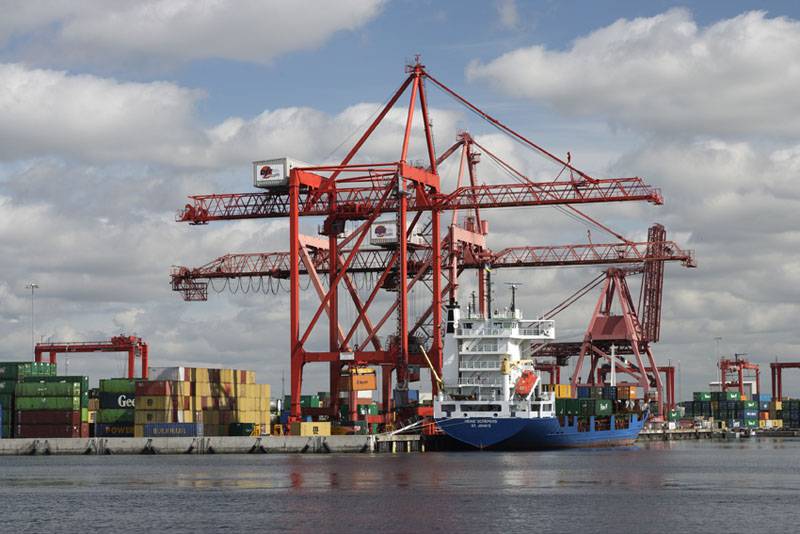 BERTHS 50 & 50A, DUBLIN PORT
This modern terminal which handles vessels for many of the major shipping lines calling at Dublin Port was constructed in two phases.
CLIENT
Dublin Port Company
Location
Dublin Port, Ireland
View More