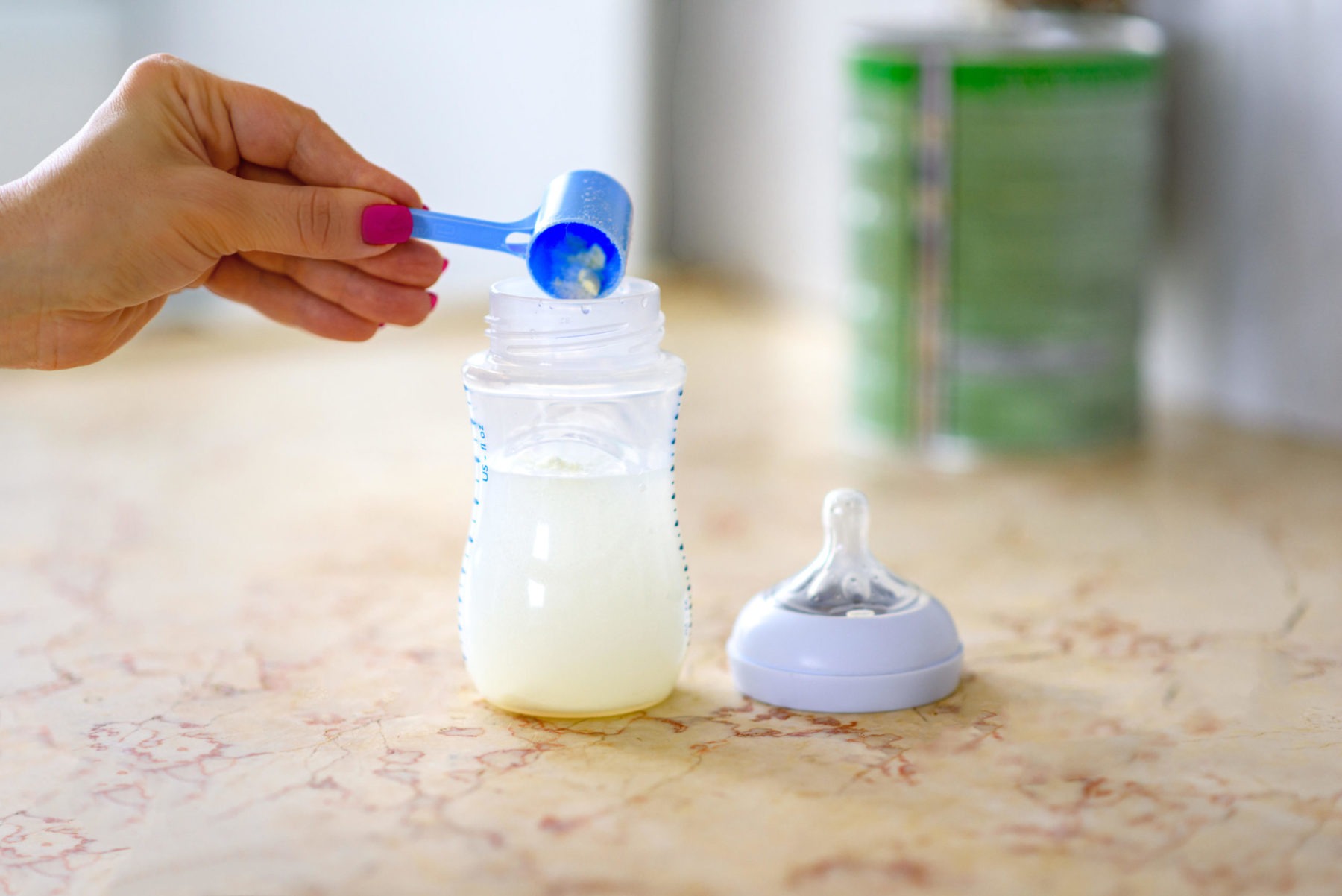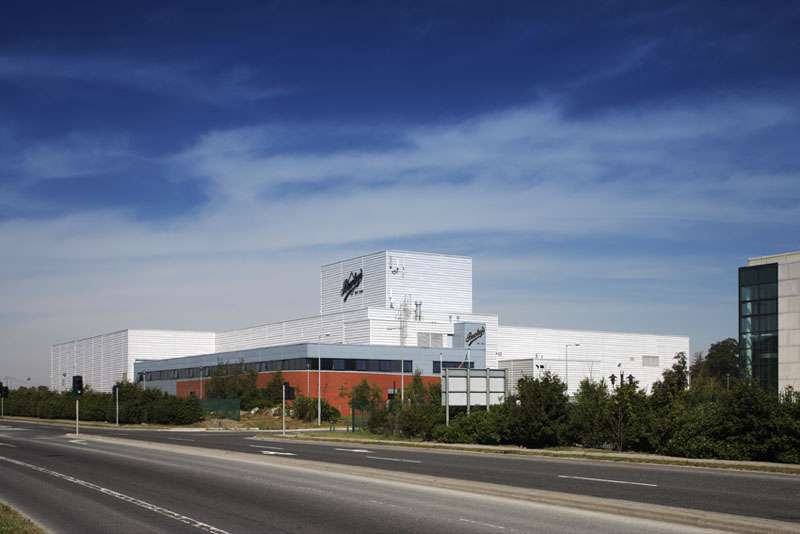 BEWLEYS
Bewleys centralised their corporate headquarters and manufacturing facilities for the production of tea, coffee and bakery products to new premises at Northern Cross, Dublin. Malone O'Regan was retained as Project Manager for the project, providing civil, structural, process and building services engineering and cost control consultancy for the project.
View More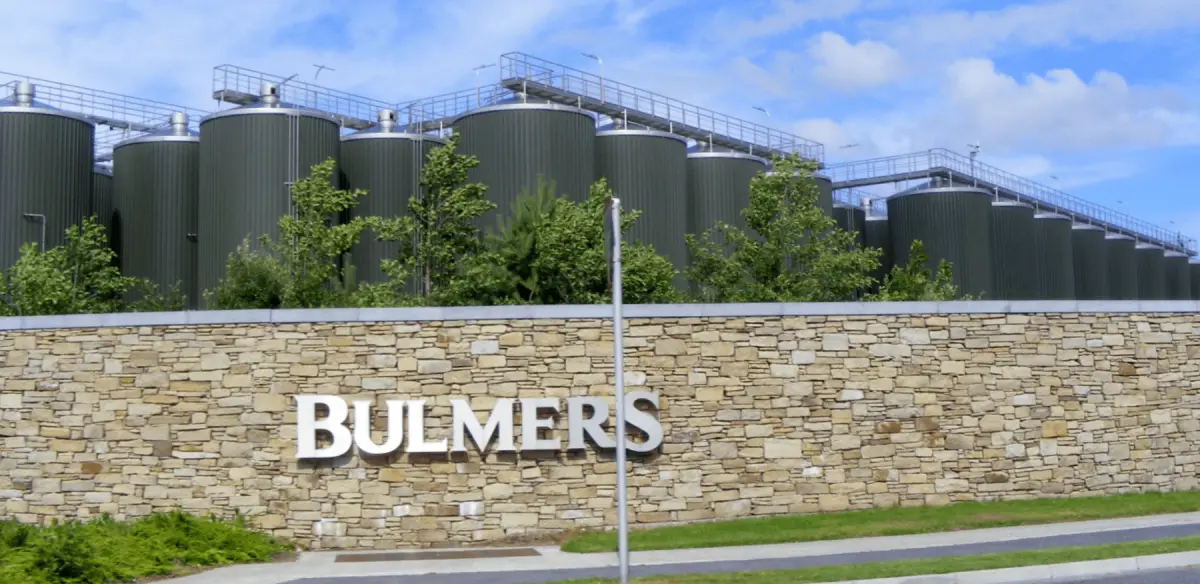 BULMERS
Following significant growth in sales the signature brand, Bulmers Cider embarked on a number of significant expansions in the early 2000's, the first of which involved an investment of approximately €25 million to increase bottling and warehousing capacity on it's site at Clonmel, Co. Tipperary.
Location
Tipperary, Ireland
View More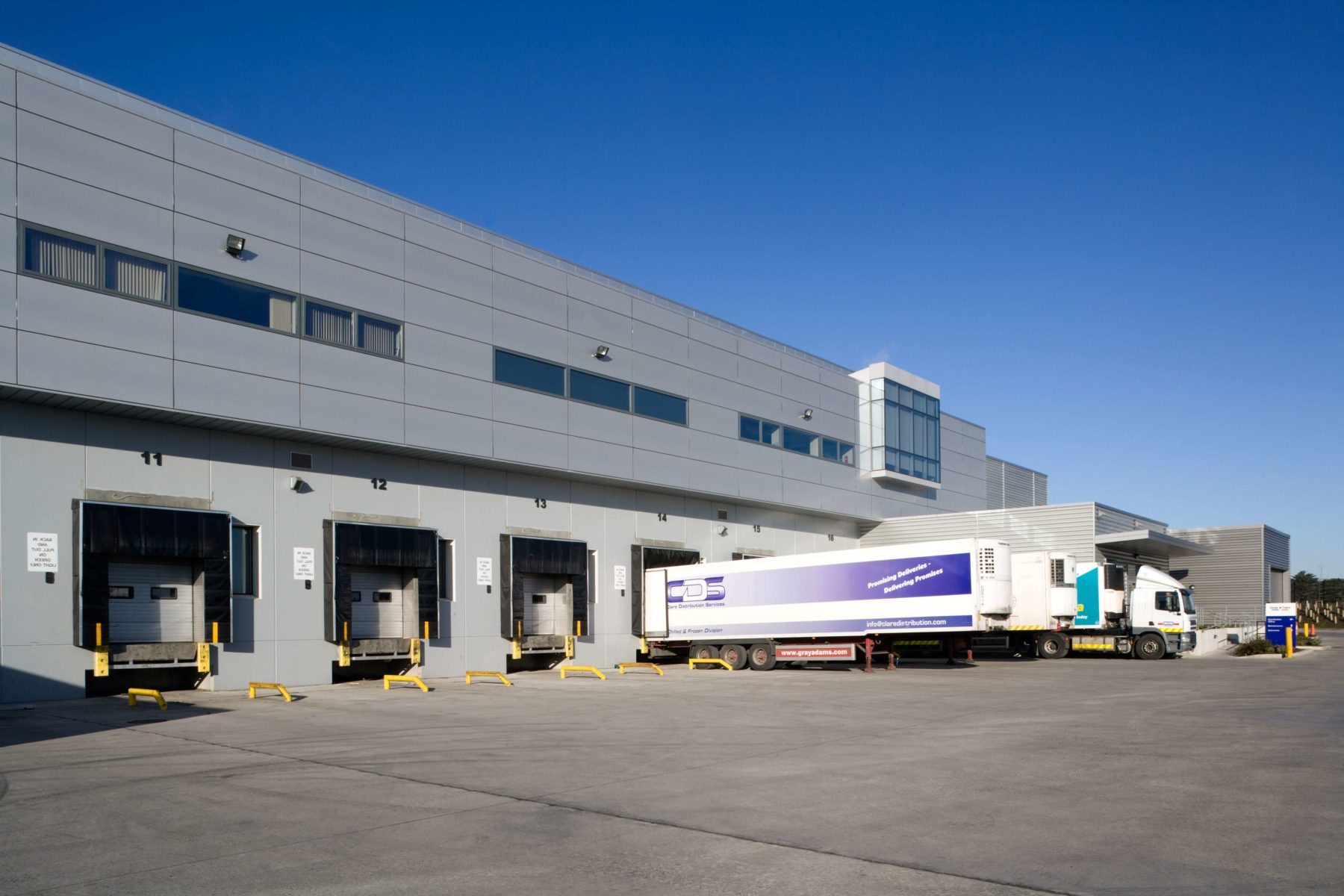 CUISINE DE FRANCE
A new global headquarters development for a leading baked products producer, consisting of corporate office headquarters, a specialist bakery manufacturing and cold storage facility with research and development laboratory.
View More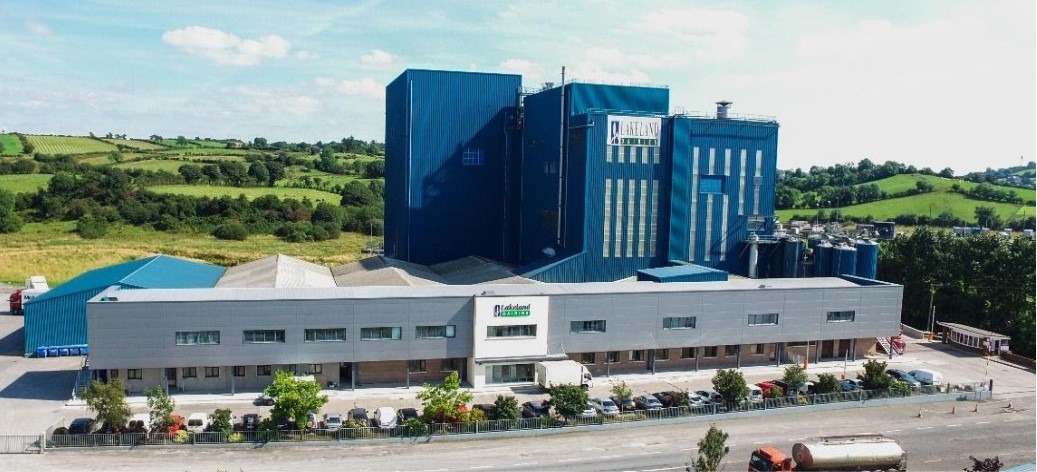 DRYER 3 PROJECT, LAKELAND DAIRIES
This project involved the construction of a 3rd Milk Dryer with associated works at their Bailieborough site.
View More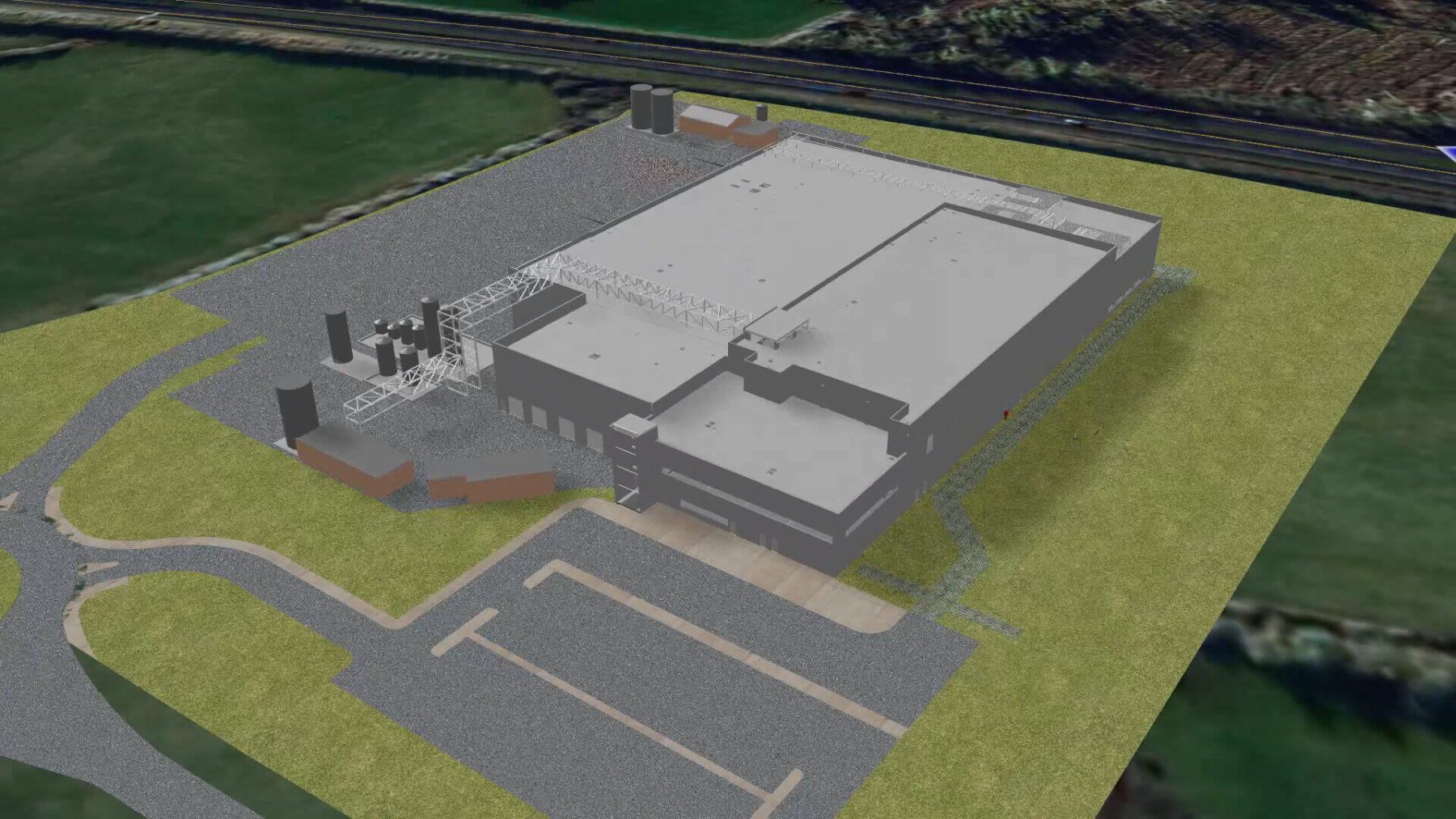 GLANBIA CHEESE EU, PORTLAOISE
The project consists of the construction of a new manufacturing facility for Mozzarella Cheese on a greenfield site in Portlaoise.
CLIENT
Glanbia Cheese EU Ltd.
Location
Portlaoise, Ireland
View More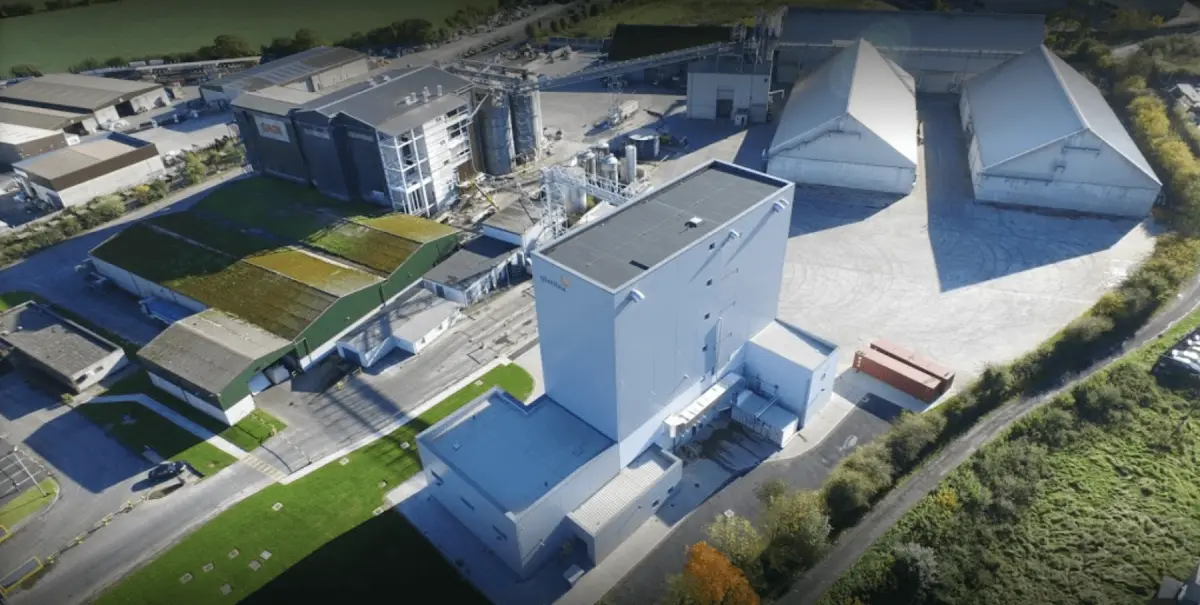 GLANBIA PROVENDER MILL, PORTLAOISE
The project comprised the construction of a major expansion of its milling capacity on the site of their existing agri-mill in Portlaoise.
CLIENT
Glanbia Agri-Business Ltd.
Location
Portlaoise, Ireland
View More