Our Work
Collaborating with our Clients for over 40 years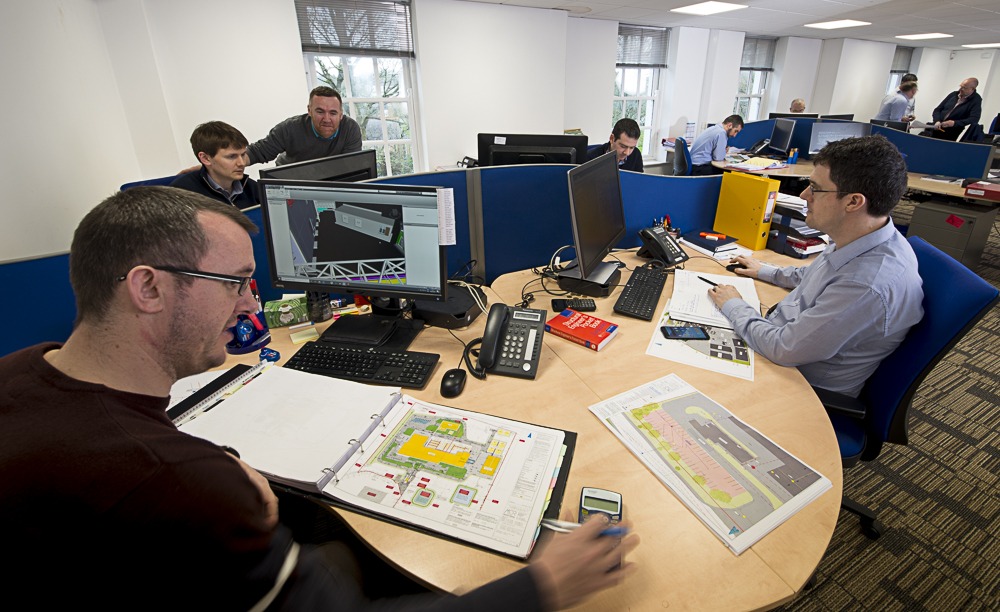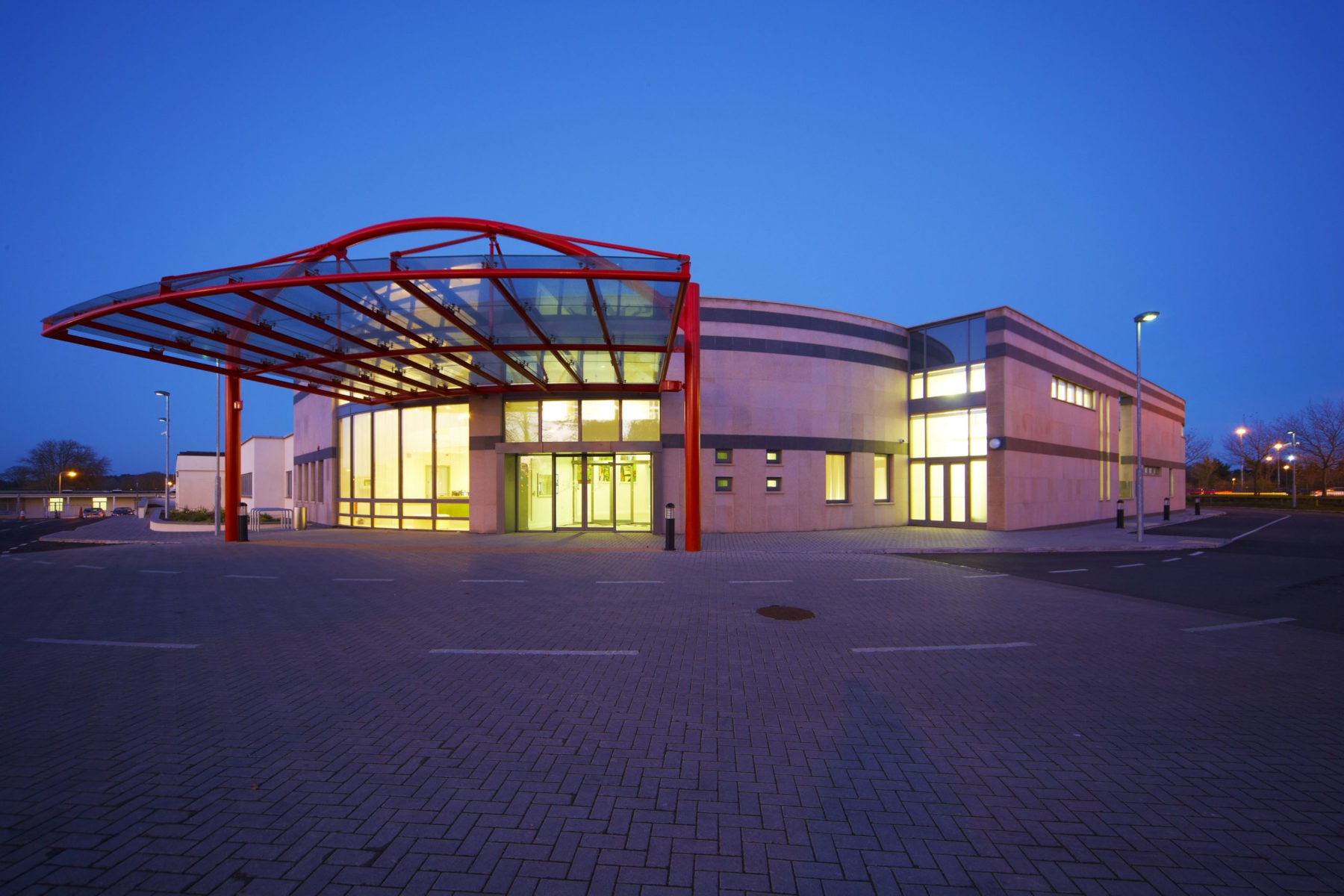 CENTRAL REMEDIAL CLINIC AT UNIVERSITY HOSPITAL WATERFORD
The Central Remedial Clinic and Treatment Centre at University Hospital Waterford was completed in 2015 and comprises a purpose built single story treatment and outpatient day clinic for clients with requirements for specialised treatments.
CLIENT
Health Service Executive and Central Remedial Clinic
Location
Waterford, Ireland
View More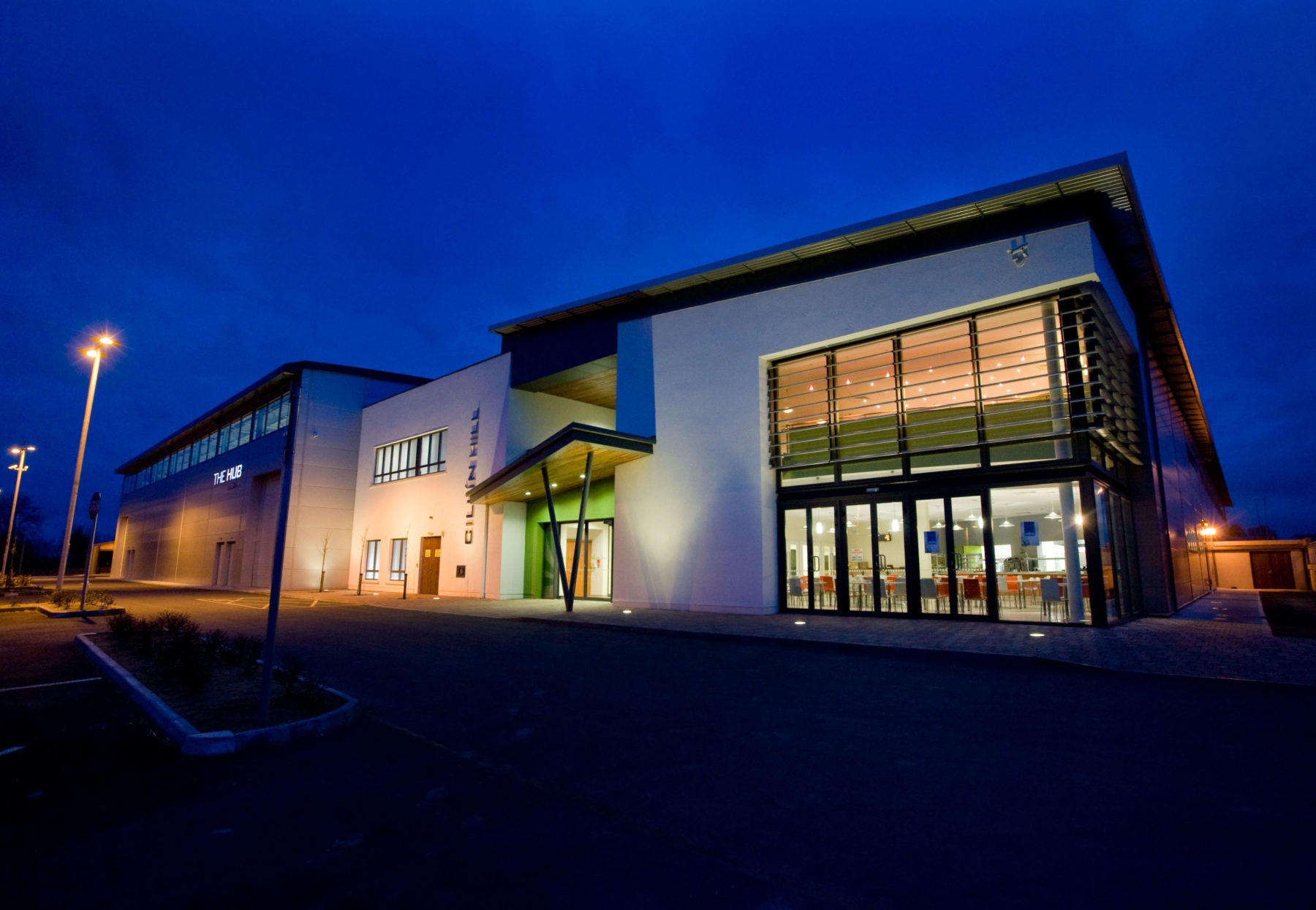 Cillín Hill
Cillín Hill is a ground-breaking Agri-Business Centre providing a "one stop shop" for the modern-day farmer.

CLIENT
Kilkenny Co-Operative Livestock Mart
Location
Kilkenny, Ireland
View More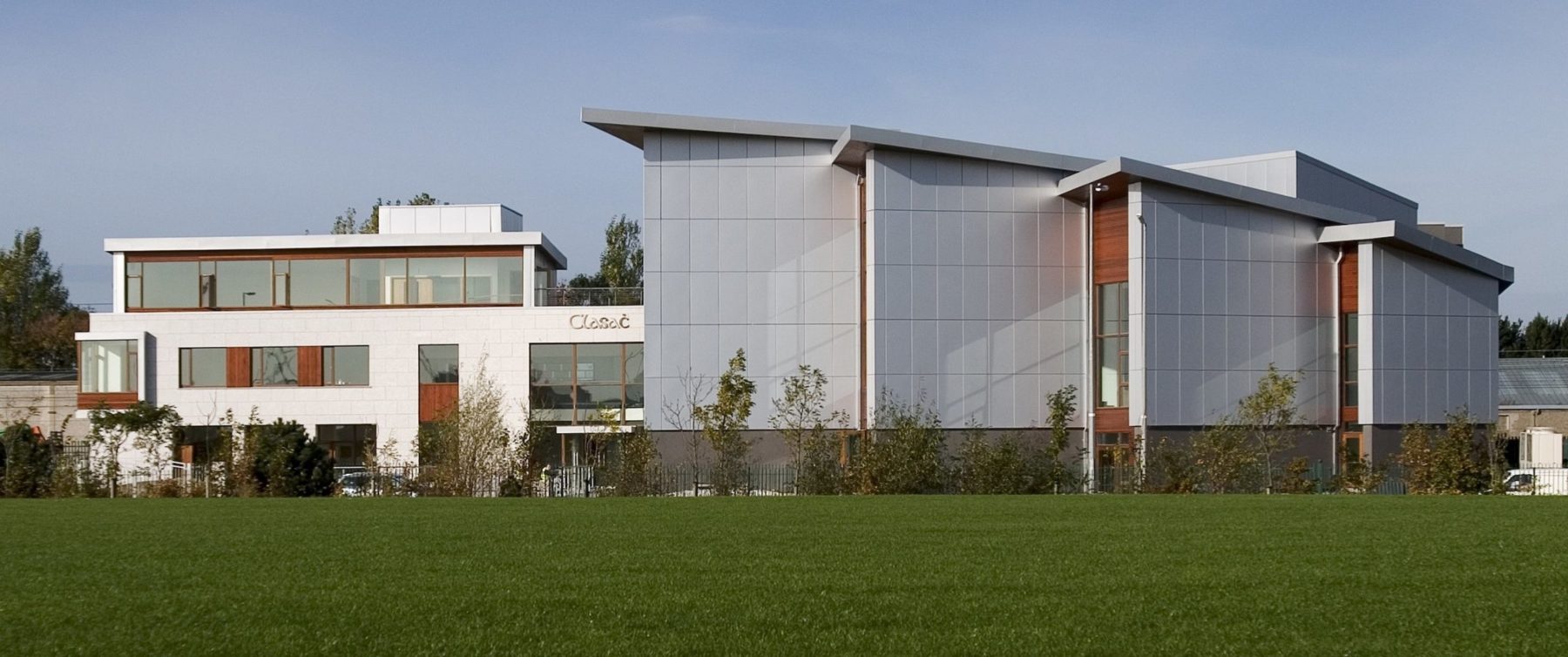 ClASAC TRADITIONAL PERFORMING ARTS CENTRE
Clasac is the Regional Resource Centre of Comhaltas Ceoltóirí Éireann, a movement promoting traditional Irish music and culture around the world. The centre provides facilities for performance and teaching, rehearsal, recreation and research.
CLIENT
Comhaltas Ceoltóirí Éireann
View More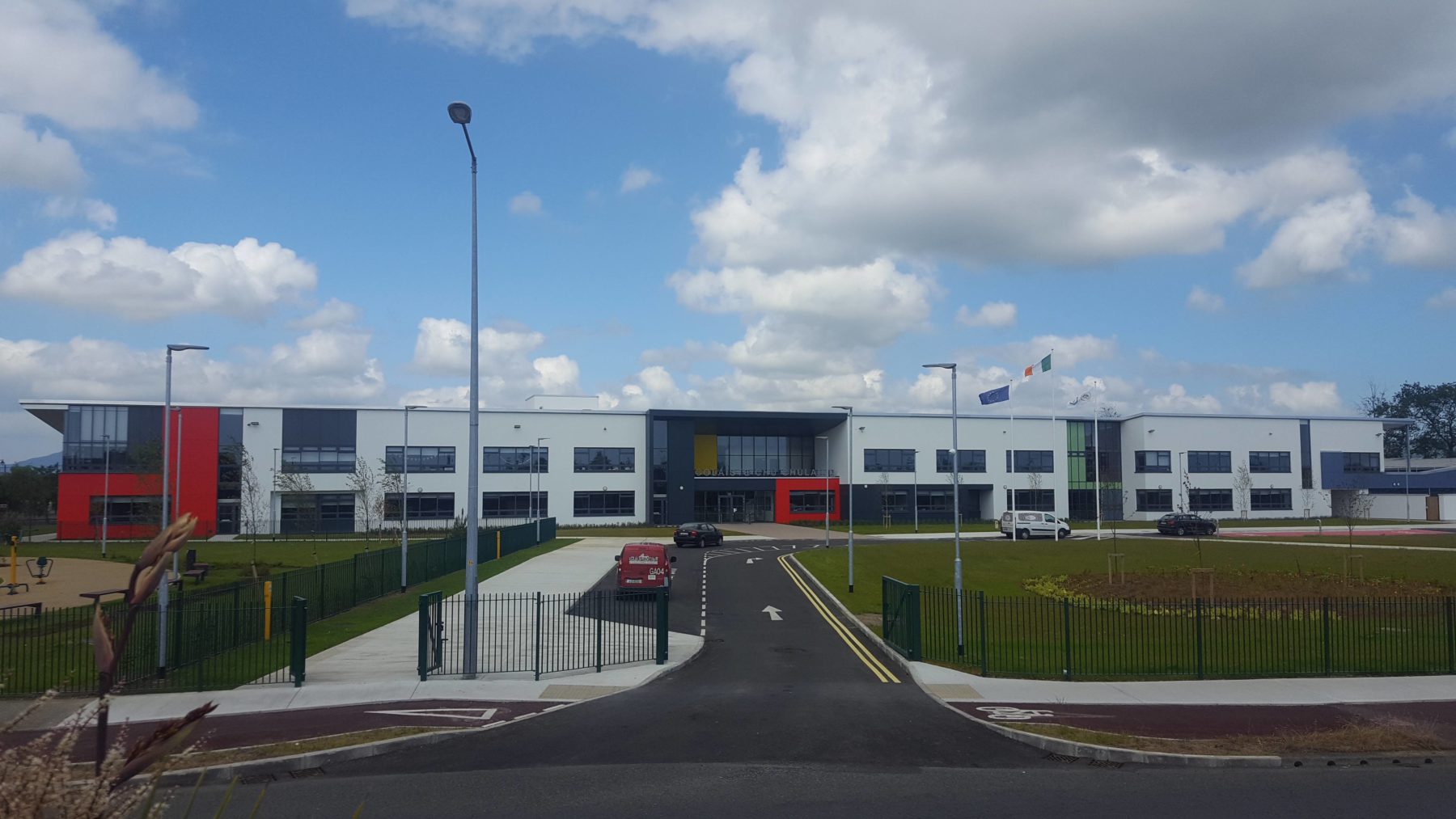 COLÁISTE CHÚ CHULAINN
Coláiste Chú Chulainn is a new, dynamic and innovative, learner-centred post-primary school in Dundalk, Co. Louth. The school can cater for up to 1,000 students. The school operates under the auspices of Louth Meath Education and Training Board.
CLIENT
Louth Meath Education & Training Board (LMETB)
View More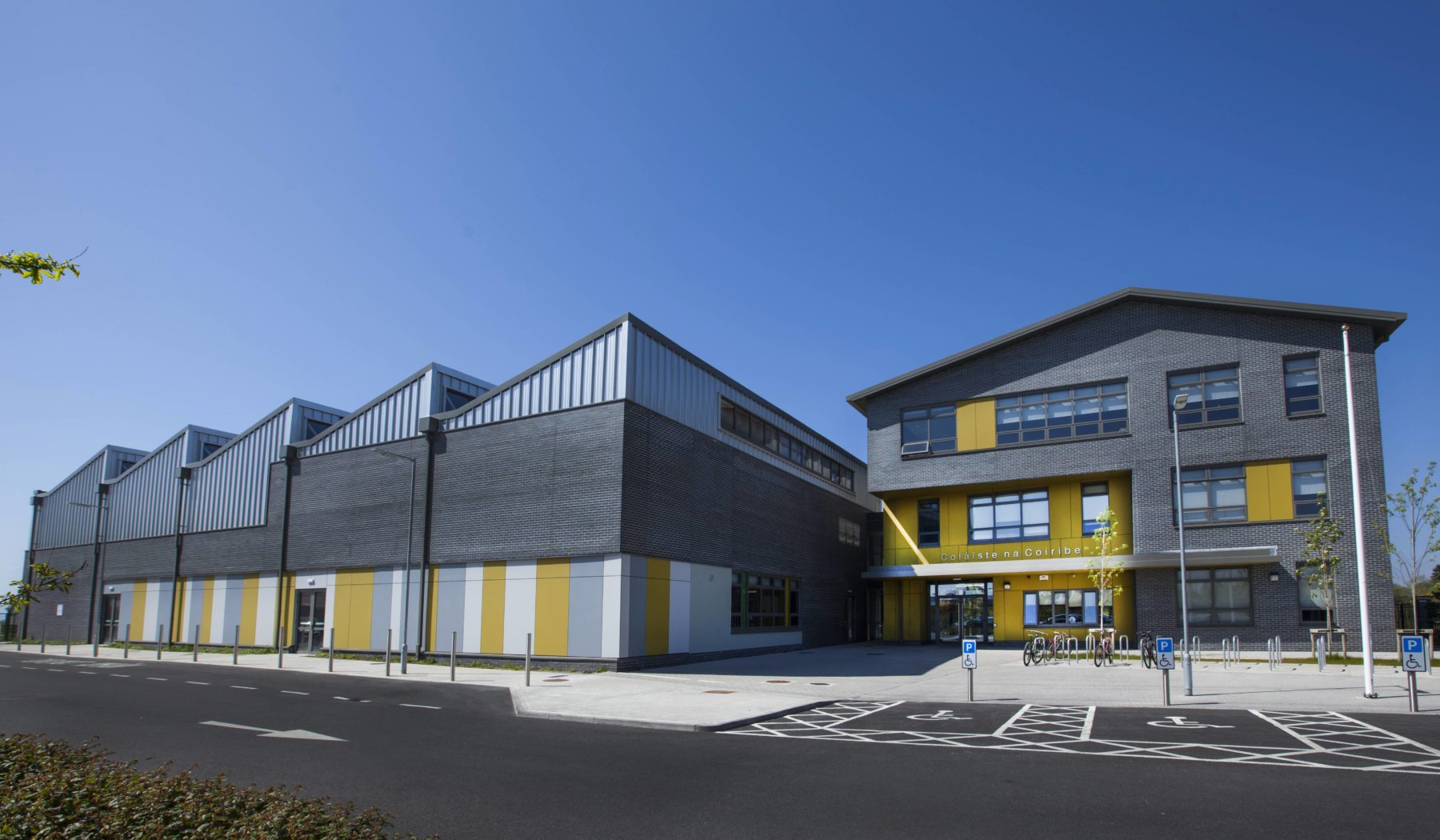 COLÁISTE NA COIRIBE
Until the early 1990's, the current expanse of estates and retail parks that form the suburb of Knocknacarra were green fields and farmland. Coláiste na Coiribe was first established in 1992 on the Tuam Road, with just 6 students.
CLIENT
Galway Roscommon Education & Training Board
View More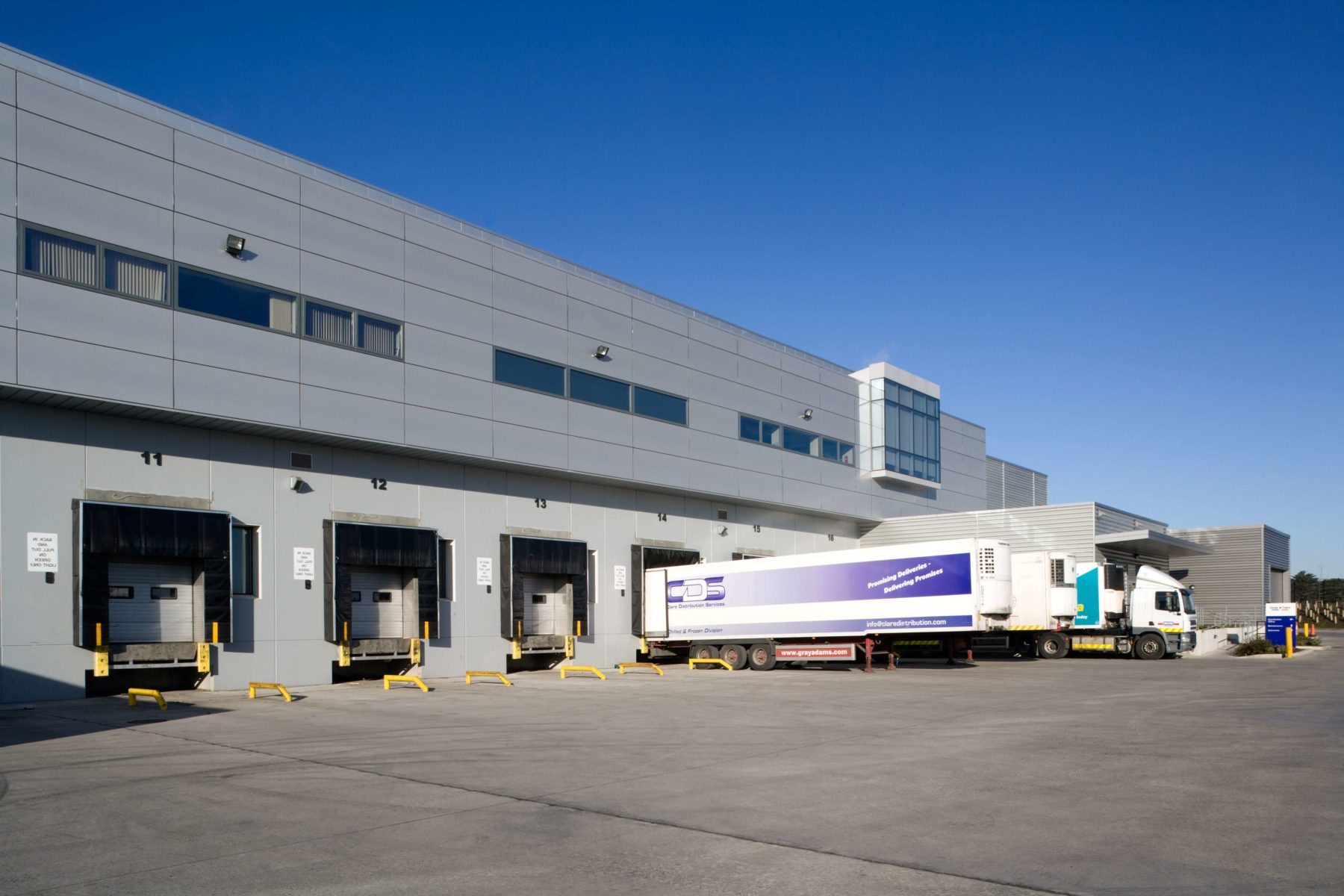 CUISINE DE FRANCE
A new global headquarters development for a leading baked products producer, consisting of corporate office headquarters, a specialist bakery manufacturing and cold storage facility with research and development laboratory.
View More