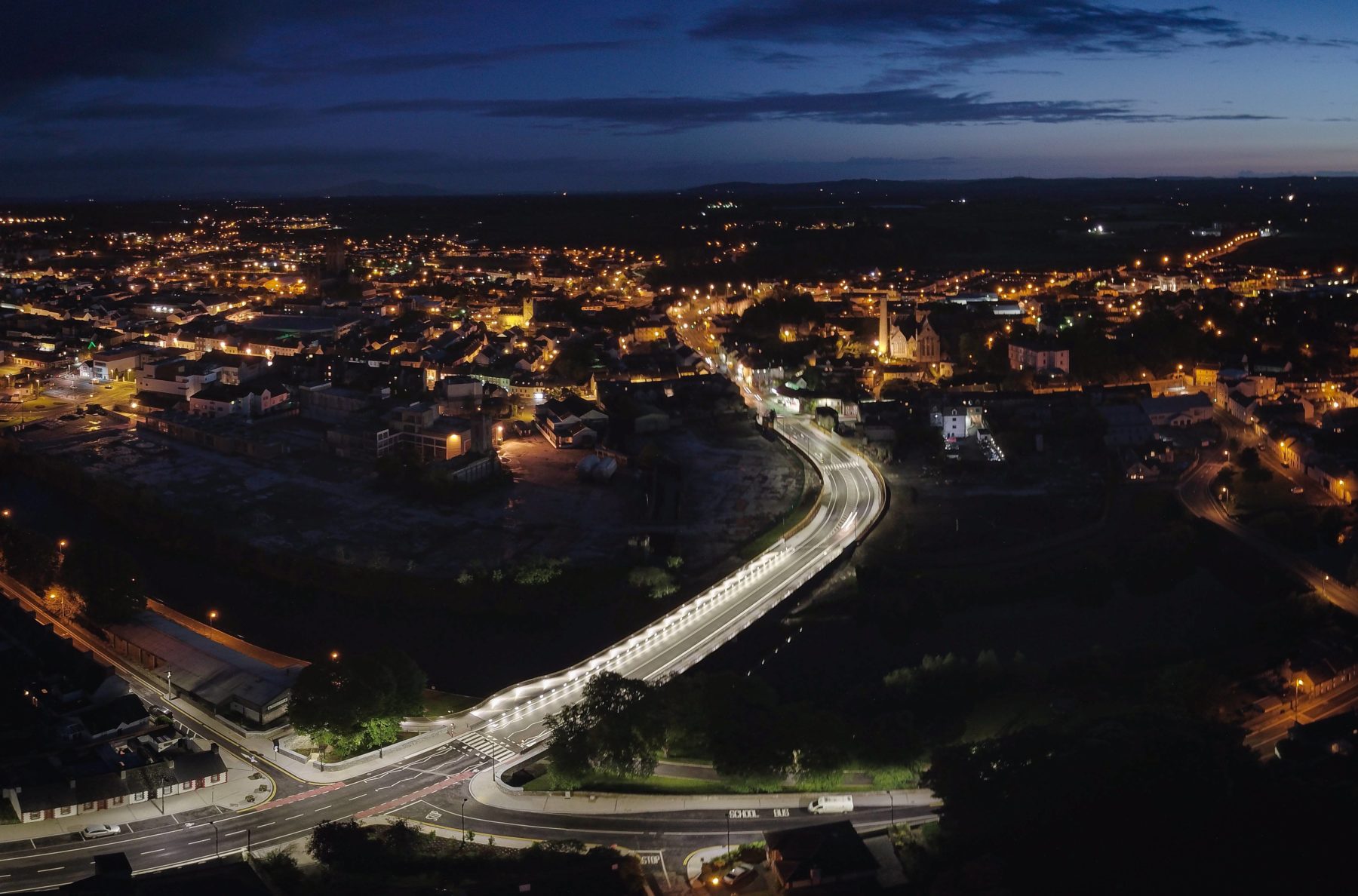 Working across a broad range of sectors, Malone O'Regan has the knowledge and experience to advise clients on the regulatory and civil engineering aspects of development and infrastructure projects.
Our civil engineers provide assistance with site selection and acquisition as well as other development issues. Common sense, first principle thinking, creativity and innovation are applied to overcome the challenges and constraints imposed by regulatory requirements and site conditions to ensure the project deliverables and goals are achieved or exceeded while providing compliant sustainable solutions.
Value for money and sustainability are always at the heart of our designs. We collaborate closely with our clients and other design professionals to look for opportunities to maximise the commercial return from a development. We seek to optimise site levels and minimise the disposal of excavated material off site.
We use proven methods of coordination and collaboration with project stakeholders together with strict management of quality, value, programme and cost.
Civil Engineering Services Include:
Due Diligence Investigations
Land Use, Planning and Zoning Consultation
Municipal Infrastructure Master Planning
Statutory Approval Applications
Road Design
Bridge Design
Storm and Foul Water Sewer Design
Fire Water Retention Design
Water and Waste-Water Treatment Plant Design
Utility Infrastructure Design
Flood Studies
Procurement and Contract Administration
Site Supervision
Peer Review
Expert Witness