Our Work
Collaborating with our Clients for over 40 years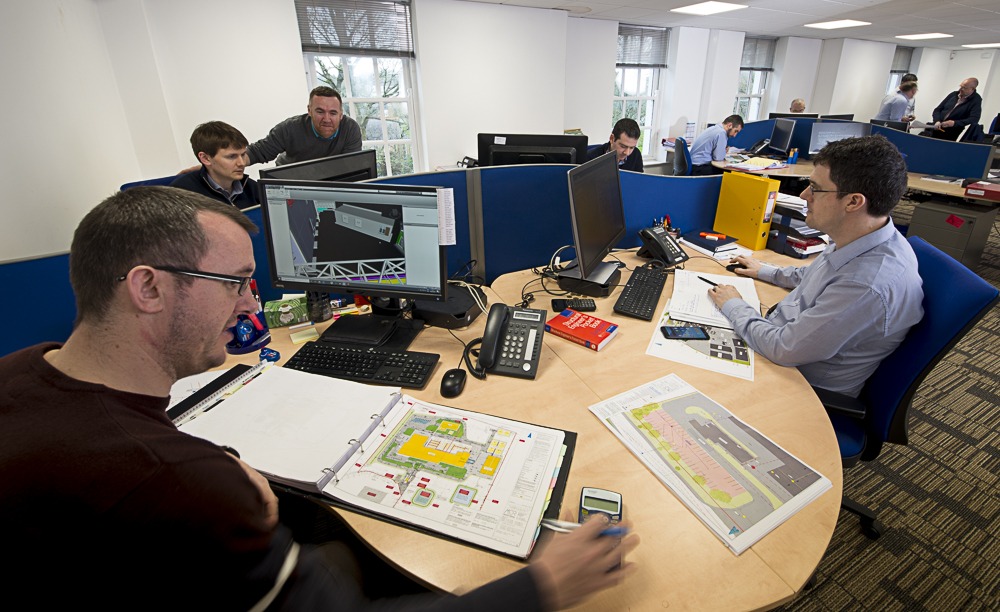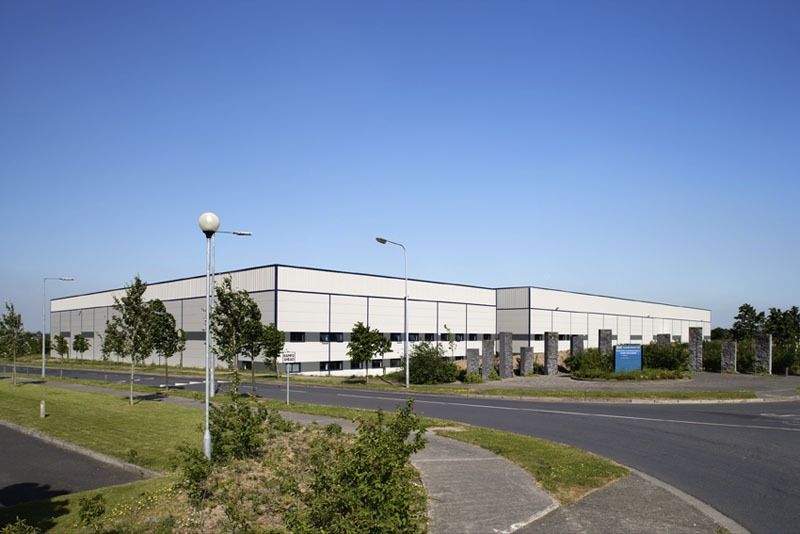 CURRAGH TINTAWN CARPETS
Curragh Tintawn Carpets decided to relocate its production facility in the centre of Newbridge to a green field site on the outskirts of the town.
CLIENT
Curragh Tintawn Carpets
View More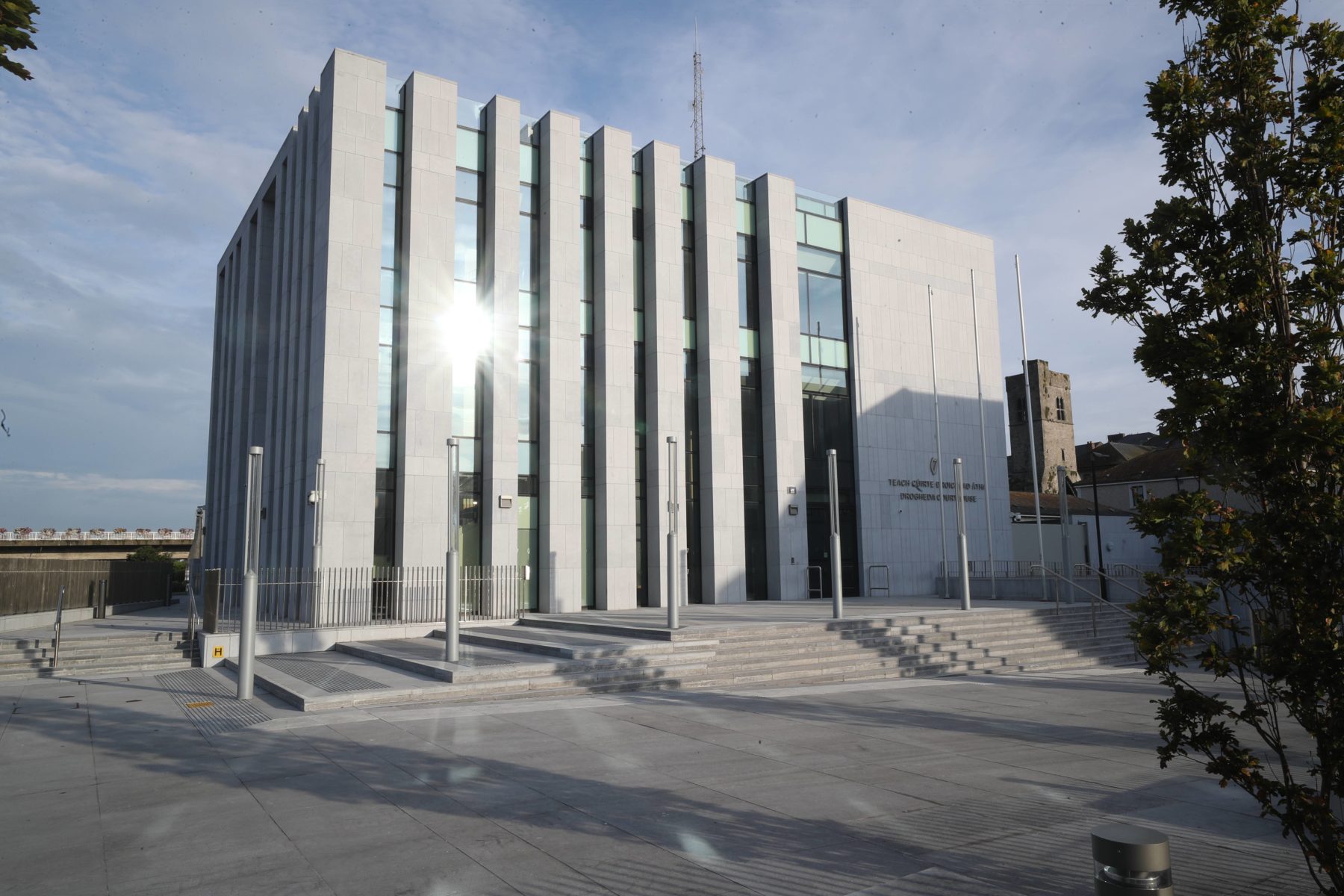 DROGHEDA COURTHOUSE
This impressive new courthouse is situated beside Drogheda Garda Station and was constructed as part of a Public Private Partnership (PPP) bundle of seven courthouses in various locations nationwide.
View More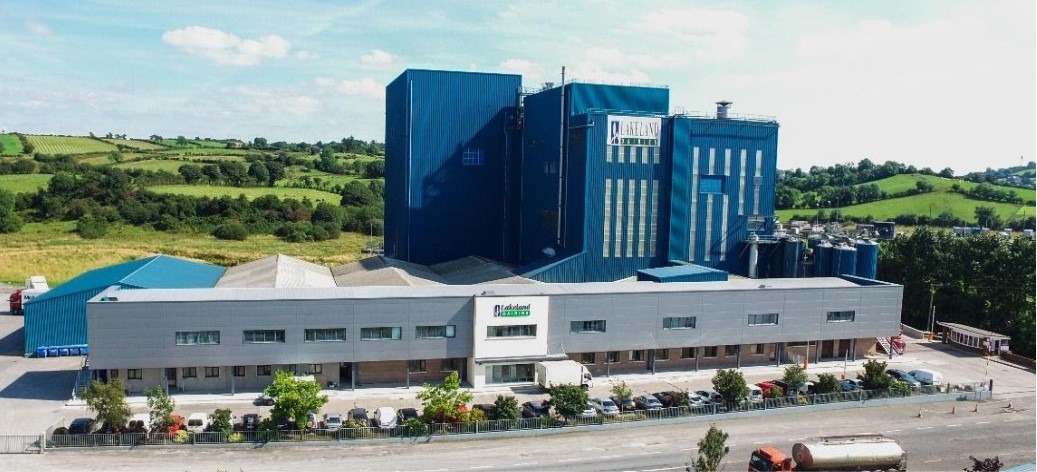 DRYER 3 PROJECT, LAKELAND DAIRIES
This project involved the construction of a 3rd Milk Dryer with associated works at their Bailieborough site.
View More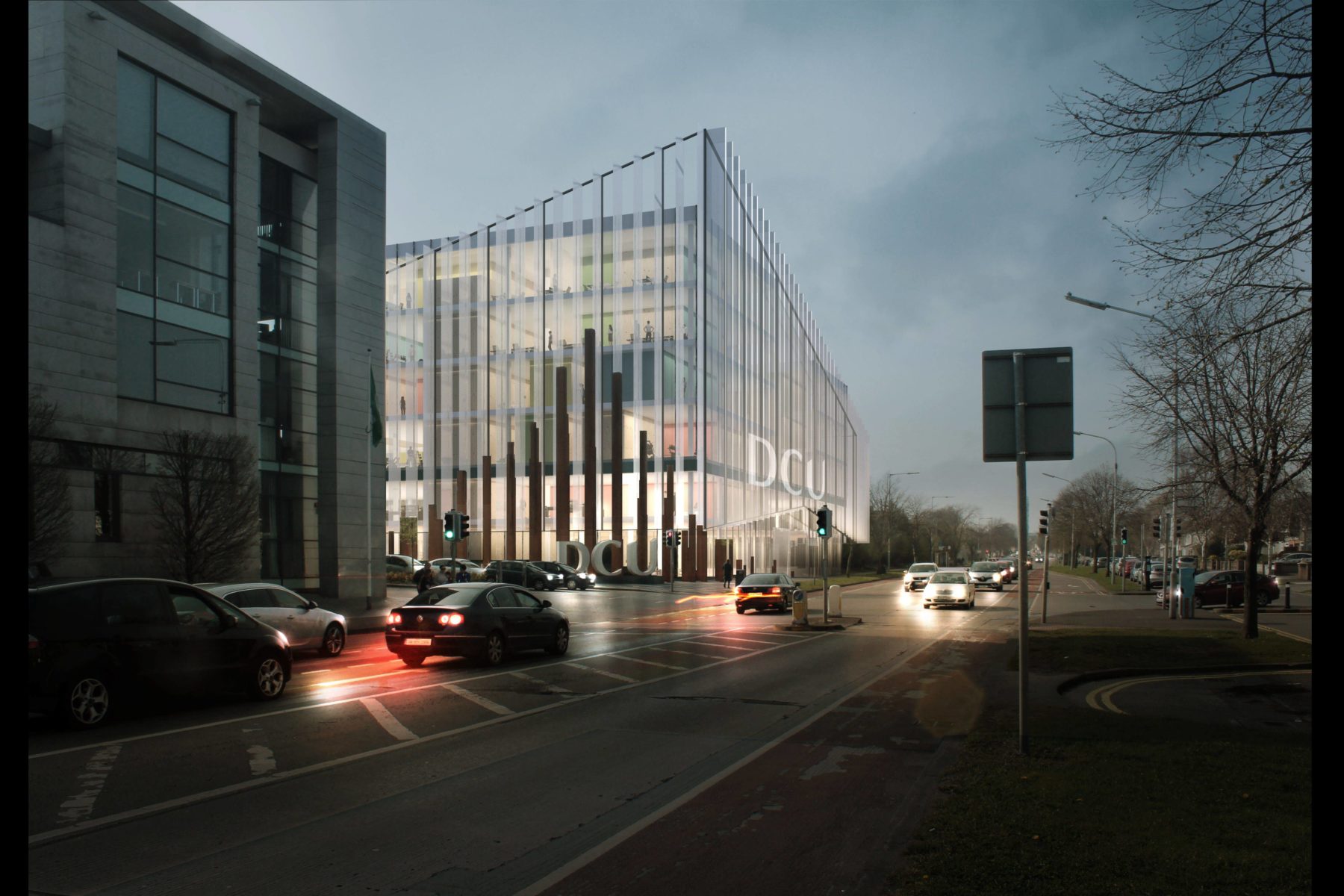 DUBLIN CITY UNIVERSITY FUTURE-TECH BUILDING
Located on a prime 0.75acre site at the main entrance to DCU's Glasnevin Campus on Collins Avenue, this signature building will house DCU's entire School of Health & Human Performance.
CLIENT
Dublin City University
View More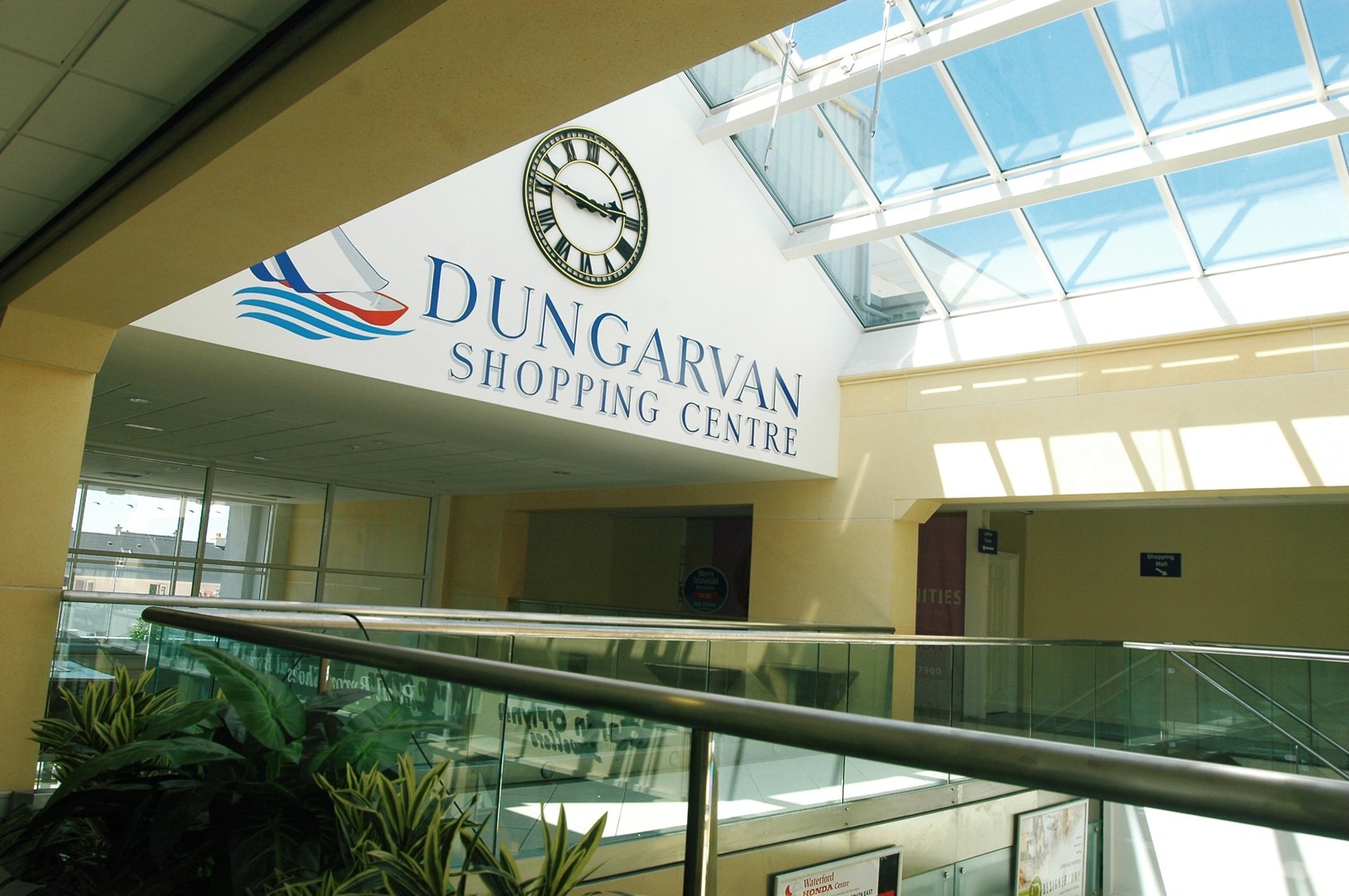 DUNGARVAN SHOPPING CENTRE
Dungarvan Shopping Centre is a small but modern shopping and commercial area located near Grattan Square in the centre of Dungarvan constructed on a former industrial brown-field site.
CLIENT
Clancy Construction
Location
Waterford, Ireland
View More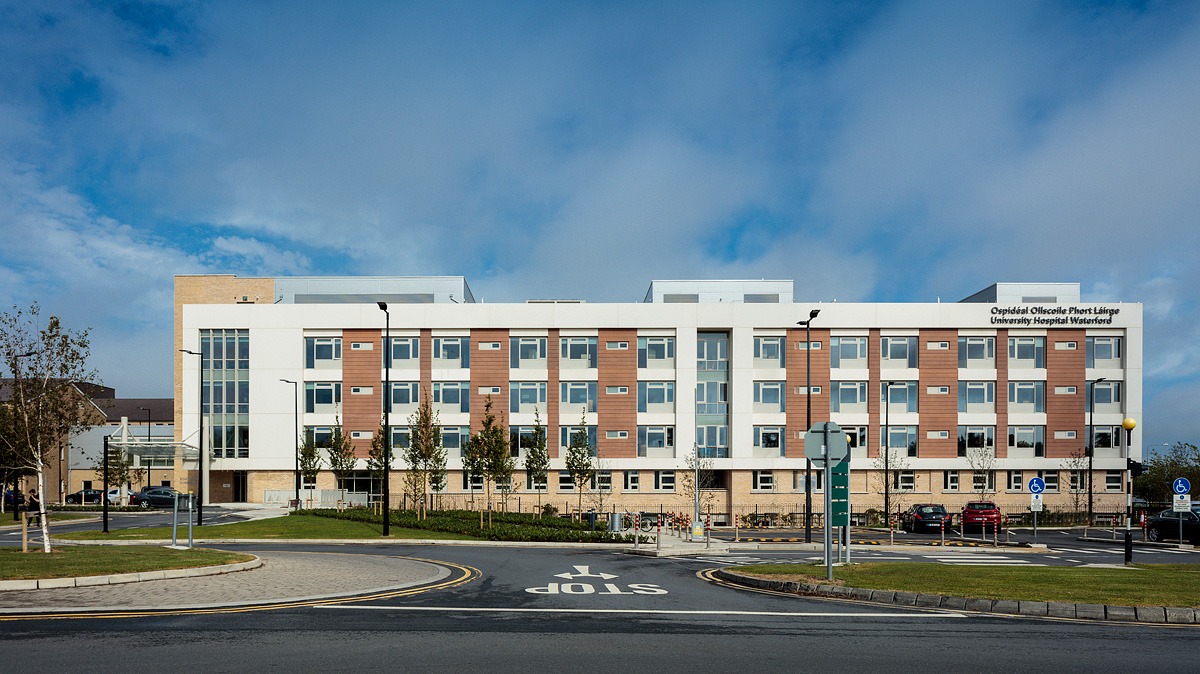 DUNMORE WING AT UNIVERSITY HOSPITAL WATERFORD
The Dunmore Wing at University Hospital Waterford comprises a purpose built five storey ward and treatment building which is designed to treat and accommodate people who require hospice care.
CLIENT
Health Service Executive
Location
Waterford, Ireland
View More