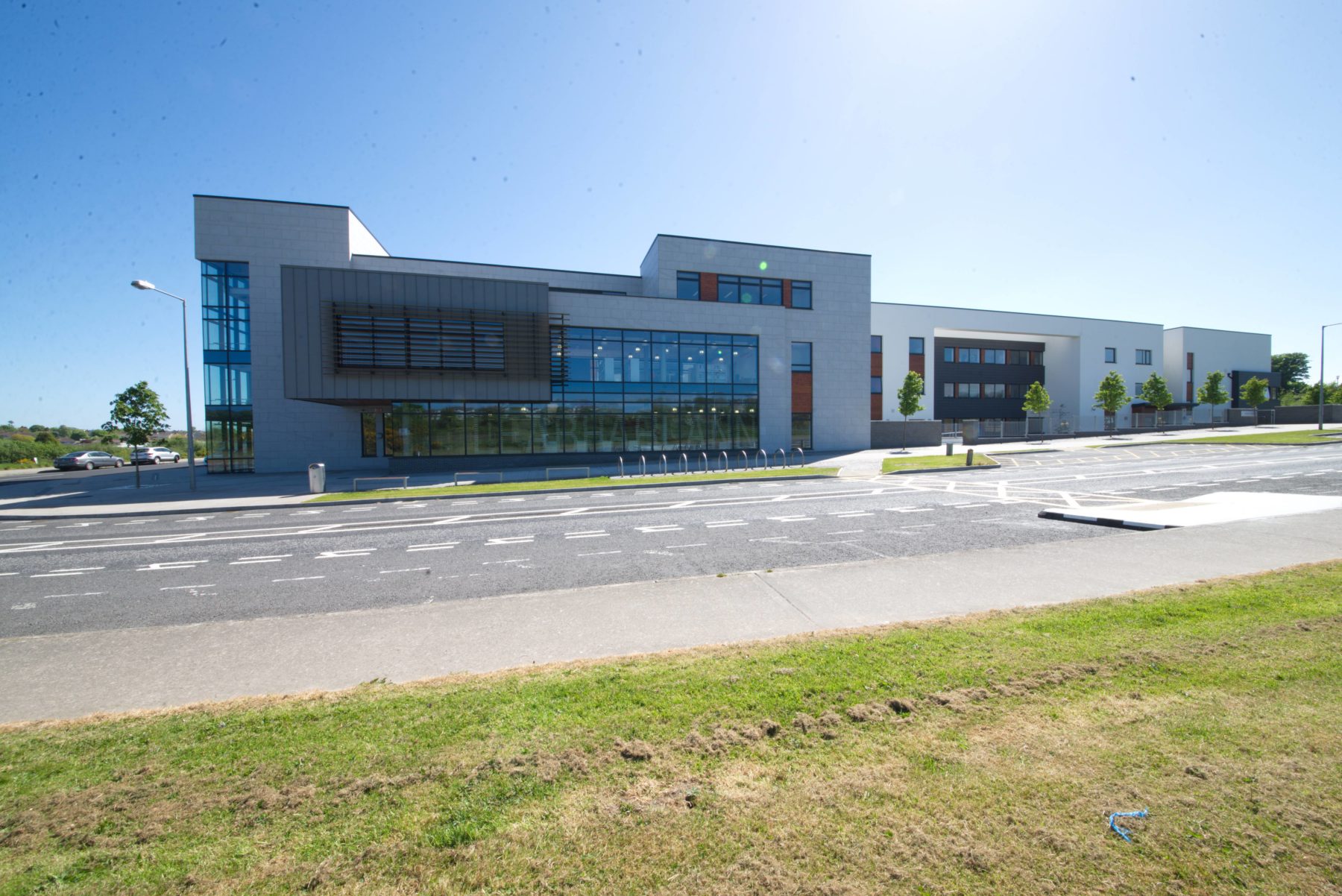 CARRICKPHIERISH SCHOOL & LIBRARY CAMPUS
This complex comprises two 16-classroom schools, state-of-the-art public library, a shared community sports hall and offices for community services, all designed as an integrated entity in a developing new urban area to the west of Waterford City.
CLIENT
Department of Education & Skills
Location
Waterford, Ireland
View More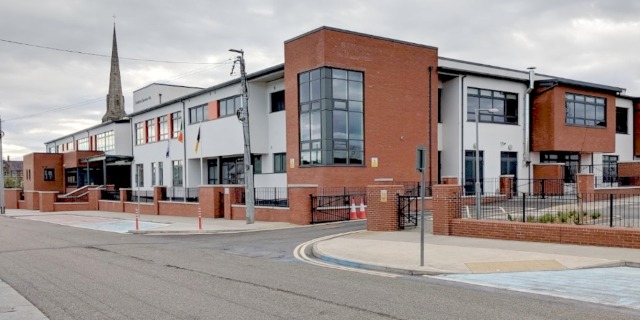 CBS WEXFORD & COLÁISTE ÉAMONN RÍS
The Christian Brothers first came to Wexford in 1849 and established a school at Thomas street. Over the years the school campus had grown organically to accommodate more than 250 primary school pupils and in excess of 600 secondary school pupils.
CLIENT
Department of Education & Skills / Board of Management
Location
Wexford, Ireland
View More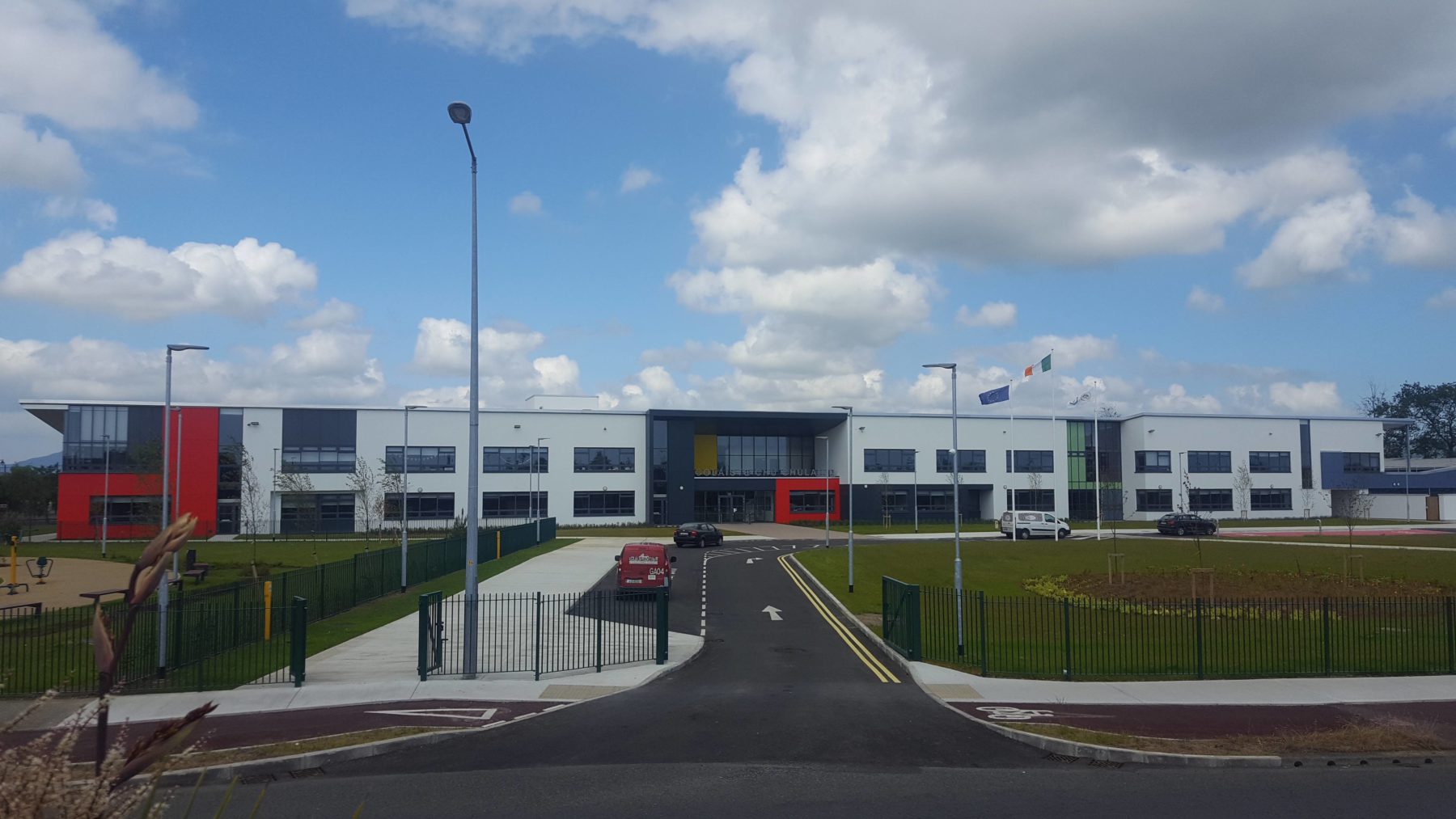 COLÁISTE CHÚ CHULAINN
Coláiste Chú Chulainn is a new, dynamic and innovative, learner-centred post-primary school in Dundalk, Co. Louth. The school can cater for up to 1,000 students. The school operates under the auspices of Louth Meath Education and Training Board.
CLIENT
Louth Meath Education & Training Board (LMETB)
View More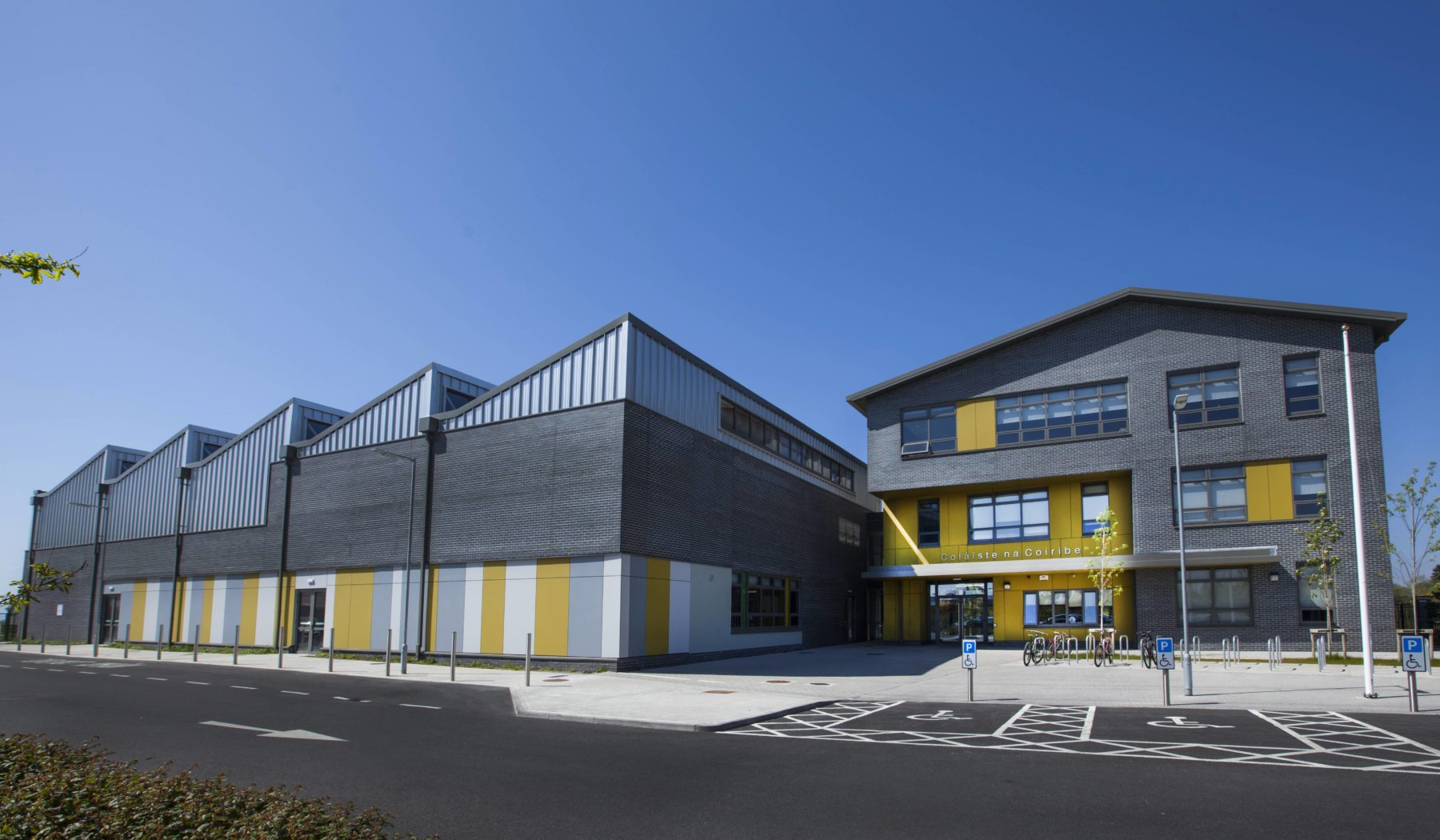 COLÁISTE NA COIRIBE
Until the early 1990's, the current expanse of estates and retail parks that form the suburb of Knocknacarra were green fields and farmland. Coláiste na Coiribe was first established in 1992 on the Tuam Road, with just 6 students.
CLIENT
Galway Roscommon Education & Training Board
View More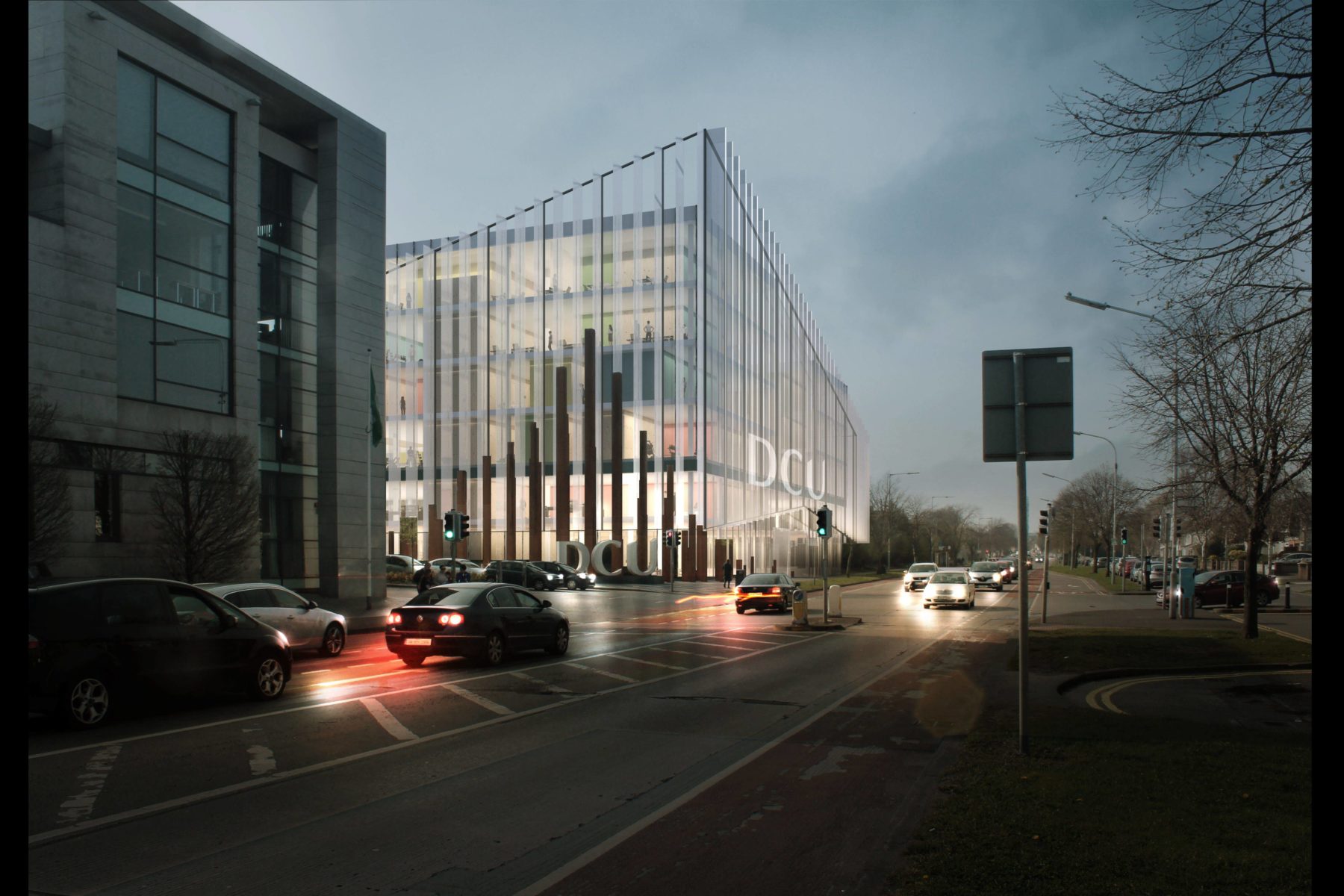 DUBLIN CITY UNIVERSITY FUTURE-TECH BUILDING
Located on a prime 0.75acre site at the main entrance to DCU's Glasnevin Campus on Collins Avenue, this signature building will house DCU's entire School of Health & Human Performance.
CLIENT
Dublin City University
View More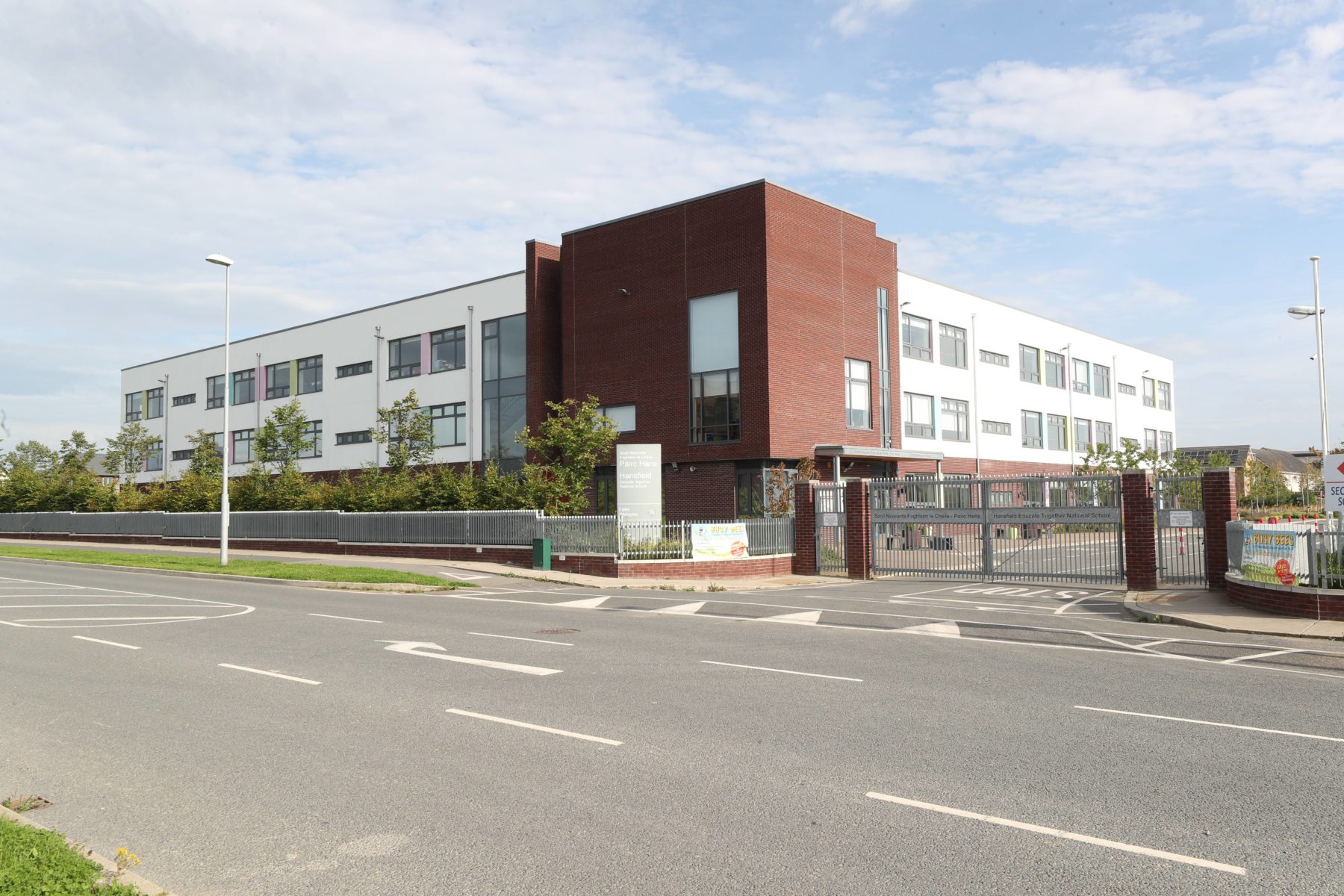 HANSFIELD EDUCATE TOGETHER PRIMARY & SECONDARY SCHOOLS
The two schools are located in a Strategic Development Zone (SDZ) comprising approximately 81 hectares of land with a zoning objective to provide for new residential communities in accordance with approved Local Area Plans.
CLIENT
Department of Education & Skills
View More