Our Work
Collaborating with our Clients for over 40 years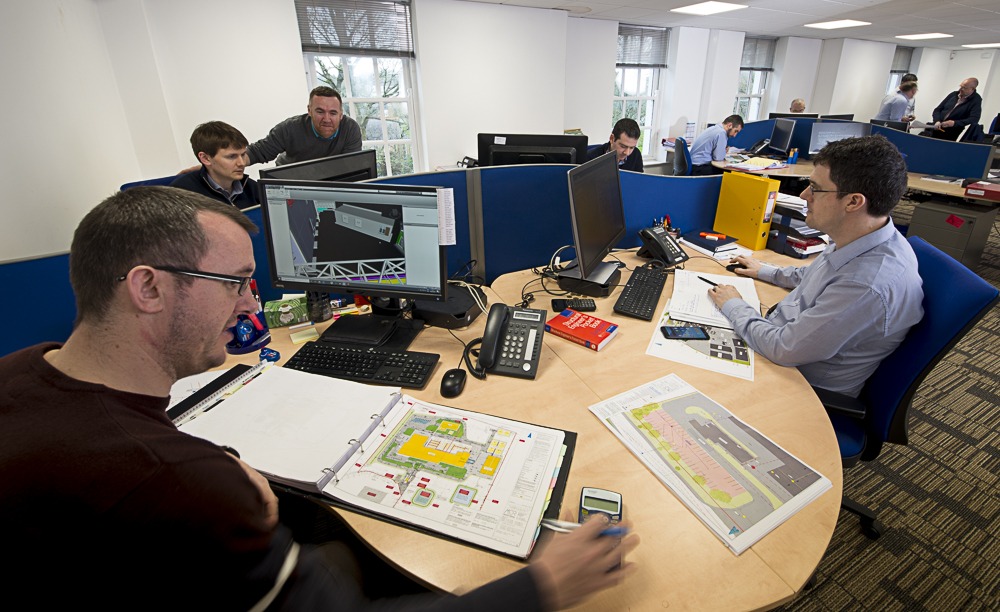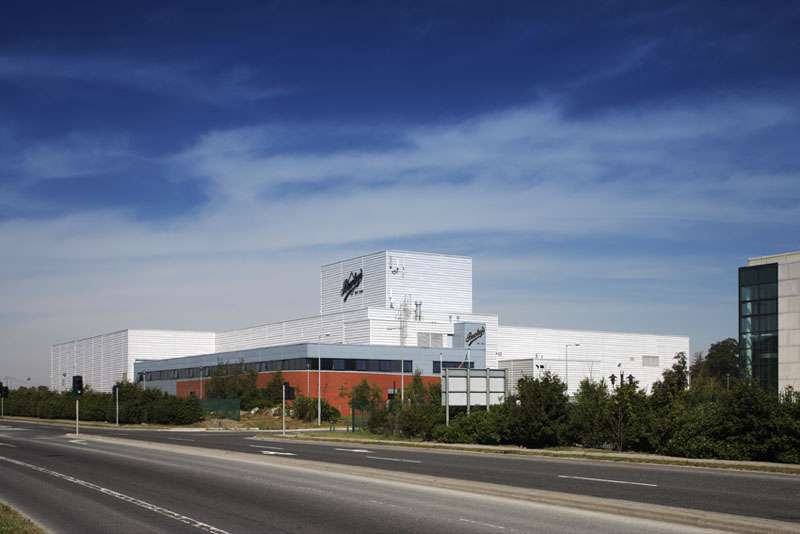 BEWLEYS
Bewleys centralised their corporate headquarters and manufacturing facilities for the production of tea, coffee and bakery products to new premises at Northern Cross, Dublin. Malone O'Regan was retained as Project Manager for the project, providing civil, structural, process and building services engineering and cost control consultancy for the project.
View More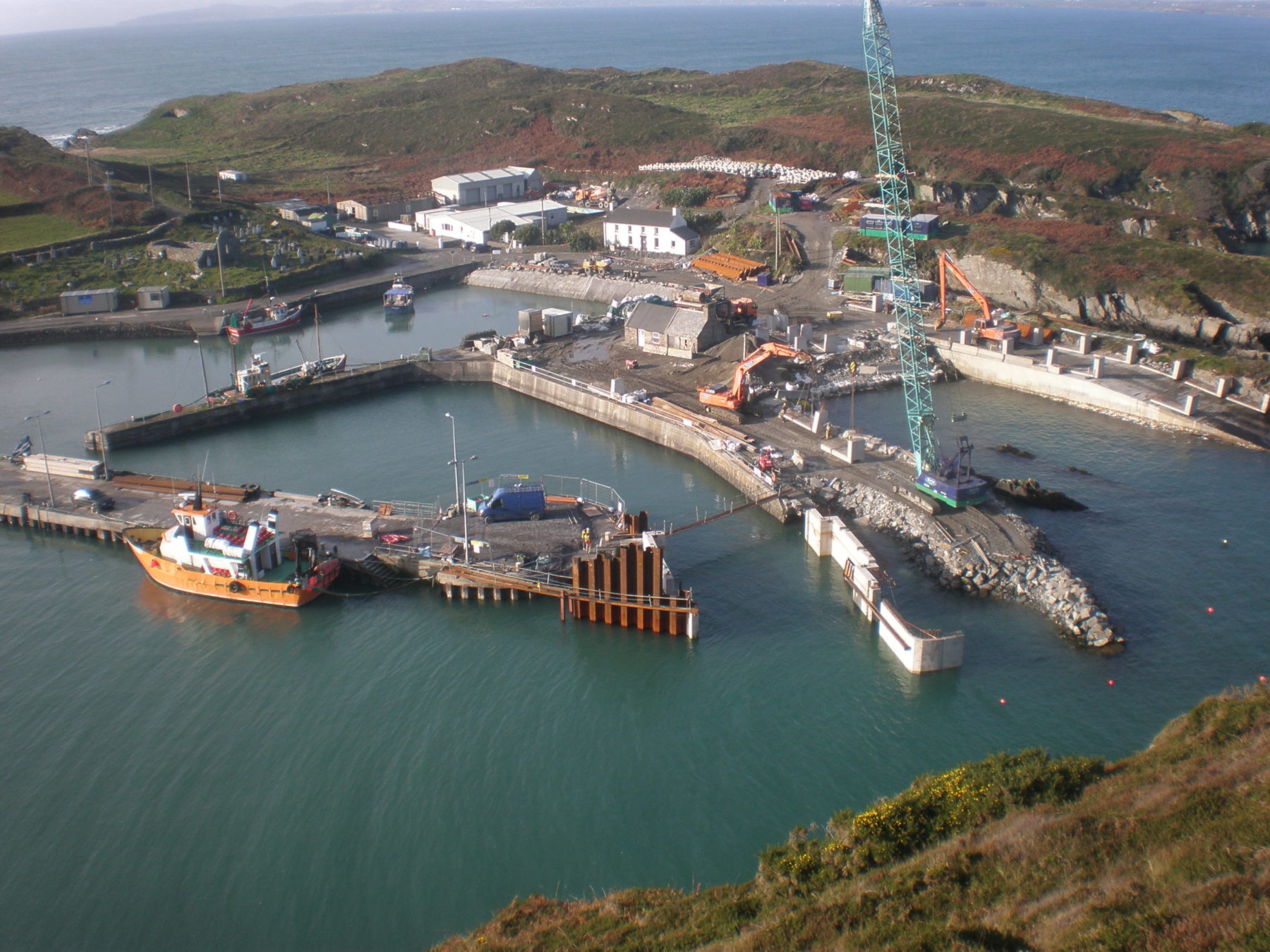 BULL'S NOSE & STORM GATES AT NORTH HARBOUR, CAPE CLEAR, CO. CORK
The Bull's Nose plays a critical role in the protection of the Harbour at Cape Clear from swells and waves. It had been deteriorating for some time despite an attempted repair in 2009.
CLIENT
Department of Agriculture Food & Marine
View More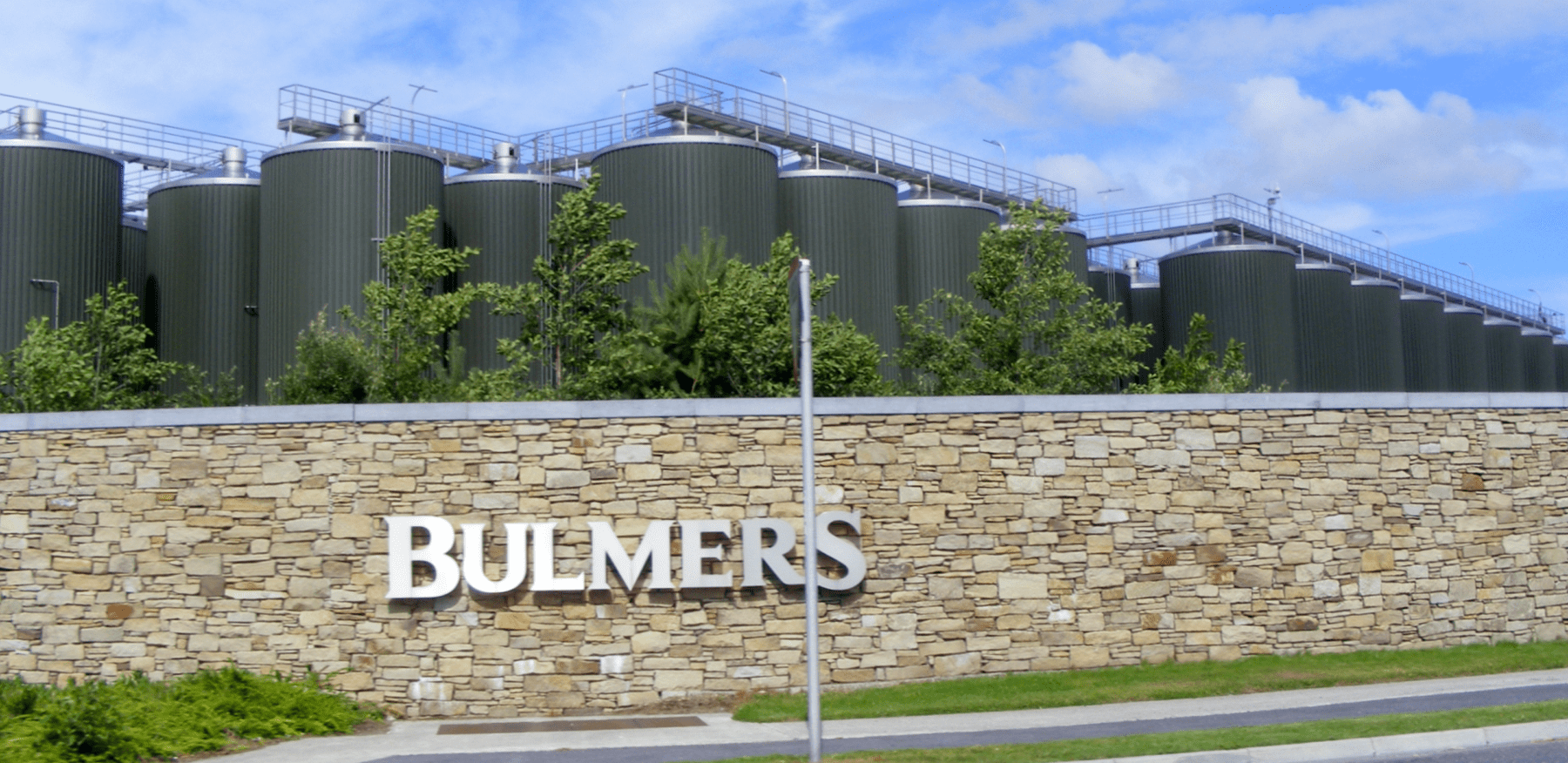 BULMERS
Following significant growth in sales the signature brand, Bulmers Cider embarked on a number of significant expansions in the early 2000's, the first of which involved an investment of approximately €25 million to increase bottling and warehousing capacity on it's site at Clonmel, Co. Tipperary.
Location
Tipperary, Ireland
View More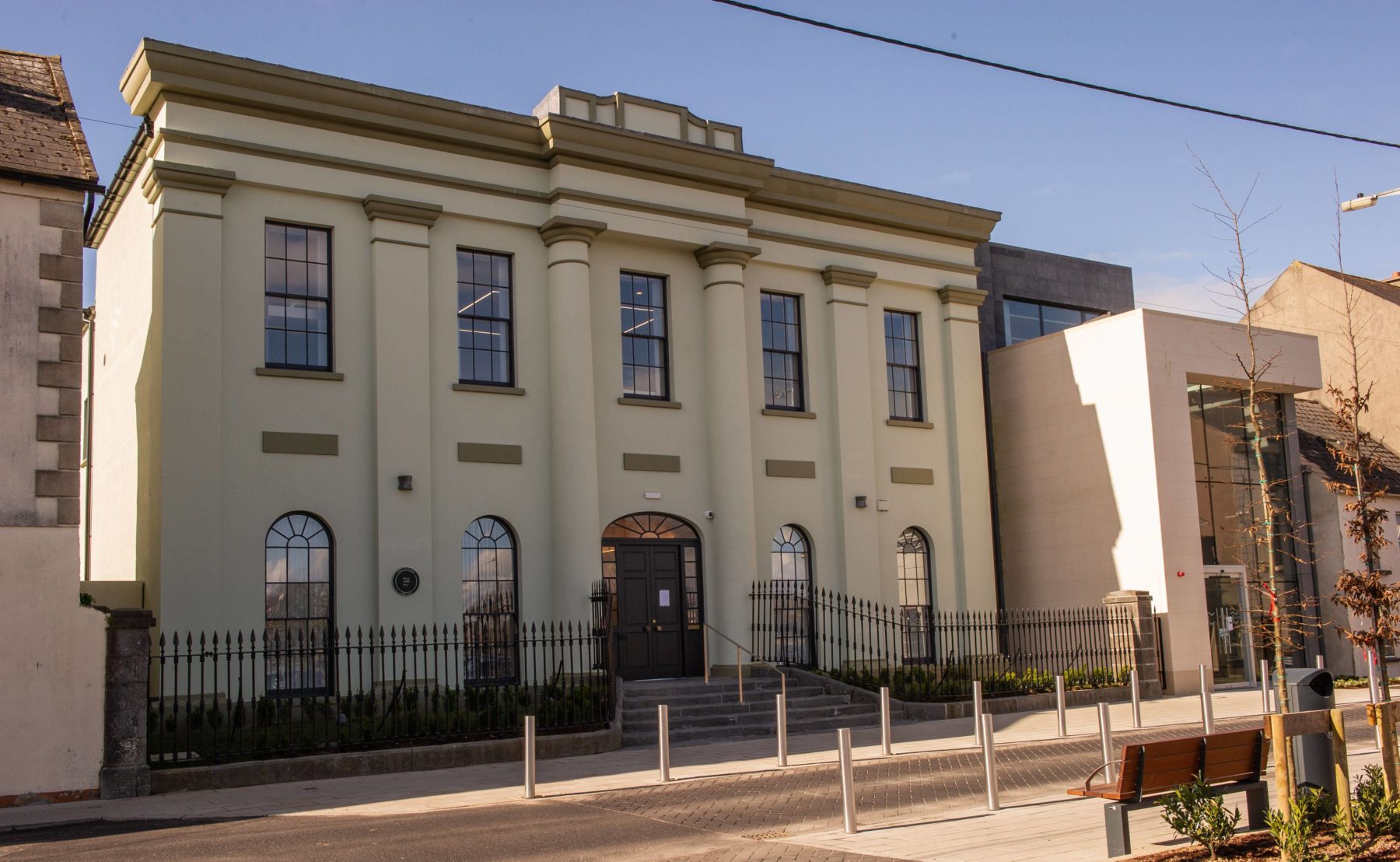 CARRICK ON SUIR TOWN HALL
Carrick-on-Suir Municipal District is one of five within county Tipperary. The Town Hall building is a protected structure under the Carrick on Suir Town Plan and is included in the Architectural Inventory.
CLIENT
Tipperary County Council
Location
Tipperary, Ireland
View More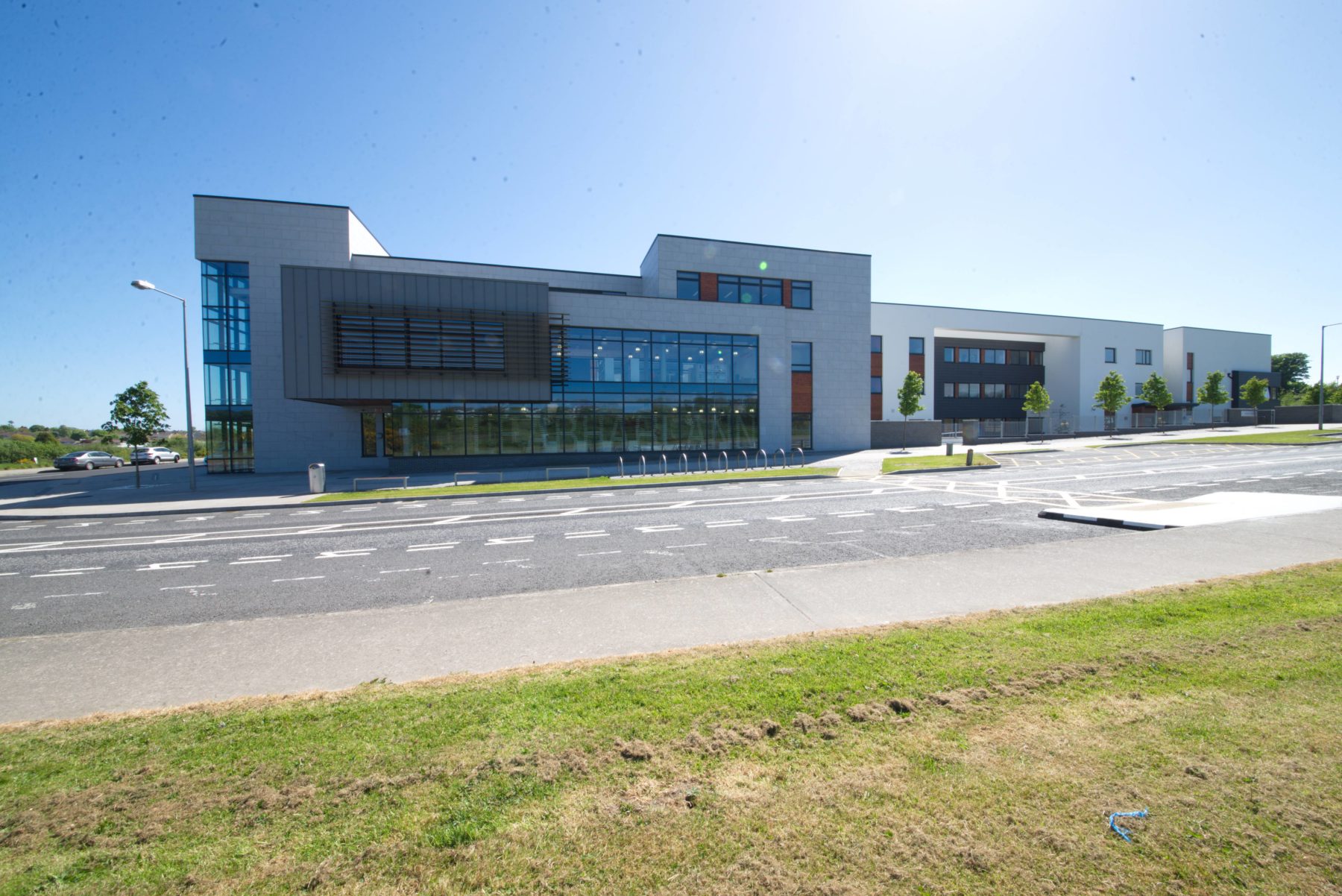 CARRICKPHIERISH SCHOOL & LIBRARY CAMPUS
This complex comprises two 16-classroom schools, state-of-the-art public library, a shared community sports hall and offices for community services, all designed as an integrated entity in a developing new urban area to the west of Waterford City.
CLIENT
Department of Education & Skills
Location
Waterford, Ireland
View More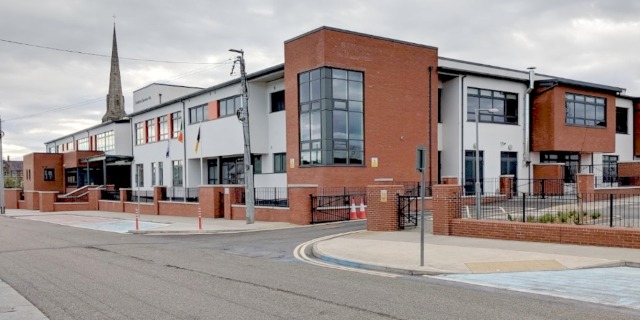 CBS WEXFORD & COLÁISTE ÉAMONN RÍS
The Christian Brothers first came to Wexford in 1849 and established a school at Thomas street. Over the years the school campus had grown organically to accommodate more than 250 primary school pupils and in excess of 600 secondary school pupils.
CLIENT
Department of Education & Skills / Board of Management
Location
Wexford, Ireland
View More