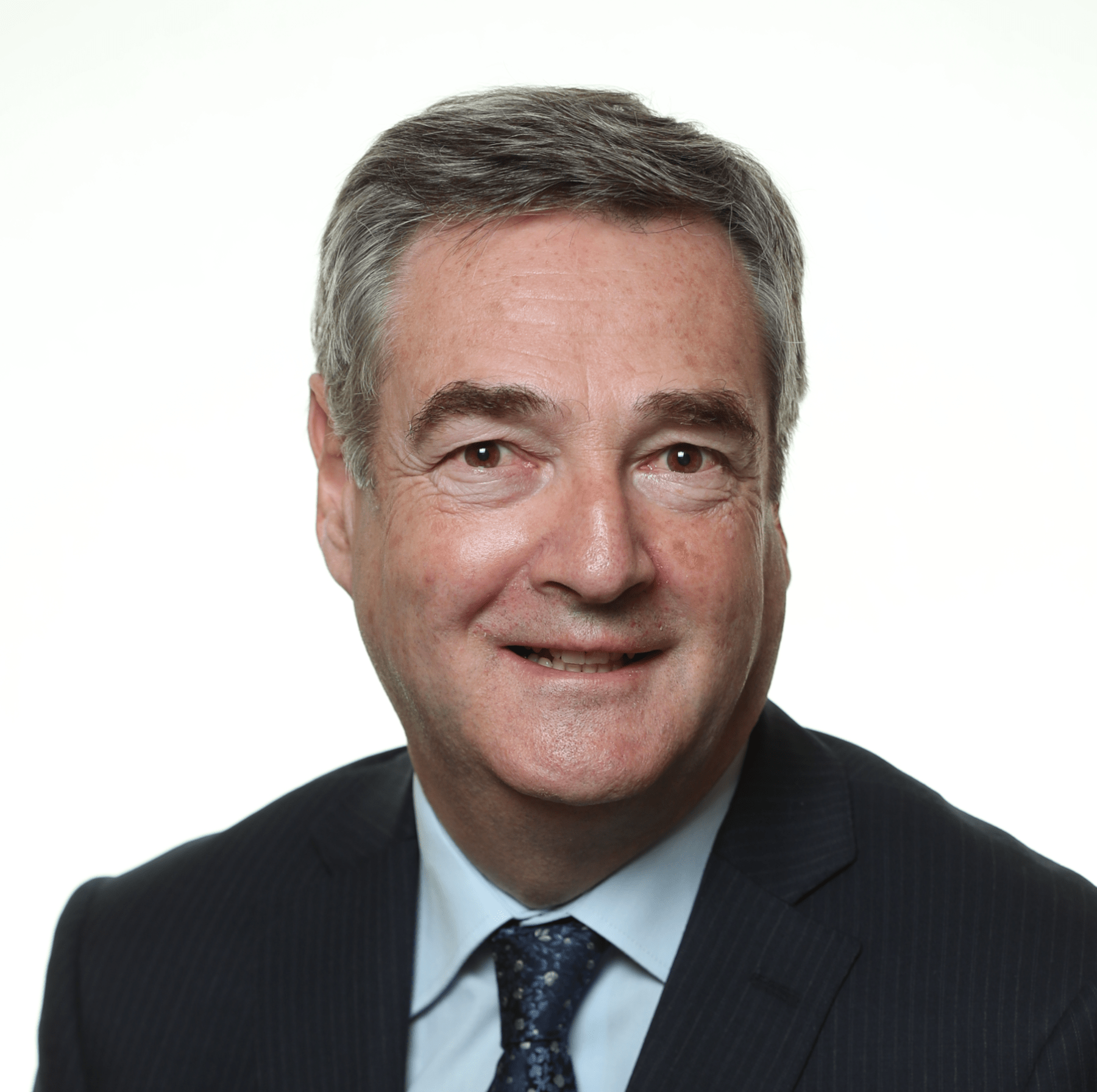 Eugene kelly
Managing Director
Eugene graduated from Trinity College Dublin in 1981 and has 38 years' experience across a broad range of infrastructure, commercial, manufacturing, residential and public building projects. He has worked extensively in the UK, Middle East and Far East.
Eugene joined Malone O'Regan in 1994 and has been instrumental in the transformation of the practice into a multi-disciplinary engineering, environmental and project management consultancy.
Eugene has specialist expertise in infrastructure projects and has a keen interest in master planning, principally in relation to the servicing of land banks to facilitate future development. Additionally, he has provided technical advice to the National Development Finance Agency on several public private partnership projects.
Eugene is a Chartered Member of the Institute of Directors and a member of the Dublin Chamber of Commerce.