Malone O'Regan Approach
By partnering with Malone O'Regan you tap into an unrivalled wealth of knowledge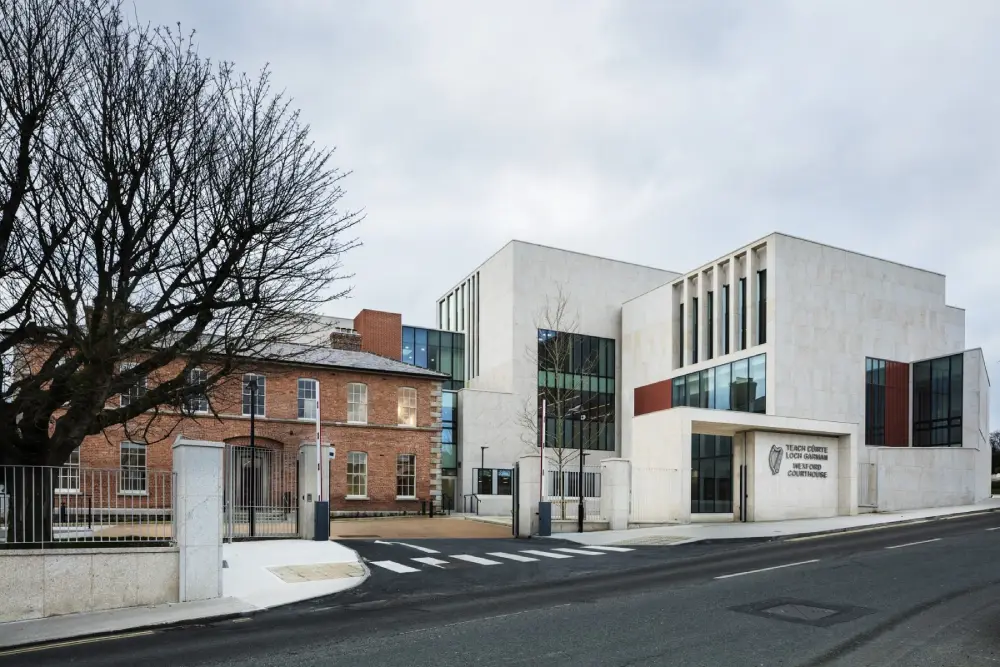 For over forty years Malone O'Regan has prided itself on providing highly efficient and professional expert engineering and project management services to clients in the planning, design, construction and management of building projects. Whatever the project, wherever the site, we offer a full range of engineering (civil, structural, mechanical, electrical and process), environmental, project management and consultancy services to the private and public sectors. Our mission is to add value at every stage of your project. We partner with you to develop a clear understanding of the vision, challenges and scope and from there, develop design and construction strategies to deliver creative, practical and economic project solutions. Active engagement with our clients is a priority for us as it delivers better results and drives efficiencies for all project stakeholders. We strive to communicate with our clients in an open and collaborative way.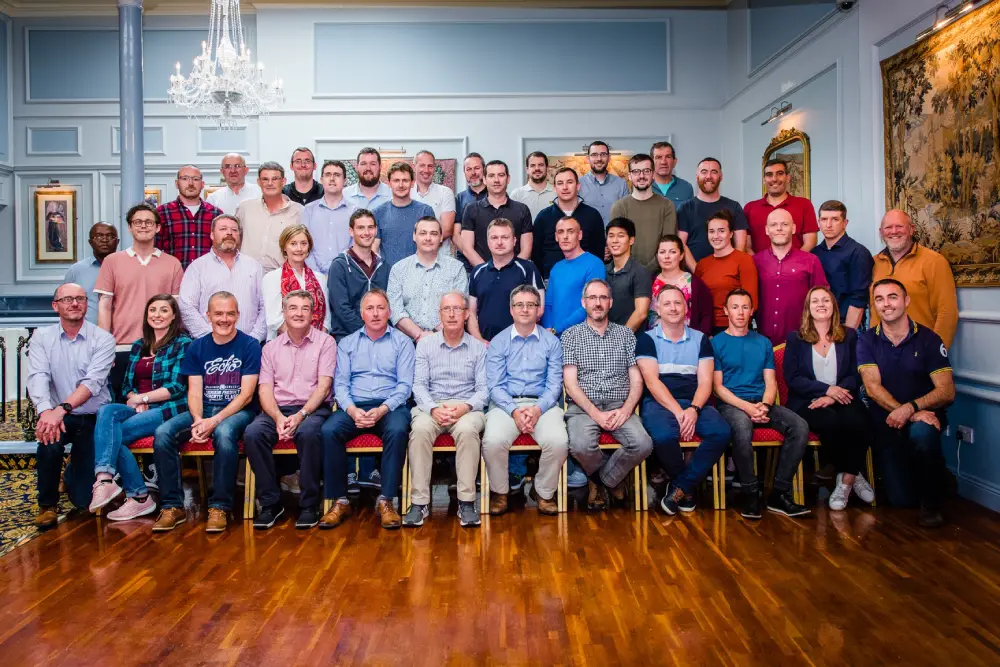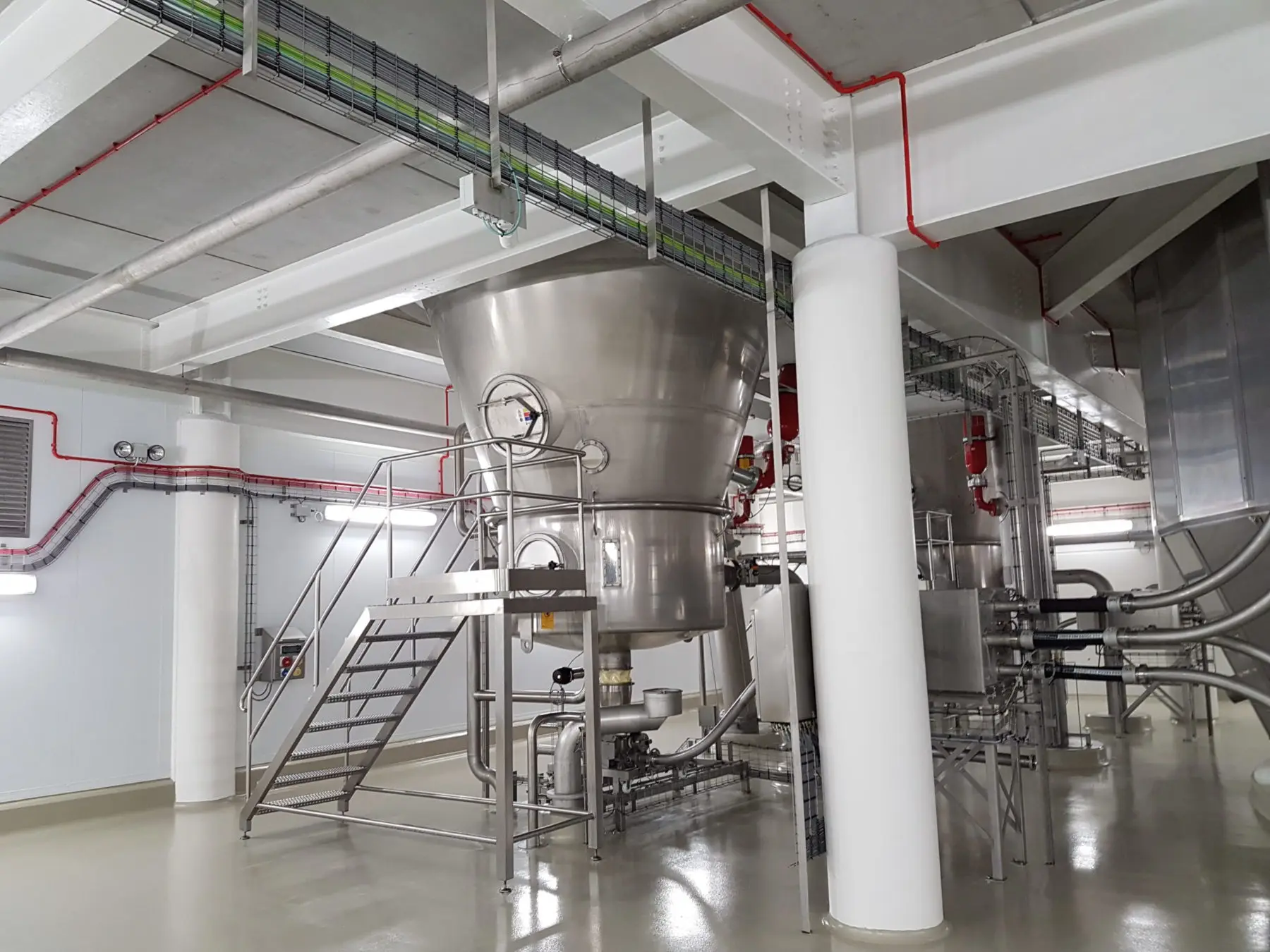 Our passion is for excellence. To this end, our cumulative expertise and experience are leveraged on all projects, large and small, with our principal Directors directly involved at every stage. We are an integrated team of experts, who approach each project in a multidisciplinary approach to optimise results for our clients. Our leadership team are involved and accessible to you. We combine engineering and environmental knowledge to provide a one-stop resource for all your project needs. We know the local planning and development environments inside-out which means we can meet project and budget targets.
Services are tailored to suit the needs of clients and may include the full range of services from technical due diligence studies, design to project management and cost management. Malone O'Regan is both willing and able to lead or participate on multi-disciplinary teams for a particular project. State-of-the-art information and communication technology together with industry standard software and hardware, ensures compatibility with other professionals working on your project.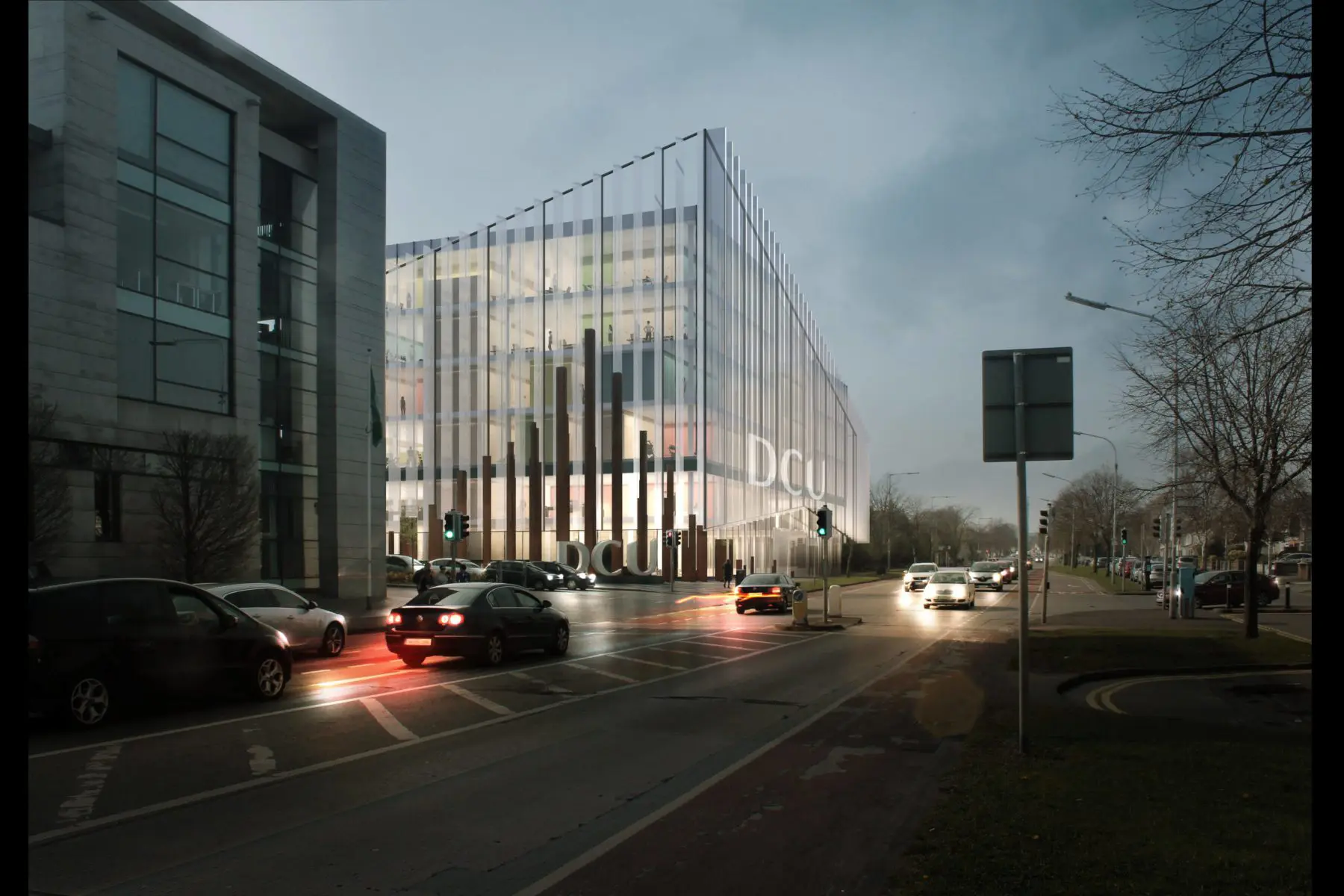 The 40 year of history Malone O'Regan is one of smart, thoughtful, and tenacious people working alongside our clients and the people they serve and represent. Strong and successful client relationships are the backbone of our business. We have many long-standing client relationships and an enviably strong client retention record. Today, we continue to work with the Company's earliest clients, the associations and alliances fostered back then having transcended the generations in Malone O'Regan and our clients companies. We are renowned for our ability to develop a thorough understanding of their businesses together with our openness and willingness to collaborate and outstanding levels of reliability. We remain accessible to our Clients, not just during project execution, but also to offer advice during project inception and post project completion.  
It's all about teamwork at Malone O'Regan. All projects are Director led, providing continual opportunities for our team to learn from vastly experienced Engineers, Scientists and Technicians. Our success is the direct result of the imagination, knowledge and commitment of our team and we take the professional development of our people very seriously. Our training programmes include managerial and other skills training, in addition to first class technical training. At Malone O'Regan everyone belongs. We are lucky to have a diverse team who enjoy spending time together outside of the office environment and we encourage off site activities and team building events. We are always looking for talented people who wish to work on a wide variety of challenging projects. If you've got potential, we'll help you achieve it!