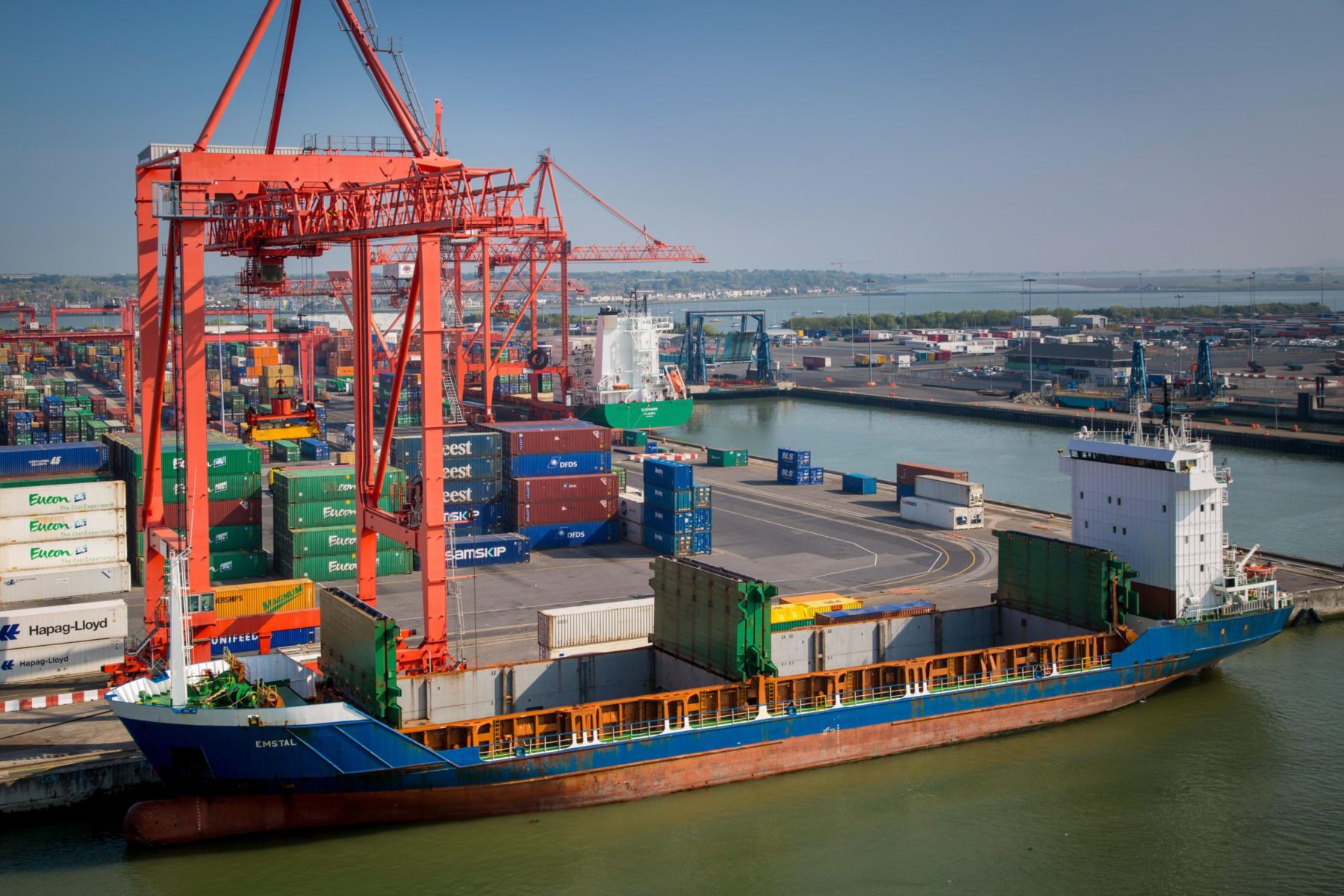 As the volume of goods transported by sea ever increases, ports continue to be key facilitators of world commerce. This growth brings many challenges for port operators including:
Regulatory constraints;
Berth and channel access depth to accommodate larger ships;
Constraints to navigation for river ports;
Dredging problems for river ports;
Lateral spread of port infrastructure for ports next to the sea;
Competing land use with adjoining cities;
Overburdening of local road and rail networks;
Environmental considerations, particularly in the context of natural habitats, water quality and noise.
The development of port and harbour infrastructure requires an integrated approach to keep terminals operational during construction and to ensure their long-term resiliency and sustainability.
Our Engineering, Environmental and Cost Management Teams have the broad, in-depth range of technical skills and expertise required to design and deliver complex maritime projects with confidence in managing regulatory, environmental, contractual, reputational, and geographic risks. We consult and collaborate extensively with port and harbour authorities and end users to mitigate health and safety risks and to plan the procurement and phasing of the infrastructure projects so as to mimimise disruption to existing operations.
Malone O'Regan provides overall planning for port and harbour expansions and new port and harbour development from general cargo ports to container ports, fishing ports, dry and liquid bulk cargo terminals, cruise terminals, marinas, Ro-Ro and ferry ports. Our services cover:
Port & Harbour Infrastructure 
Master planning and optimisation of port and harbour layouts; detailed design of quay walls / jetties / Ro-Ro Ramps / vessel moorings / breakwaters / groynes
Port Facilities 
Access roads and terminal paving / utilities / administration buildings / passenger terminals / storage facilities / maintenance & workshop facilities
Marinas 
Detailed design of fixed pier jetties and floating pontoon jetties / boardwalks and passenger access gantries / ancillary buildings / sewage pump out facilities / structural assessment of existing marinas
Dredging 
Cost estimates / foreshore licence and dumping at sea permit applications / sediment assessment / contamination assessment and remediation
Coastal Erosion 
Wave climate studies / sediment studies / beach nourishment programmes / beach and sand management plans / seawalls / rock armour design