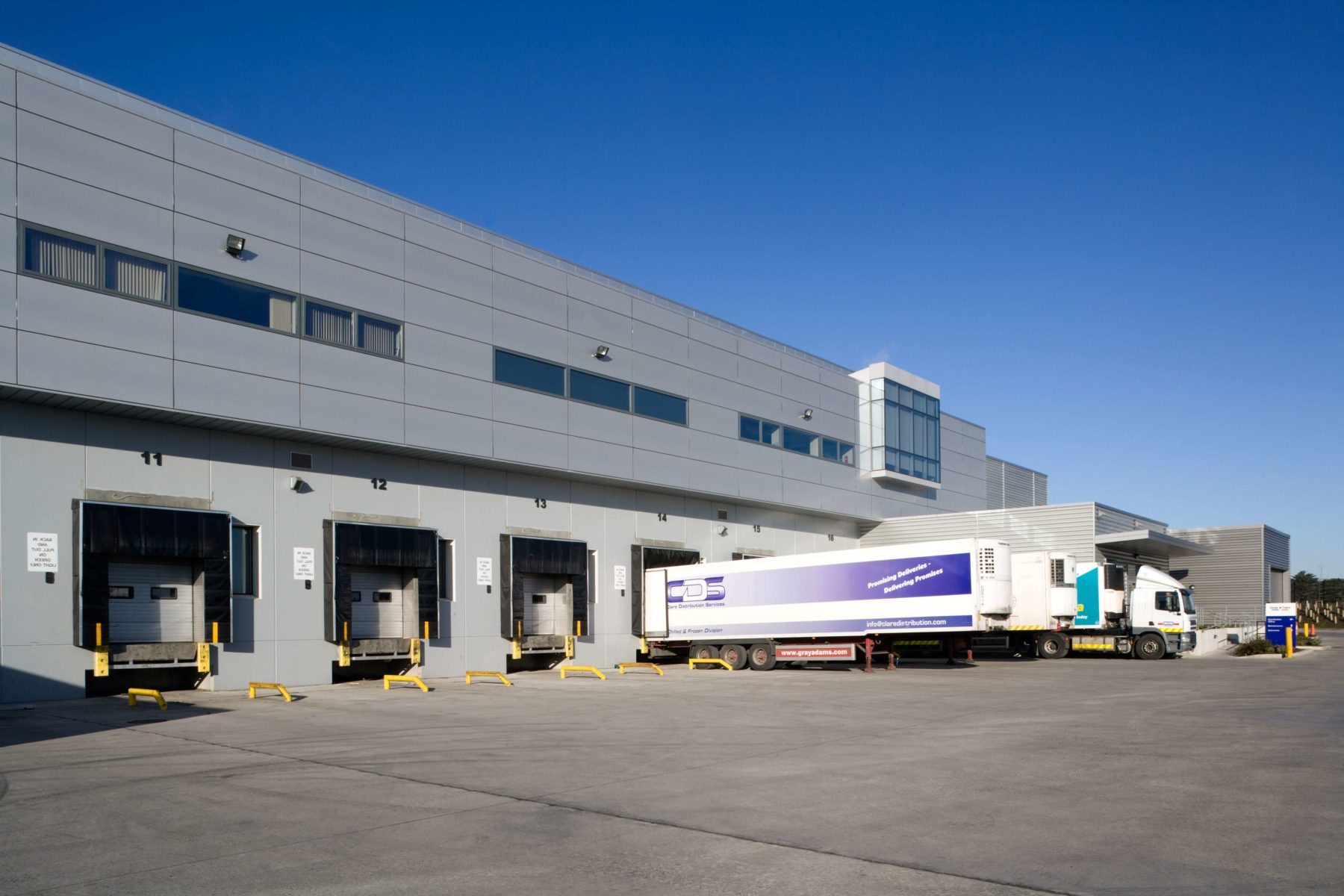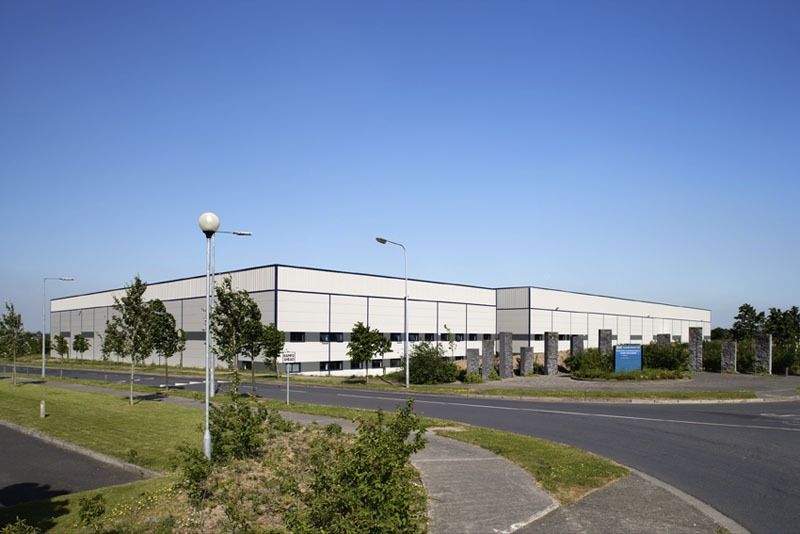 CURRAGH TINTAWN CARPETS
Curragh Tintawn Carpets decided to relocate its production facility in the centre of Newbridge to a green field site on the outskirts of the town.
CLIENT
Curragh Tintawn Carpets
View More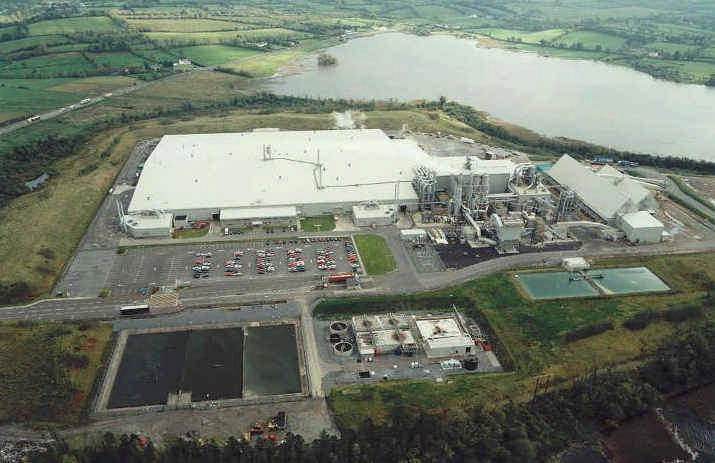 MASONITE IRELAND
Masonite Ireland manufactures moulded door facings at its manufacturing facility located in Carrick-on-Shannon, County Leitrim.
Location
Leitrim, Ireland
View More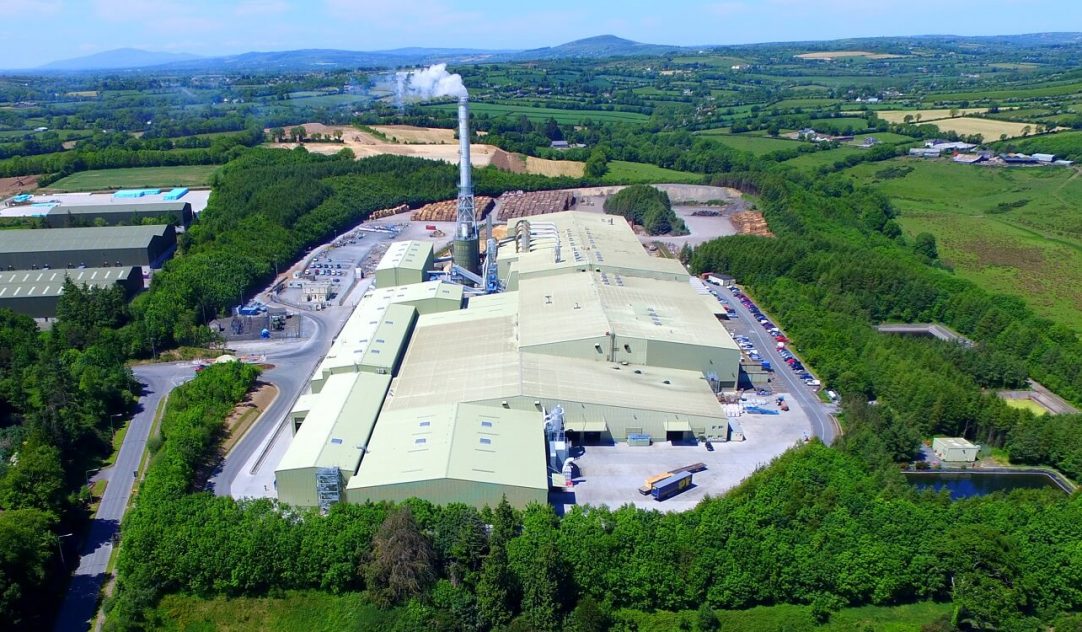 MEDITE SMARTPLY
MEDITE SMARTPLY, Waterford, part of the Coillte Group manufactures and supplies innovative and sustainable wood panel products to customers throughout Europe. Due to ongoing growth and a need for innovation capacity a major plant expansion was undertaken and completed in 2016.
CLIENT
MEDITE SMARTPLY, Ireland
Location
Waterford, Ireland
View More