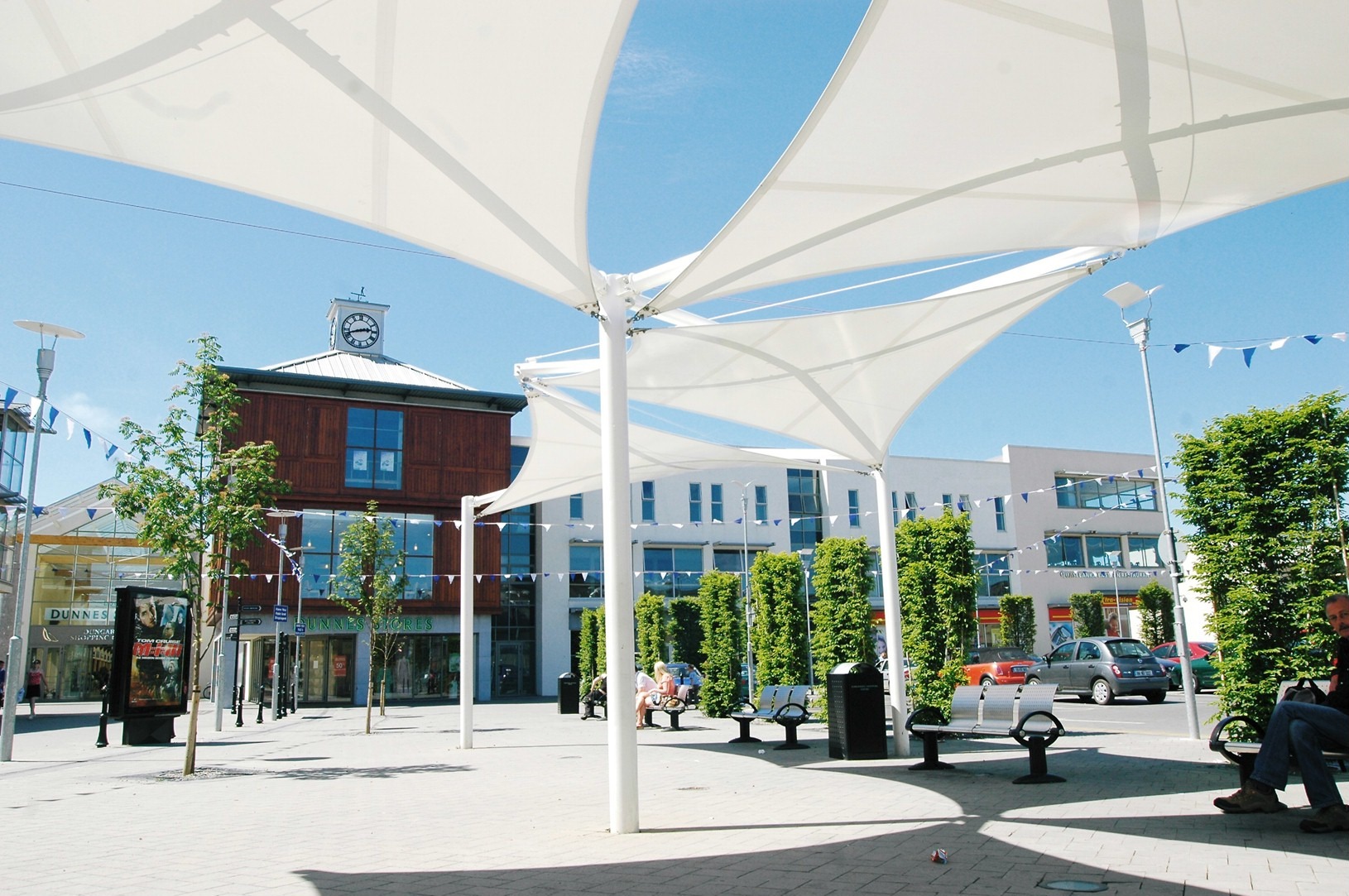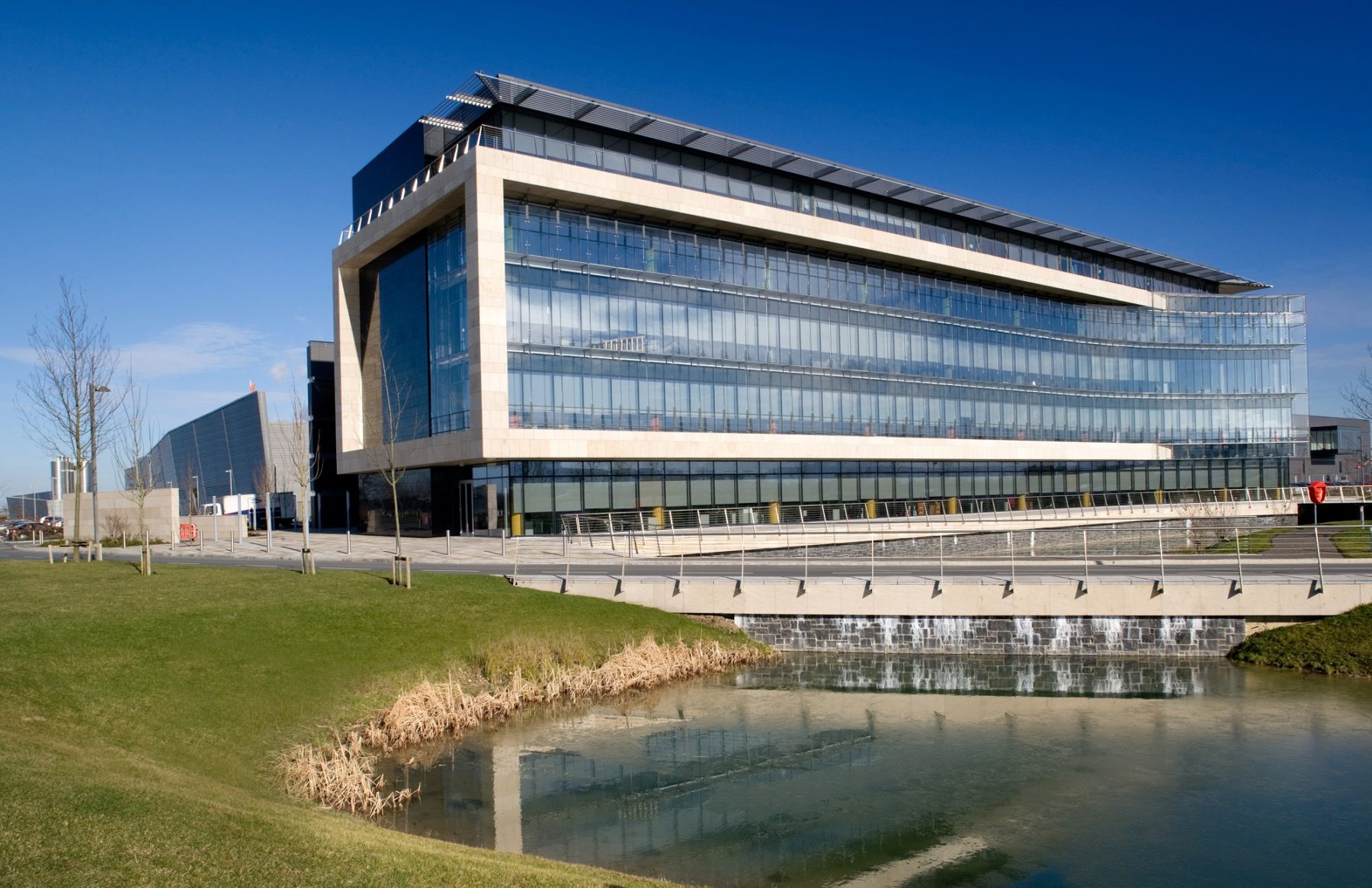 ARYZTA CORPORATE HEADQUARTERS
Aryzta was formed when IAWS, the Irish maker of Cuisine De France baked goods, agreed to buy A. Hiestand Holding AG to create a company with combined sales of 2.3 billion euros.
View More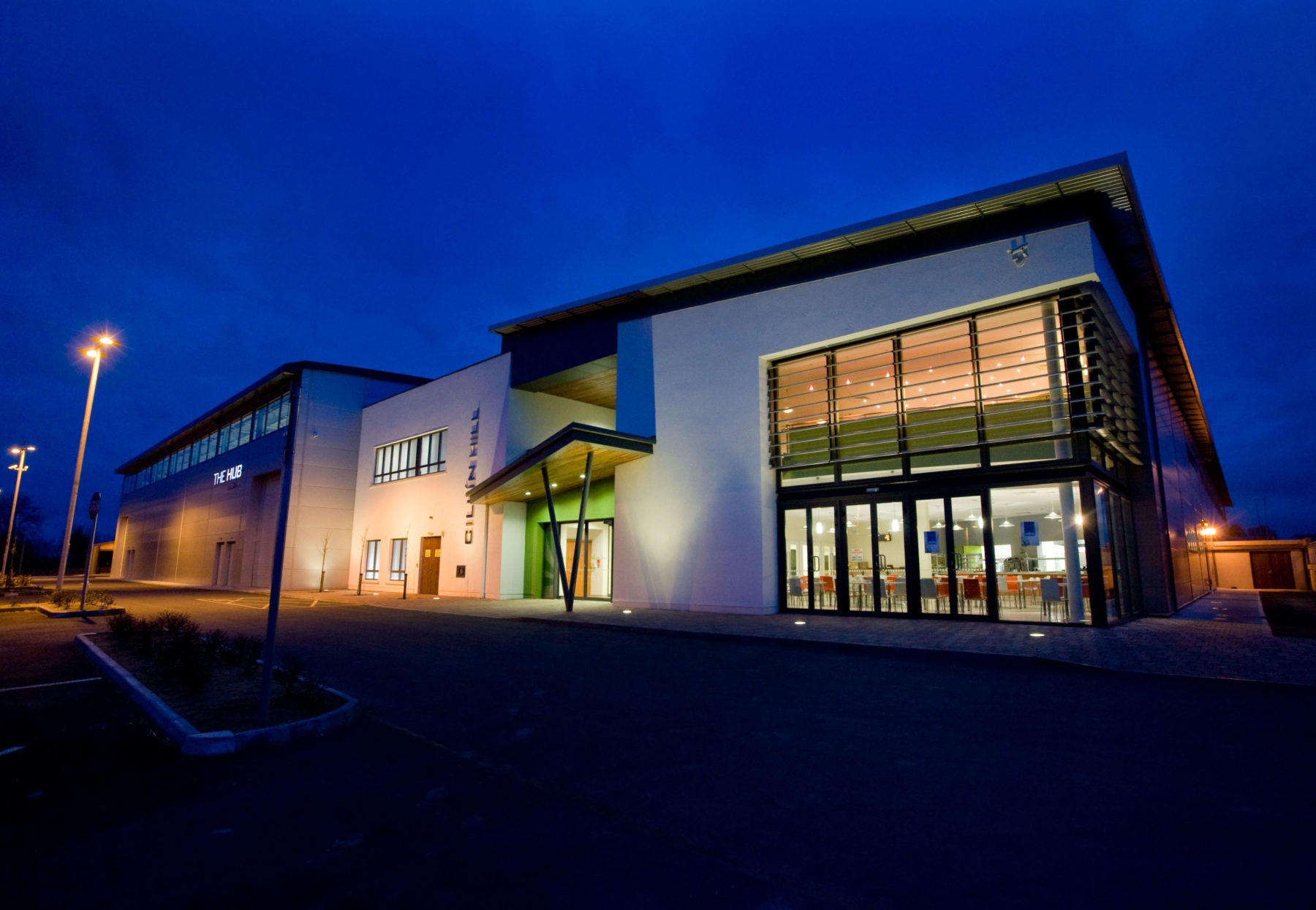 Cillín Hill
Cillín Hill is a ground-breaking Agri-Business Centre providing a "one stop shop" for the modern-day farmer.

CLIENT
Kilkenny Co-Operative Livestock Mart
Location
Kilkenny, Ireland
View More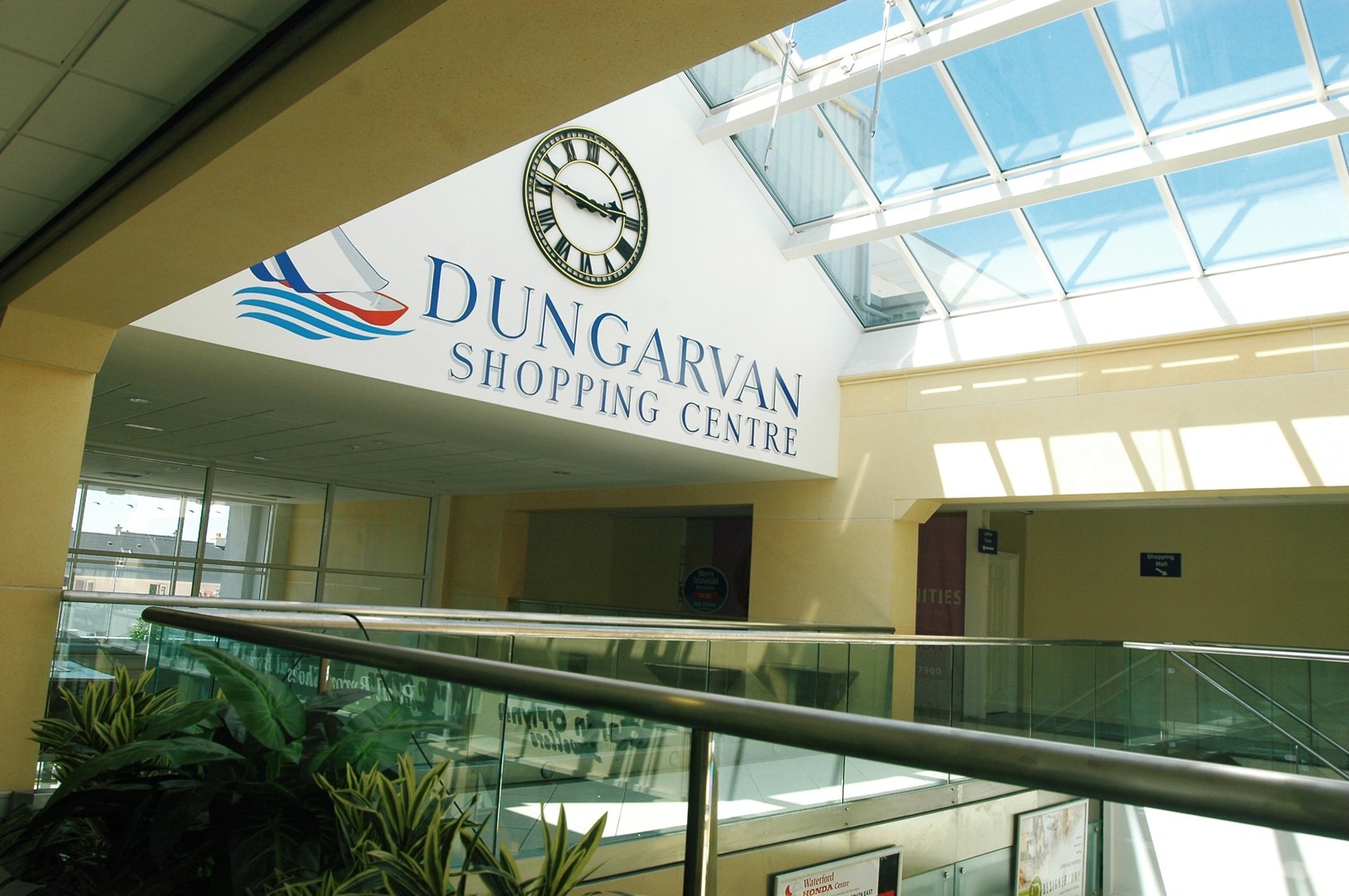 DUNGARVAN SHOPPING CENTRE
Dungarvan Shopping Centre is a small but modern shopping and commercial area located near Grattan Square in the centre of Dungarvan constructed on a former industrial brown-field site.
CLIENT
Clancy Construction
Location
Waterford, Ireland
View More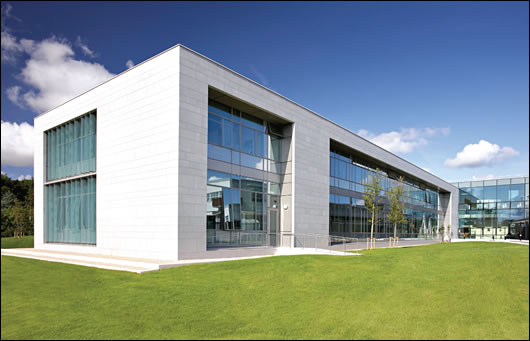 EPA HEADQUARTERS
Since its establishment in 1993, the Environmental Protection Agency's (EPA) remit has grown considerably as new environmental legislation has been enacted. This growth led to a demand for more specialised and larger accommodation at the EPA's headquarters building in Ardcavan, Co. Wexford.

CLIENT
Office of Public Works
Location
Wexford, Ireland
View More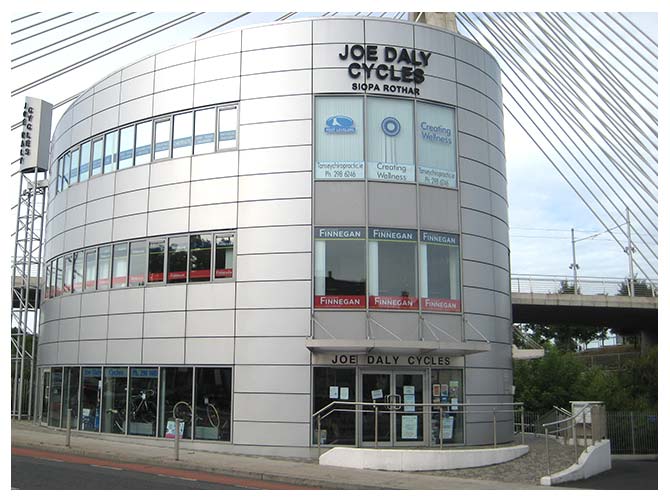 JOE DALY CYCLES
This iconic building accommodates a ground floor shop over a basement workshop and stores and offices at first and second floor levels.
View More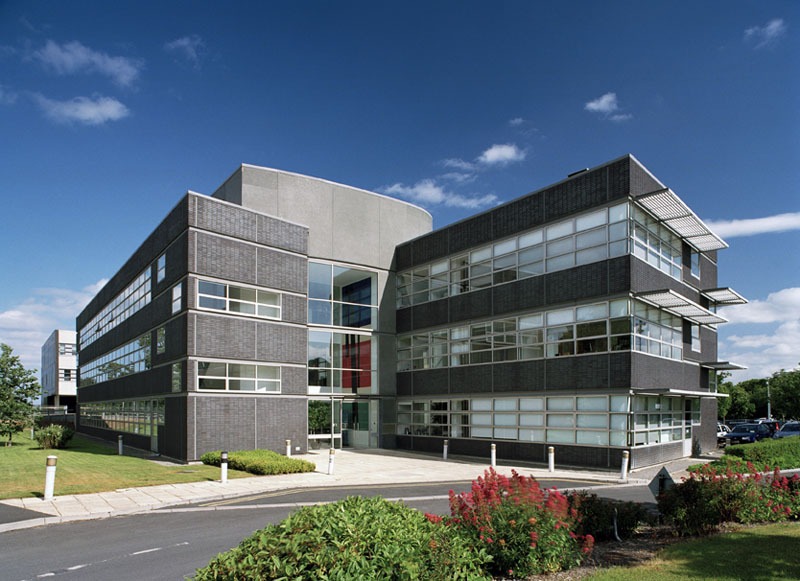 SILICON & SOFTWARE SYSTEMS (S3) Phase 1
S3 Group is a technology company that provides software products to semi-conductor and original equipment manufacturers, operators and healthcare providers.


CLIENT
Silicon & Software Systems
View More