Working with Malone O'Regan
Strong commitment to training and personal development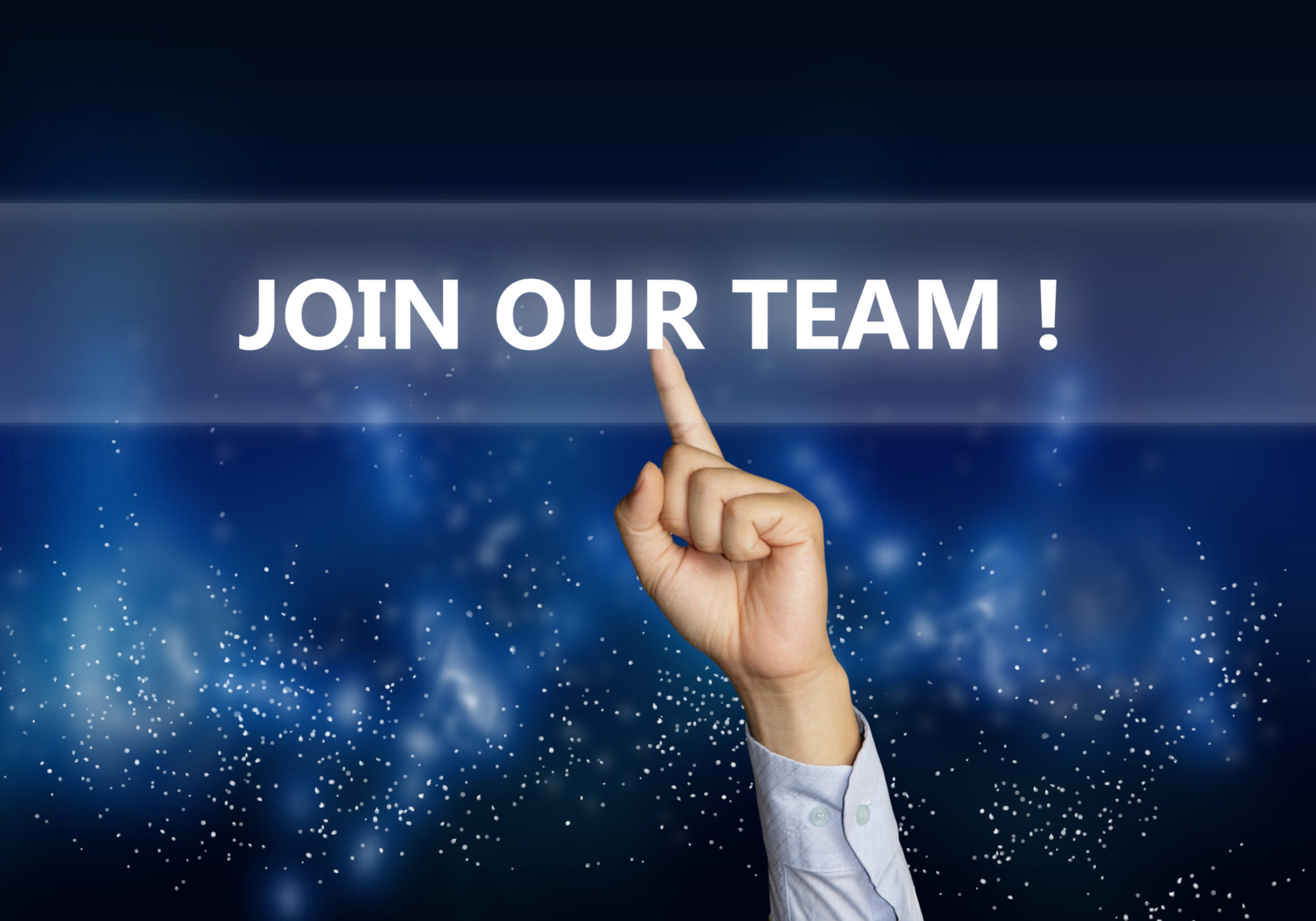 Our reputation is built on committed people who deliver value for our Clients. Their respect, responsiveness and results driven dedication provide the foundations for our success. A team culture is nurtured within Malone O'Regan, with many benefits aimed at realising the full potential of every team member. These include:
Flexible working arrangements
One-to-one mentoring to ensure that all team members develop to their full potential and are guided through key transitions in their careers
An Engineers Ireland accredited Training and Continued Professional Development (CPD) programme
State-of-the-art information technology with leading edge analysis and design software
An ISO 9001:2015 accredited company with NSAI for our Quality Management System
Subsidised social events and fresh air experiences which provide our team with work life balance opportunities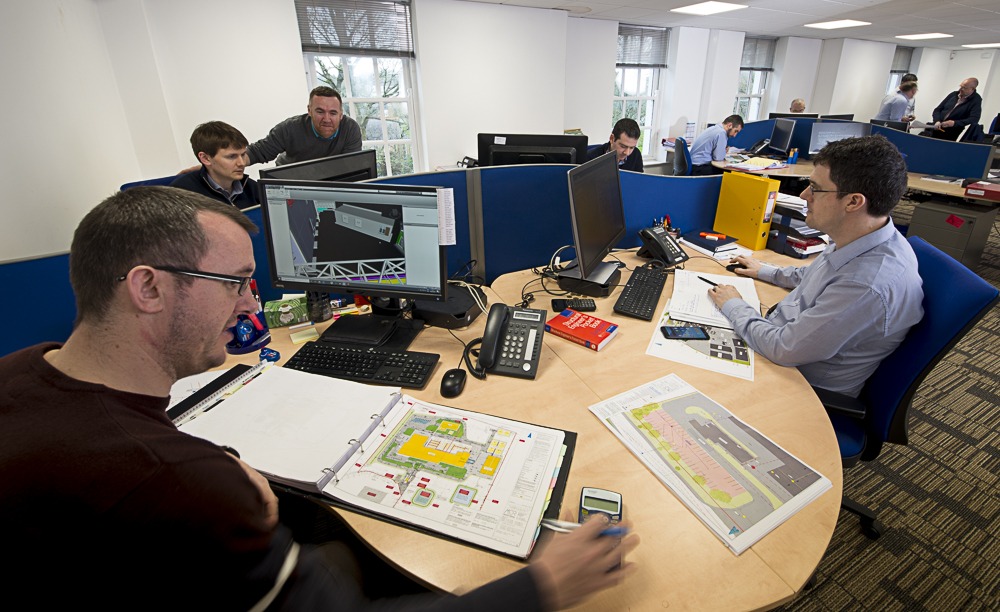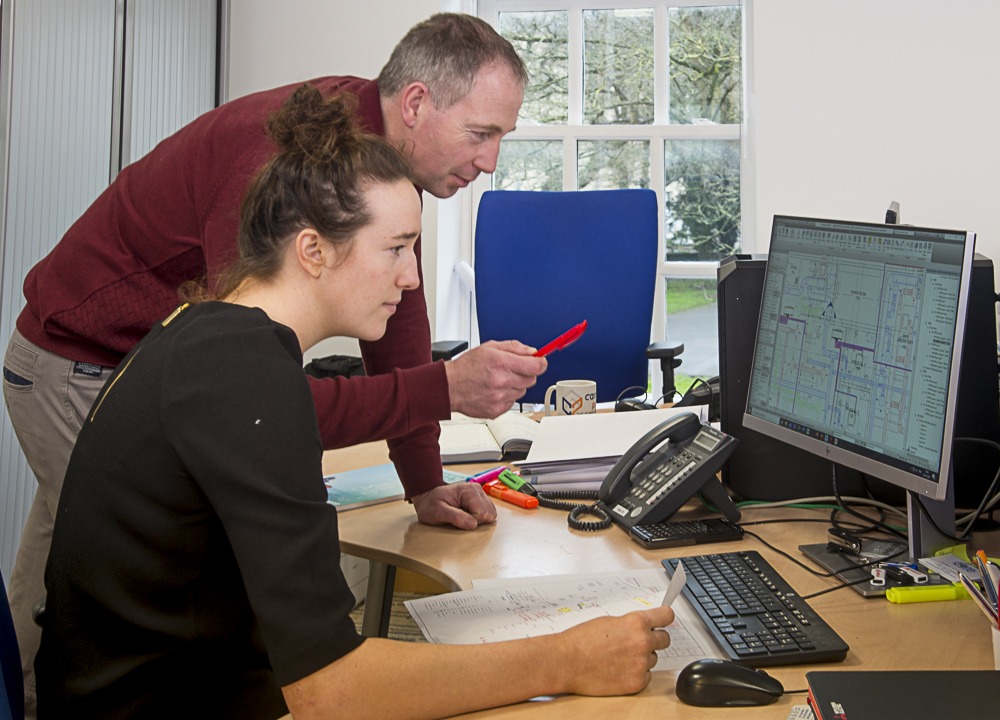 Whether you have many years' experience or are a newly qualified graduate, working with Malone O'Regan you will be afforded the opportunity to maximise and realise your potential.
In addition, Malone O'Regan also provides the following remuneration benefits:
Annual Profitability/Performance Related Bonus Scheme
Annual Salary Review
Group VHI Scheme
Pension Scheme
Annual Membership Subscriptions to Professional Bodies
Course Fees for Further Education
Continued Professional Development (CPD)
It is a corporate priority of Malone O' Regan to develop the professional skills of all team members in order to maximise team and individual contributions to the organisational objectives. Malone O'Regan believe that the promotion of career satisfaction and career progression through providing relevant training and education together with participation on team projects and the acquisition of new skills are key to individual and organisational development.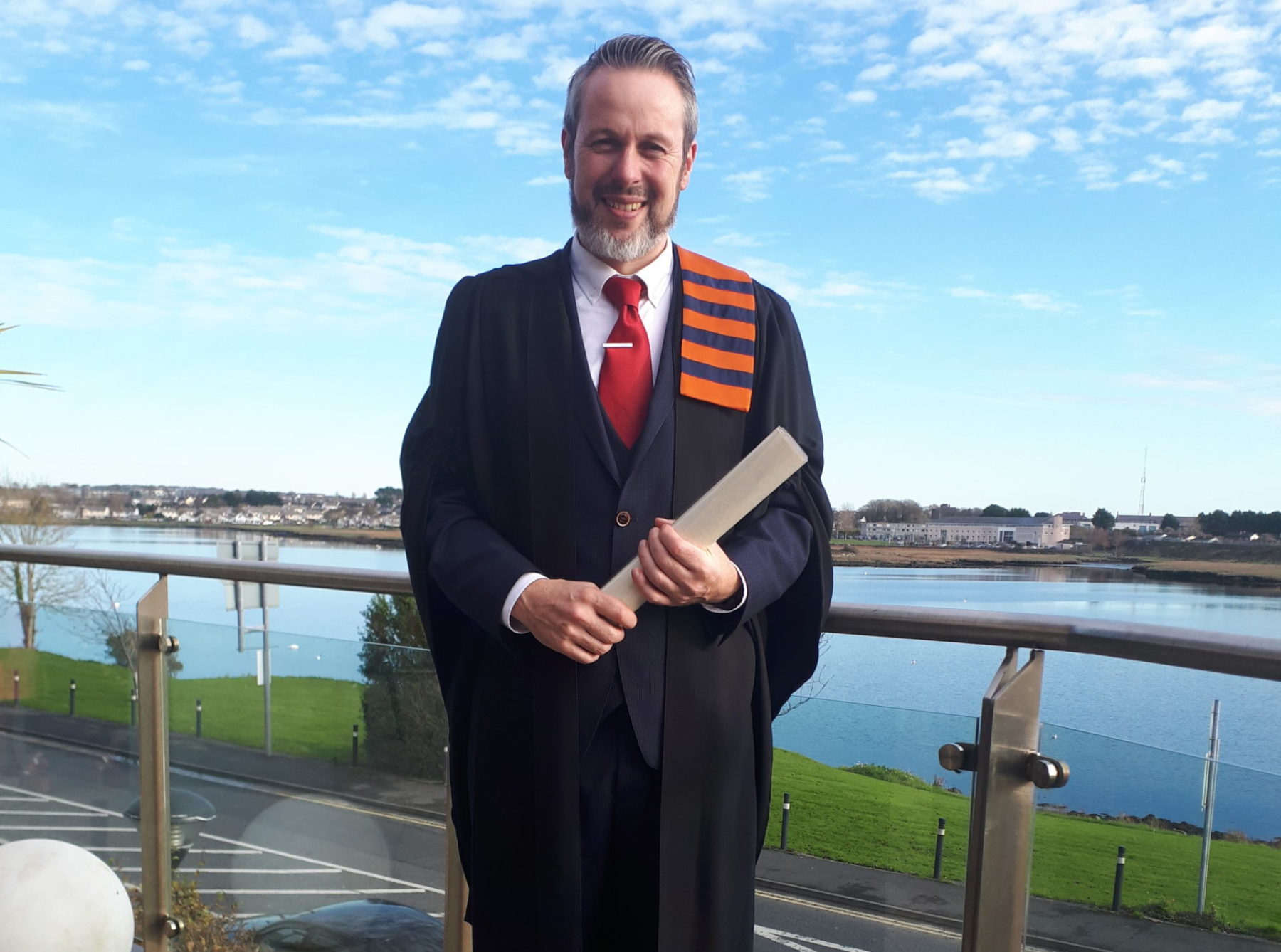 Malone O'Regan supported my career progression and provided me with the competencies required to achieve chartered engineer status with Engineers Ireland.
Whether you are a Graduate or an experienced Engineer, at Malone O'Regan you will quickly be given responsibility and develop the skills needed to excel in your job and you will be supported in the development of your career in whatever direction you wish to take it.
At Malone O'Regan, we look for enthusiastic, ambitious people who want to pursue their passion for engineering
The support of senior Malone O'Regan team members allowed me achieve chartered engineer status with Engineers Ireland. Malone O'Regan's commitment to continual professional development and the company's objective in enabling young engineers to work on challenging projects cannot be understated"
Malone O'Regan provided me with the tools and opportunities to work on ambitious and challenging projects from the day I joined the team over 20 years ago.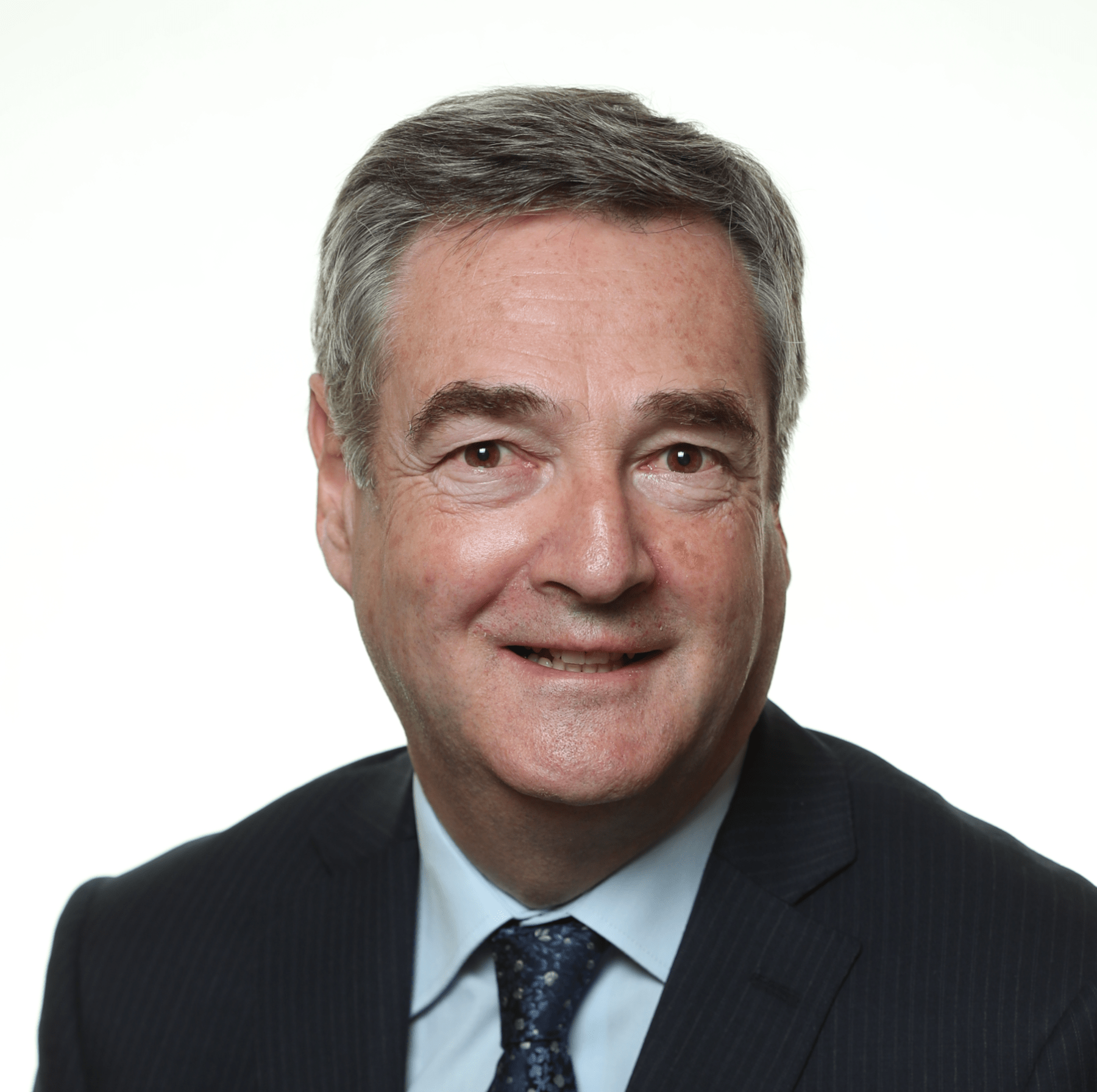 "I joined Malone O'Regan on 1st March 1994 and was immediately tasked with the management of a large-scale cold store project for Norish Food Care and a dairy project for Glanbia, both in the UK. With no experience in these sectors, I was heavily indebted to the knowledge and support of my colleagues and I can safely say over 25 years later that same ethos of knowledge sharing and support permeates throughout the Company today.
Over the years, I have continually been astounded by the variety of projects that the Company undertakes, with new challenges and learning opportunities afforded to me all along my journey. I have worked on a broad range of infrastructure, commercial, public building, residential and industrial projects.
Whether you are a Graduate or an experienced Engineer, at Malone O'Regan you will quickly be given responsibility and develop the skills needed to excel in your job and you will be supported in the development of your career in whatever direction you wish to take it."
Eugene Kelly – Managing Director
Graduate Development Programme
Malone O'Regan has developed a Graduate Development Programme which has been structured to provide Graduates with the maximum breadth and depth of engineering experience thereby ensuring a platform for the advancement of their careers into professional and management roles.
Through their participation in the Programme, Graduates:
have the opportunity to apply their technical learning and further develop their skills and competencies within an exciting, fast paced and Client focused consultancy business.
gain invaluable experience through their responsibility for the analysis, design and management of engineering projects;
gain experience in providing excellent Client service, quality assurance control, compliance with statutory approvals and standards; and
engage successfully with project stakeholders.
Working in multi-disciplinary teams provides cross-fertilisation and "big picture" learning on the processes involved in the delivery of integrated engineering and environmental solutions.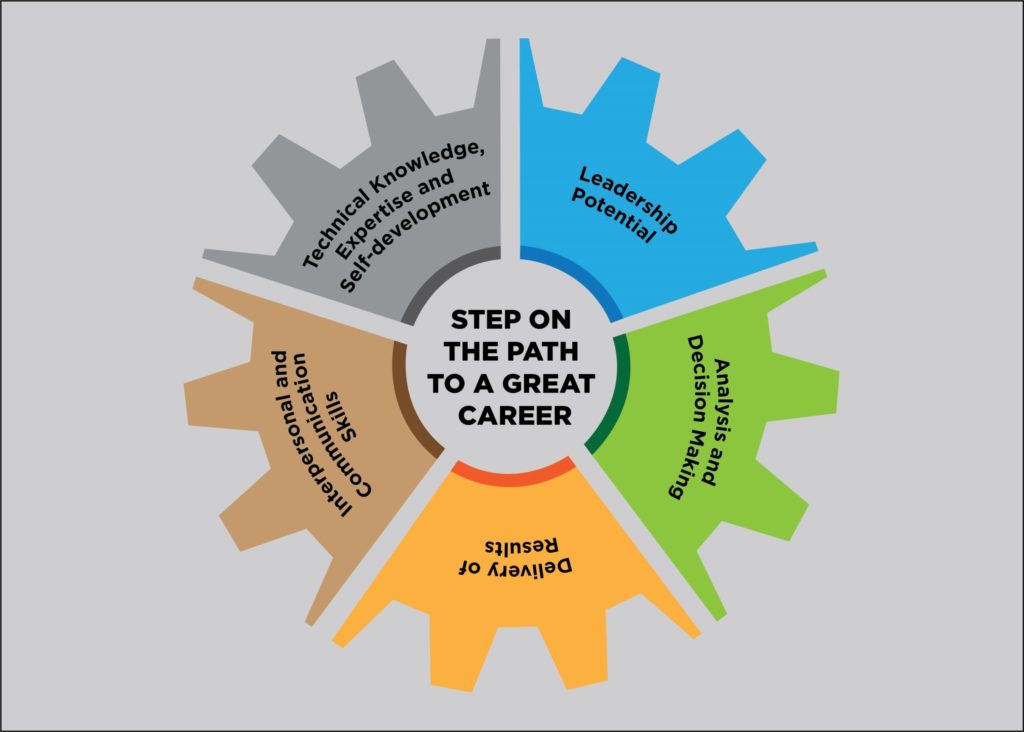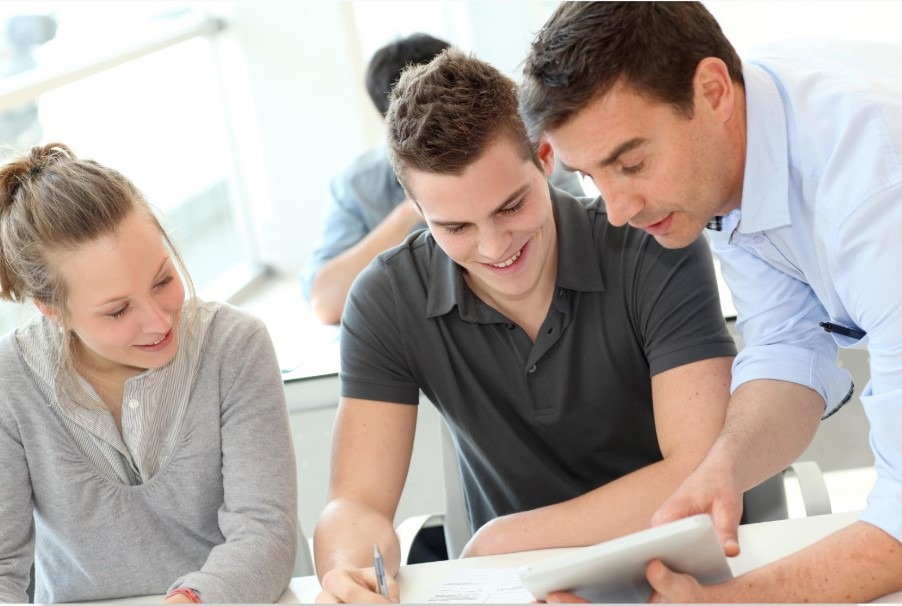 Student Placements
Malone O'Regan works closely with the Third Level Colleges to organise professional work placements for students to ensure that they gain the relevant practical experience to enable them to complete their courses successfully.
We offer work experience for students studying towards Leaving Certificate exposing them to all aspects of the day-to-day operation of an engineering, environmental and project management consultancy and helping them with their future study and career choices.
Social
At Malone O'Regan we are cognisant of our responsibility to keep our team members happy, not least because they spend so much of their time at work. We accept that our team members have lives outside of Malone O'Regan, so we offer flexible working arrangements to assist in overcoming some of the challenges of day to day life.
Furthermore, we are keenly aware that day-to-day work-related stress can have team members feeling worn down, so we endeavour to improve work life balance through subsidising social events and team building outings which encourage friendships and boost team morale. Each office has a social committee that is responsible for organising team outings.