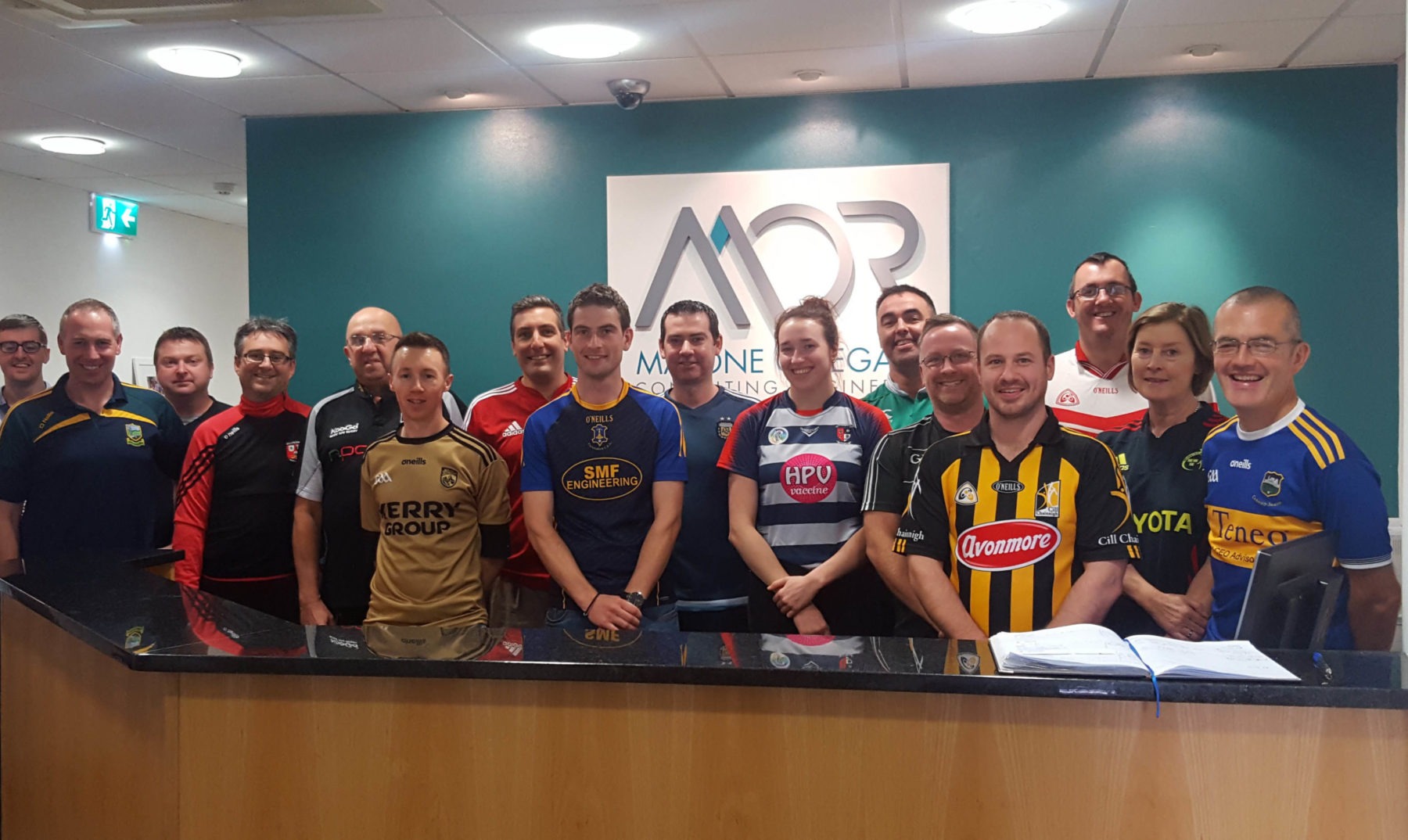 CORPORATE SOCIAL RESPONSIBILITY
At Malone O'Regan, we are committed to integrating our social and environmental responsibilities into our day to day operations and to ensuring that key business decisions are made with reference to wider sustainability issues.
SUPPORTING PEOPLE
Our business success is founded on the respect we have for our in-house Team and the professional relationships we have developed with our project stakeholders and in particular with our Clients. The Company is committed to equal opportunity of employment and all employment decisions will be based on merit, qualifications, and abilities. All employment-related decisions will not be influenced or affected by an Employee's race, religion, sex, marital status, family status, sexual orientation, disability, age or membership of the Traveller Community. The Company fully endorses a working environment free from discrimination, harassment and sexual harassment. We take particular pride in our 'open-door' communication policy which actively encourages team members to talk to the Directors to discuss issues that affect them and their working environment. We provide a safe and healthy workplace and do what we can to protect the health and wellbeing of our team members and all others. We promote a culture of mutual respect and trust with all encouraged to take ownership and responsibility and to be accountable for the reputation of the Company. We are very conscious of external pressures and support work-life balance through flexible, agile working. Our strong commitment to training and personal development has been recognised through accreditation of the Company as a CPD Accredited Employer by Engineers Ireland. Our client relationships have transcended generational changes both in Malone O'Regan and our client companies. We continue to work today with some of the first companies we started out with over 40 years ago.
SUPPORTING OUR COMMUNITY
It is a priority for us to invest our time and expertise in ways that may benefit society in general. We love to get involved at grassroots level in community organisations and events. We often support public facilities and clubs that may be used by our friends and families in the future. We recently lent a hand to a local sports improve health and safety for members and their children in the car park and circulation areas. This year ,we will lean in to support the development of a new sensory room at St. Augustine's School in Dublin. Sensory Rooms, which originated in the Netherlands in the 1970's, provide a variety of benefits to people with autism and other development challenges through the use of features such as music, various different lighting elements, soft seating and plenty of strategically placed wall mirrors to maximise the visual effects. As technology proliferates, it is more important than ever to attract young people into the engineering profession. The Engineers Ireland STEPS programme is a not-for-profit strategic outreach programme that promotes interest and awareness in engineering as a future career to school students through a portfolio of projects. Malone O'Regan Engineers support the STEPS programme through classroom presentations and question and answer sessions. We have developed a weeklong in-house introductory programme for transition year students who wish to experience a week in an engineering consultancy as part of their Transition Year programme. Learn more about STEPS at https://www.steps.ie We are equally happy to represent our profession by offering work experience to aspiring engineers, taking part in college and university forums, open days, careers fairs and environmental events. Over the years, many of our Team have been actively involved in and have sat on committees in various professional bodies, School and College Boards of Management, Sports Clubs and local Chambers of Commerce.
SUPPORTING CHARITY
We greatly appreciate the heart and selflessness of those who work tirelessly for charitable organisations and to those people who push themselves to their physical and mental limits to raise funds for charity. Over the years, we have supported many charities. Each year, we nominate two primary charities who will benefit from regular corporate donations. For 2020, we are supporting The Simon Communities of Ireland and Concern worldwide.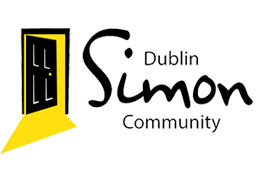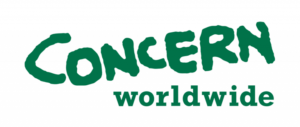 Click on logos to learn more about these charities
In addition, we enjoy sponsoring friends and colleagues that take part in fundraising events and we pull on the jerseys (https://www.goalglobal.org/jersey-day/), bake cakes, participate in quizzes and grow beards to support various worthy causes.
SUPPORTING OUR ENVIRONMENT
As a provider of engineering and environmental consultancy services, we are in a strong position to influence the sustainability of our Clients' projects and our objective in this regard is to be an industry leader in striving to improve the quality of our environment. This commitment extends to our full range of client services, our team, our suppliers, sub-contractors, and all other interested parties. We aim to:
Comply with all relevant legislation and codes of practice pertaining to the company's services and activities.
Minimise the use of materials and energy and use recyclable or renewable resources where practicable.
Minimise waste generation.
Be at the forefront of best environmental practices and draw this to client's attention on all projects.
Employ environmentally-sound transport strategies.
Establish a continuous improvement programme, in which all office initiatives to conserve or enhance the environment will be encouraged.
Make appropriate resources available to ensure efficient and effective implementation of this Policy.
Increase environmental awareness and liaison amongst clients, employees, sub-contractors, suppliers, regulatory authorities, local bodies and other interested parties.
Encourage suppliers and sub-contractors to operate to environmental standards that match or exceed our own.