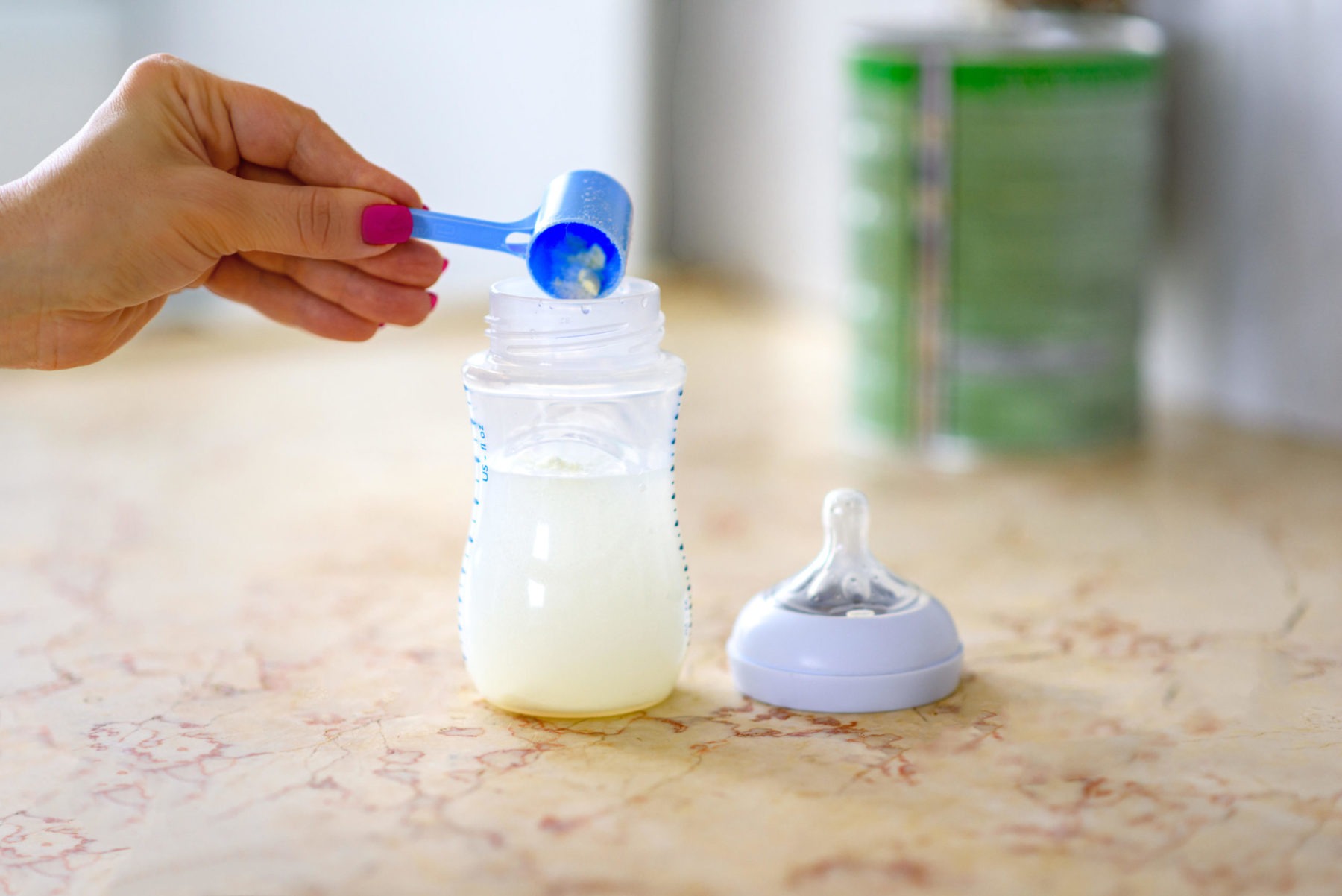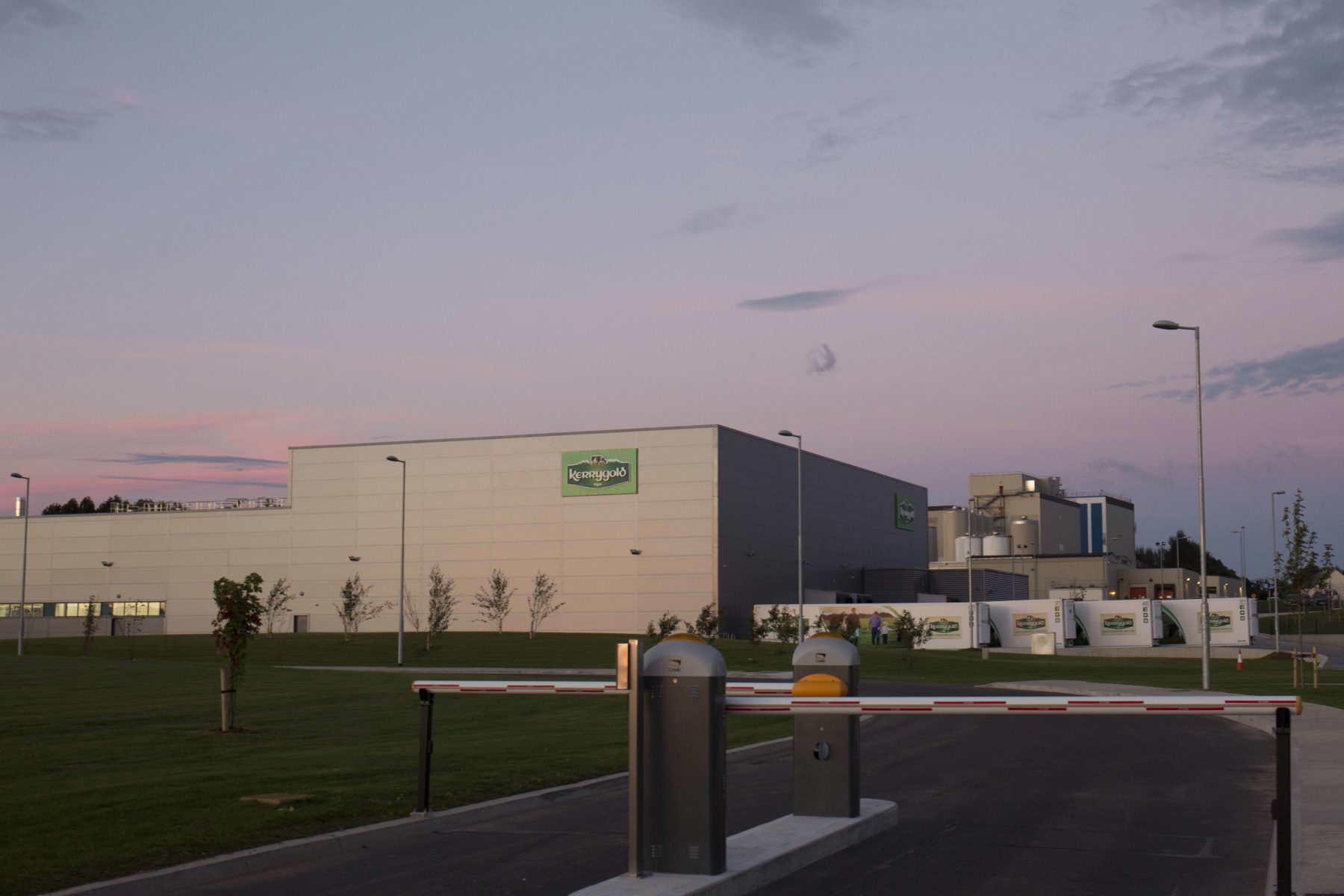 KERRYGOLD PARK (ORNUA)
Kerrygold Park is a state-of-the-art butter production and packing facility capable of producing approximately 50,000 tonnes of butter per year. The facility is located on the Dairygold site at Mitchelstown, Co. Cork.
View More

NORISH FOOD CARE
This cold store facility provides 14,500 pallet spaces on a mix of mobile and static racking across multi-temperature regimes – frozen, chilled and ambient.
View More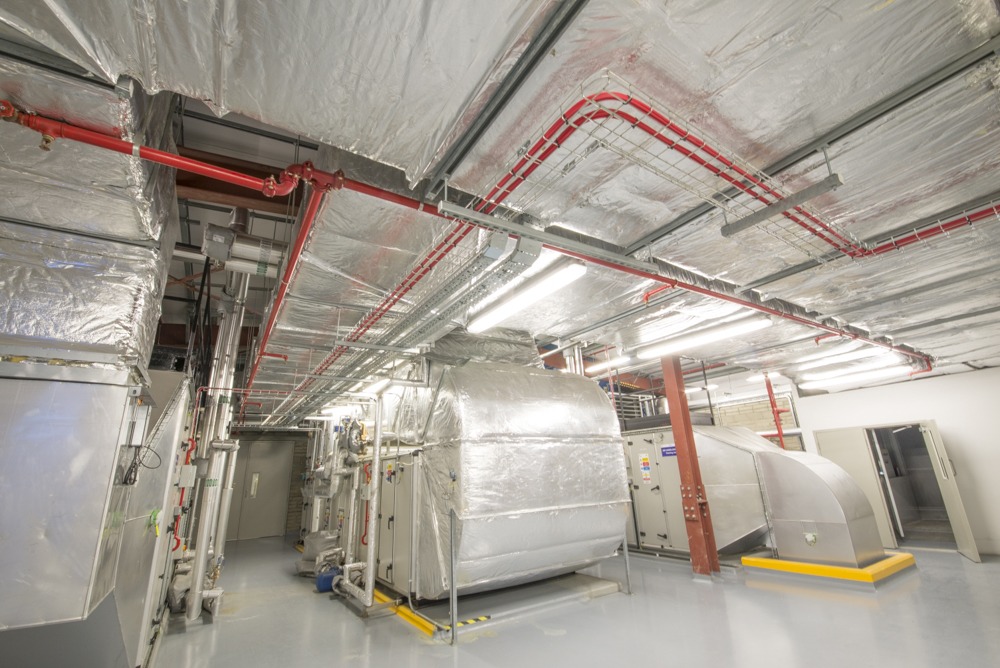 PROJECT QUATTRO, DANONE
Project Quattro included for the development of a 4th Blending and Packing Facility for Infant Formula at Danone, Wexford. In addition to production facilities as part of the development, dedicated changing rooms were provided for 5 separate manufacturing areas within the overall complex with dedicated separate access routes to allow for a high care of segregation and hygiene zoning.
Location
Wexford, Ireland
View More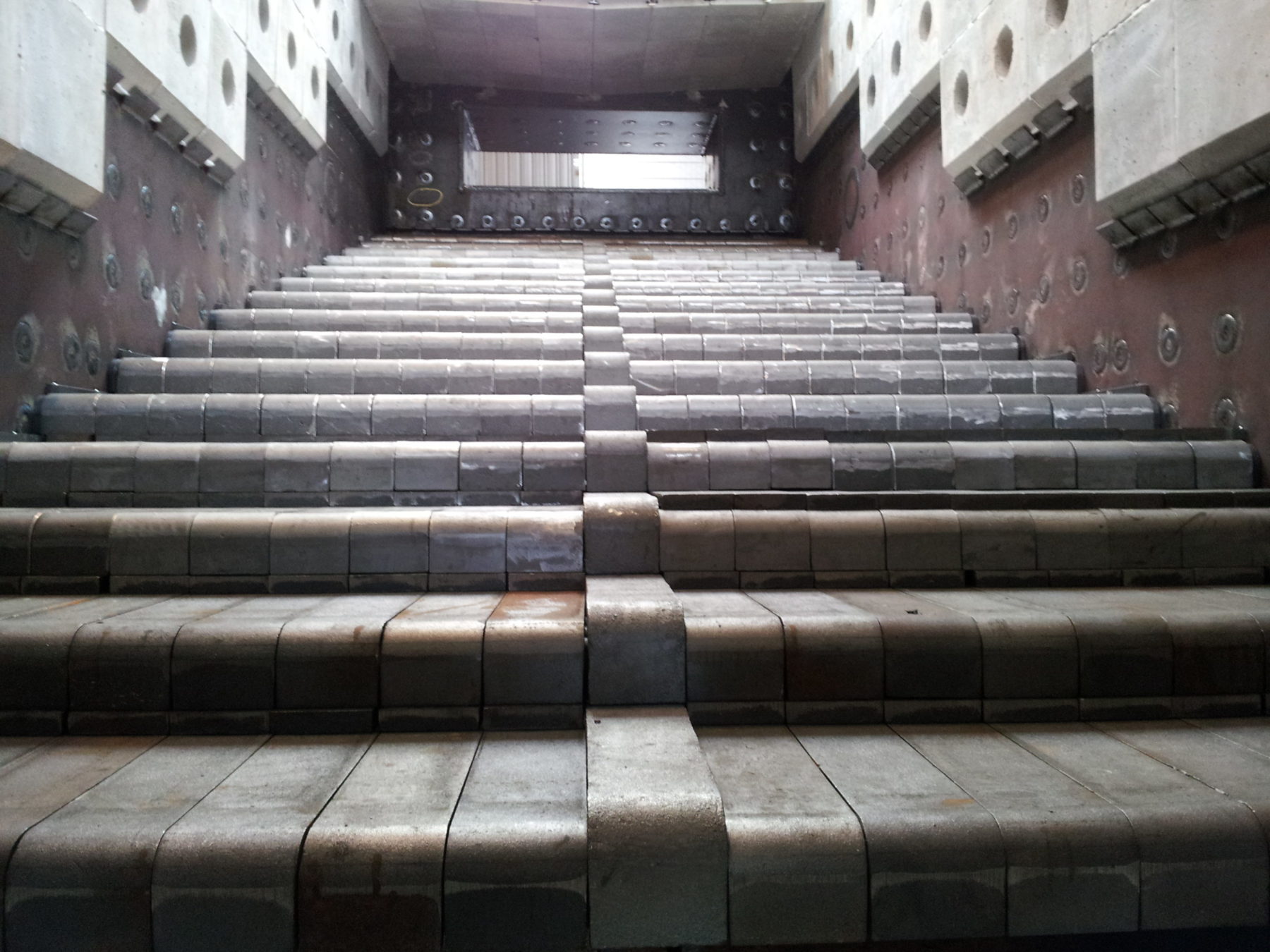 PROJECT VULCAN, DANONE
Project Vulcan involved the installation of a Biomass Boiler system to tie in to the existing steam generation network at Danone, Wexford. This sustainable energy project was undertaken to move away from the need for Heavy Fuel Oil burning on site.
Location
Wexford, Ireland
View More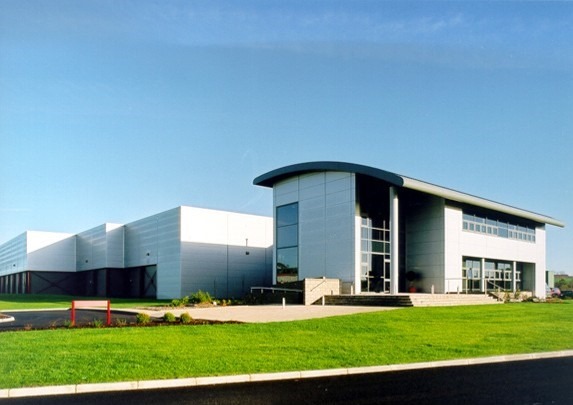 RYE VALLEY FOODS, ENNISKILLEN
Rye Valley Foods, Enniskillen produces frozen, microwaveable "hand-held" snacks and chilled desserts at its plant in Enniskillen, Northern Ireland.
Location
Fermanagh, Northern Ireland
View More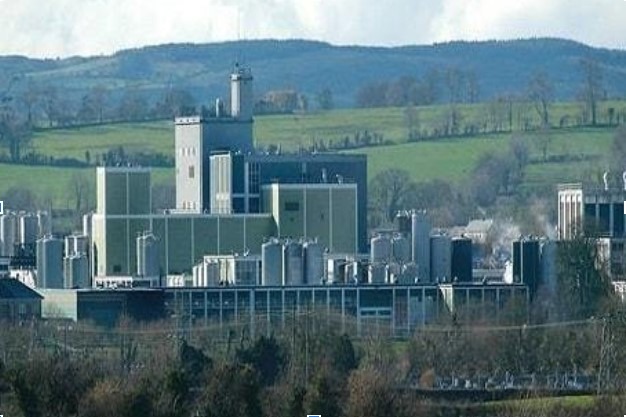 WPI PROJECT, GLANBIA, BALLYRAGGET
The project comprised an expansion of the Whey Protein Isolate WPI processing capability at the Glanbia Milk Processing Plant in Ballyragget.
CLIENT
Glanbia Ingredients Ireland Ltd.
Location
Kilkenny, Ireland
View More