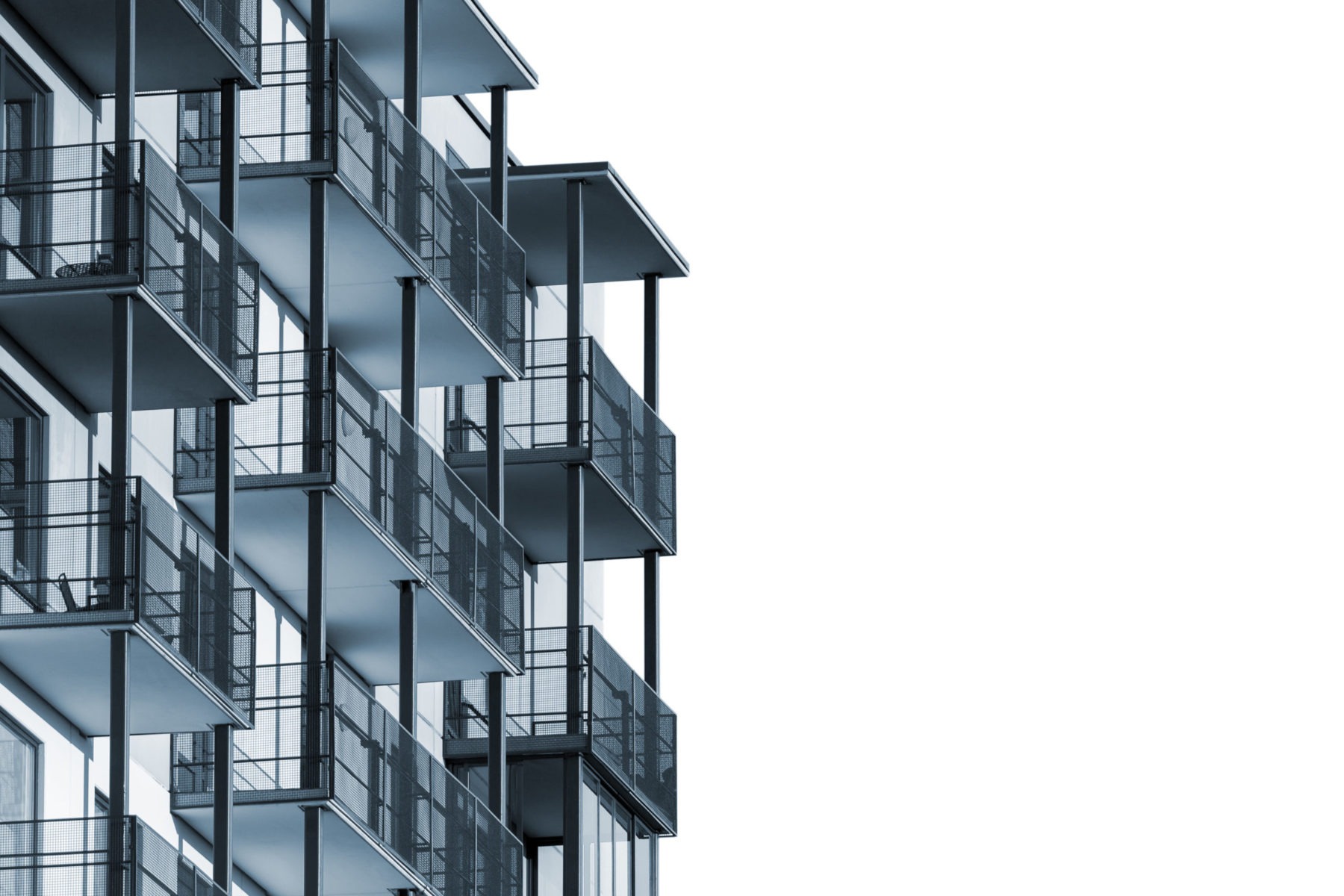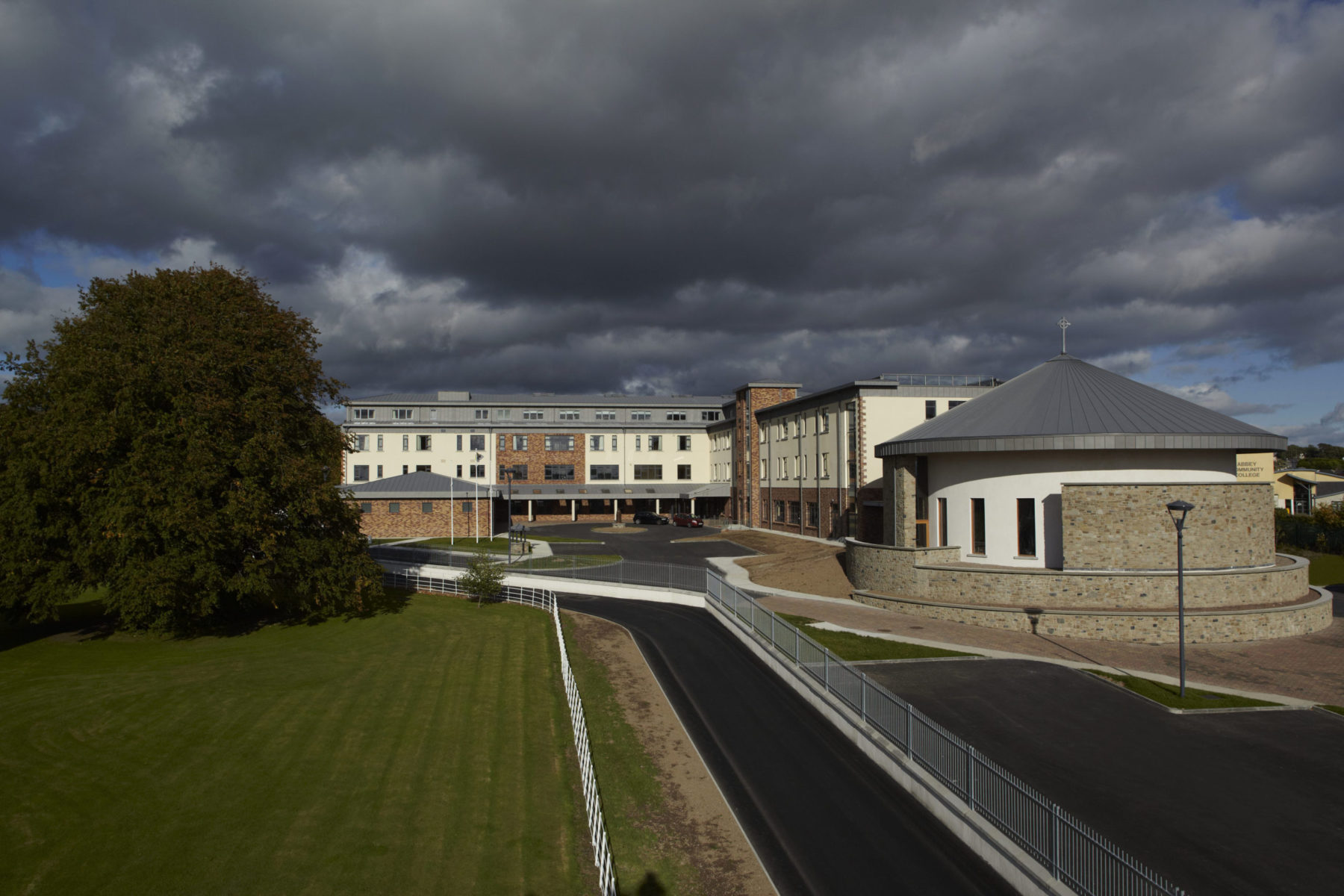 ST. JOSEPH'S CARE HOME, FERRYBANK, WATERFORD
St. Joseph's Care Home which provides residential accommodation for the Little Sisters of the Poor is one of the most energy efficient new buildings in Waterford City.
CLIENT
Little Sisters of the Poor
Location
Waterford, Ireland
View More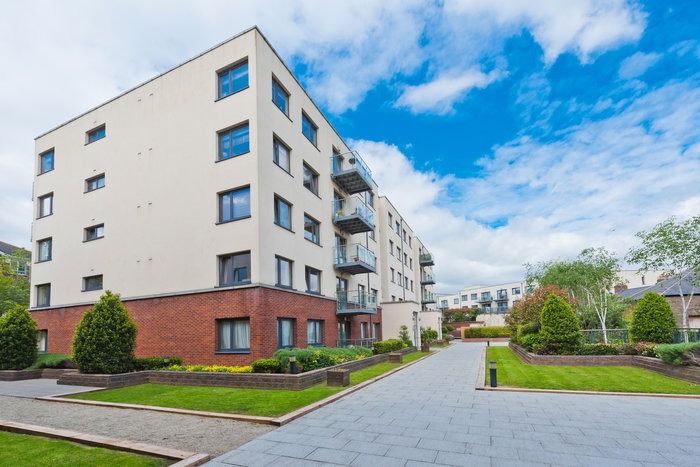 THE BOTTLEWORKS, RINGSEND, DUBLIN 4
The Bottleworks is a modern bright creatively designed mixed-use development located off Irishtown Road, Ringsend, Dublin 4.
View More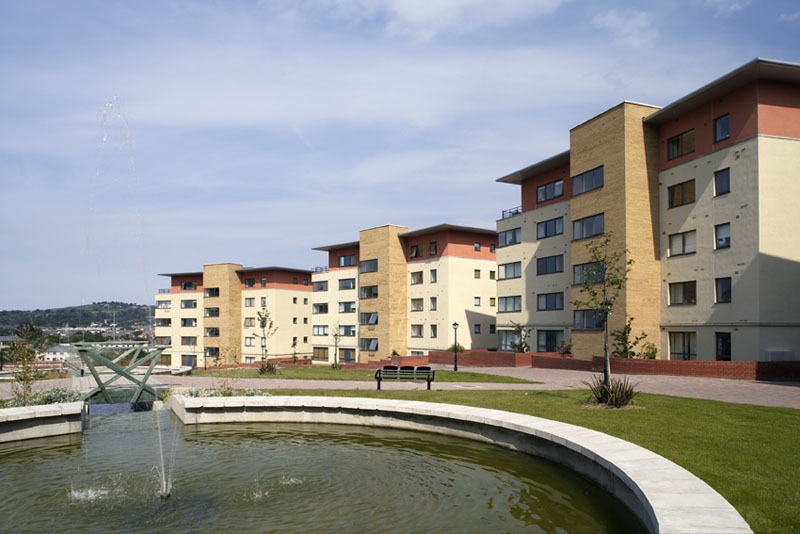 TULLYVALE, CABINTEELY, DUBLIN 18
The Tullyvale Residential Development is strategically located at what will be an important junction of the N11 and M50 motorway as well as a nodal point along the future LUAS line south west of Dun Laoghaire at the foothills of the Dublin Mountains.
View More